2020 McLaren GT is a Continent-crossing Luxury Supercar
2020 | mclaren | McLaren GT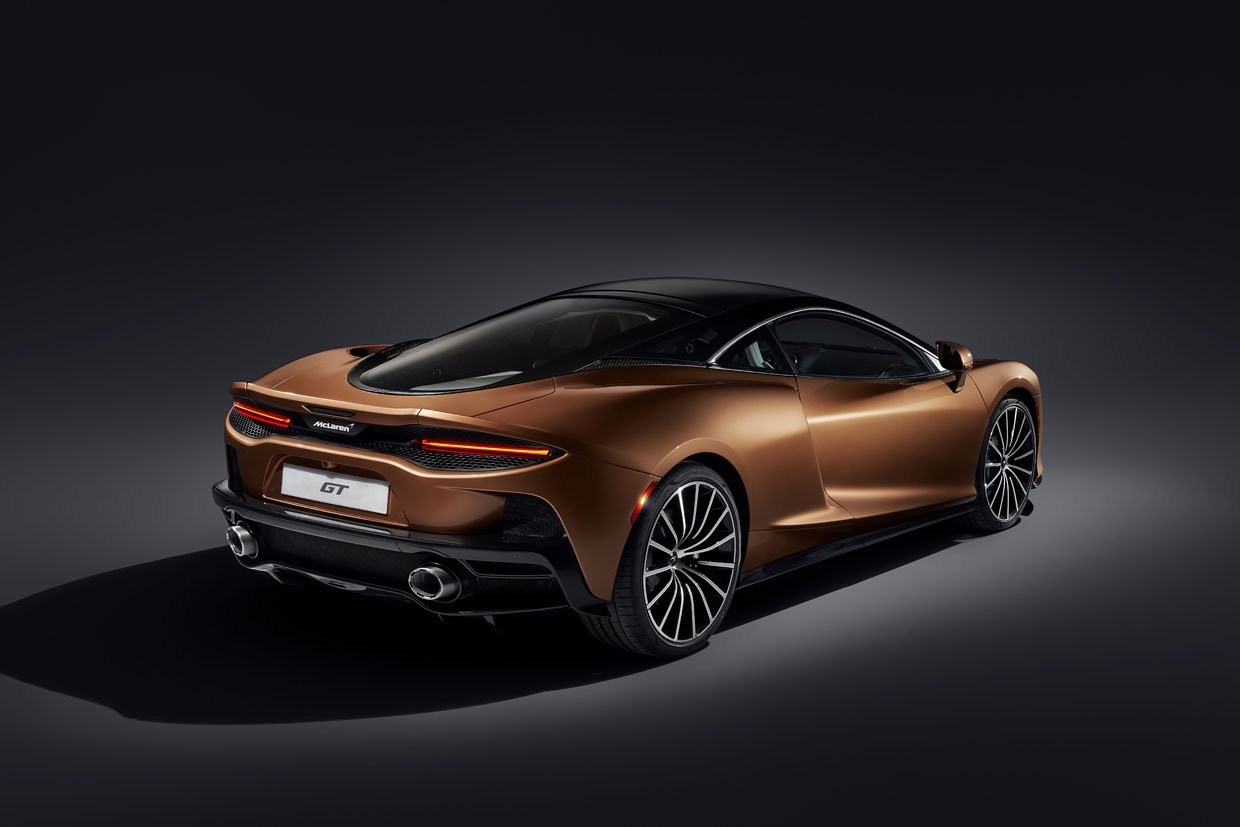 Supercar and racing specialists McLaren have officially announced the McLaren GT, and the car is a true grand tourer in every sense of the word. While most McLarens aren't designed for carrying anything but you and the lucky passenger inside, the McLaren GT is made to be usable on road trips.
The GT has a more compliant ride than other McLarens thanks to a Proactive Damping Control suspension system that can make a comfortable ride, but still deliver the driving dynamics that McLaren is famous for. The car was tuned for braking and steering at lower speeds that are optimized for everyday use, and not just the track. It also has ride height and ground clearances that make it usable in a real urban environment.
Lest you think the GT isn't still a supercar, its engine is a 4.0L twin-turbo V8 that makes 612 bhp and 465 lb-ft. of torque. McLaren says the car will reach 124 mph in 9-seconds and has a top speed of 203 mph. The car is made from lightweight carbon fiber and aluminum giving it an impressive 399 bhp-per-ton power-to-weight ratio.
Plus, it can actually carry luggage. It has a full-length glazed rear tailgate that is available with electric actuation. That tailgate baggage area can store bags, skis, and golf clubs underneath. Its 20.1 cubic feet of storage is better than the trunk size of most sedans.
Orders are being taken now with the McLaren GT with prices starting at $210,000 in North America. Shipping should kick off towards the end of 2019.