Jeep Wrangler Spied Testing with 3.0L EcoDiesel
diesel | engines | jeep | jeep wrangler | May 28, 2019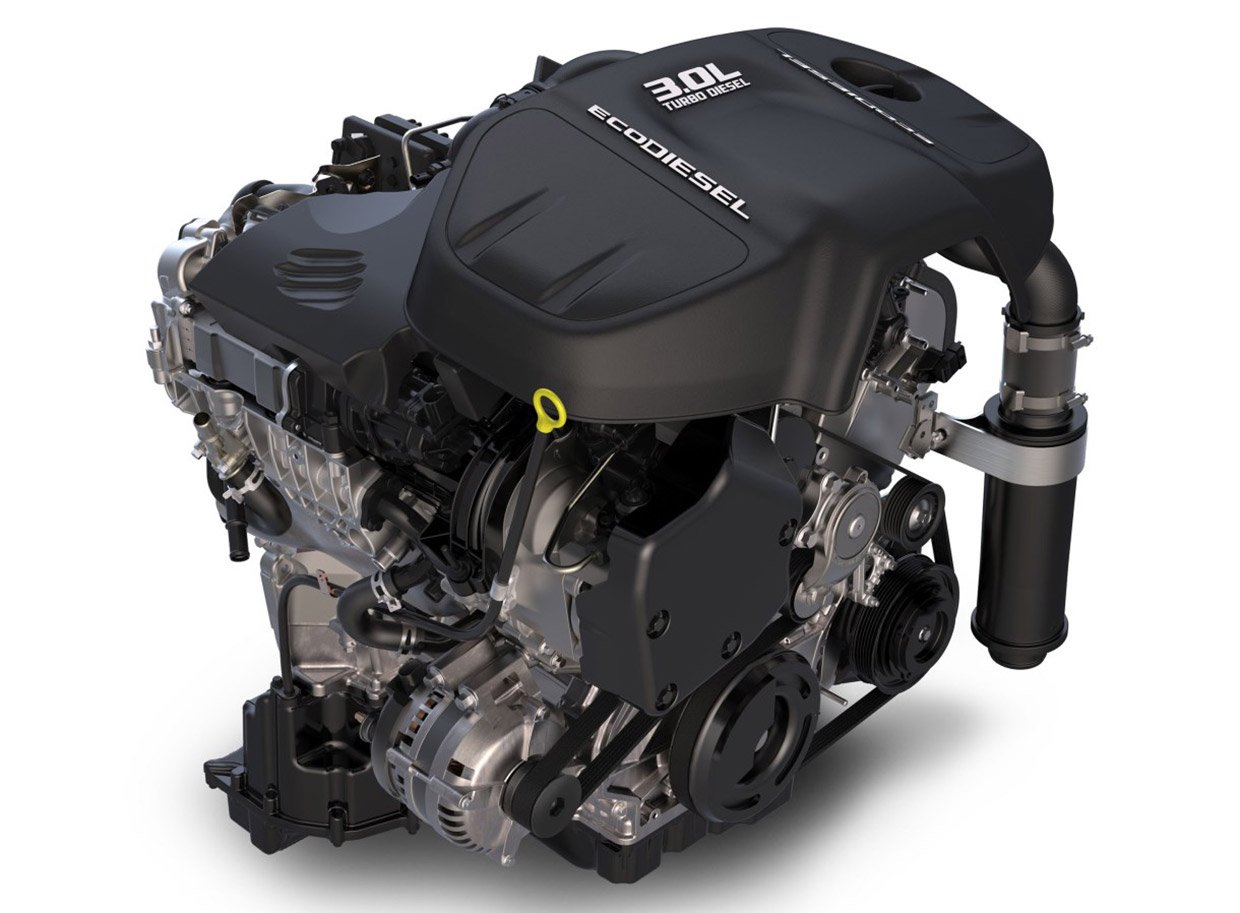 Jeep fans have anticipated a couple of big things over the last few years. One was the launch of the updated JL Wrangler, and other the was the diesel engine option coming to the Wrangler. A JL Unlimited Wrangler was spied by Car and Driver photographer Brian Williams on the streets of Michigan, and it was wearing a 3.0 D badge on the rear.
The 3.0-liter EcoDiesel engine has been used in the Grand Cherokee and Ram trucks, making 240 hp and 420 lb-ft of torque in those rides. Word is in Wrangler guise the engine will be updated to make 260 hp and 442 lb-ft of torque.
We still have no idea when the EcoDiesel will land in the Wrangler but if it's out testing maybe it will be for the 2020 model year. We also have no official word on how much the engine will cost, but do know the upgrade in the Grand Cherokee was about $4,500.