Lotus to Reveal Type 130 Electric Hypercar on July 16
lotus | Lotus Type 130 | June 1, 2019
---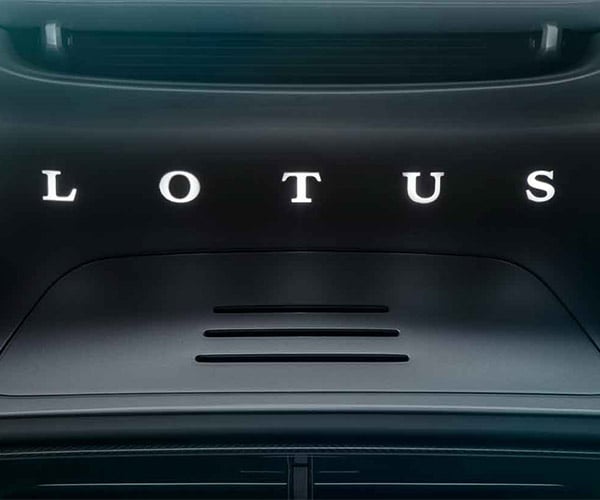 Not long ago, Lotus teased us with a wispy looking image of the Type 130 electric hypercar it plans to launch. It has now stepped up and confirmed that July 16 will be the day that it unveils the car. Along with that reveal date, it has also given up the barest of details on the car.
Type 130 is the project code for the car, and the number represents the number of types in the brand's 71-year history. It will make only 130 examples with the first deliveries to kick off in 2020. Production will take place Lotus HQ in Hethel, UK.
Lotus promises it will be the most accomplished road car in the history of the brand. While an EV hypercar sounds cool, we really just want to know when the Elise and Exige will come back to the States.