Polestar 1 Enters Final Prototype Stage
polestar | polestar 1 | June 5, 2019
---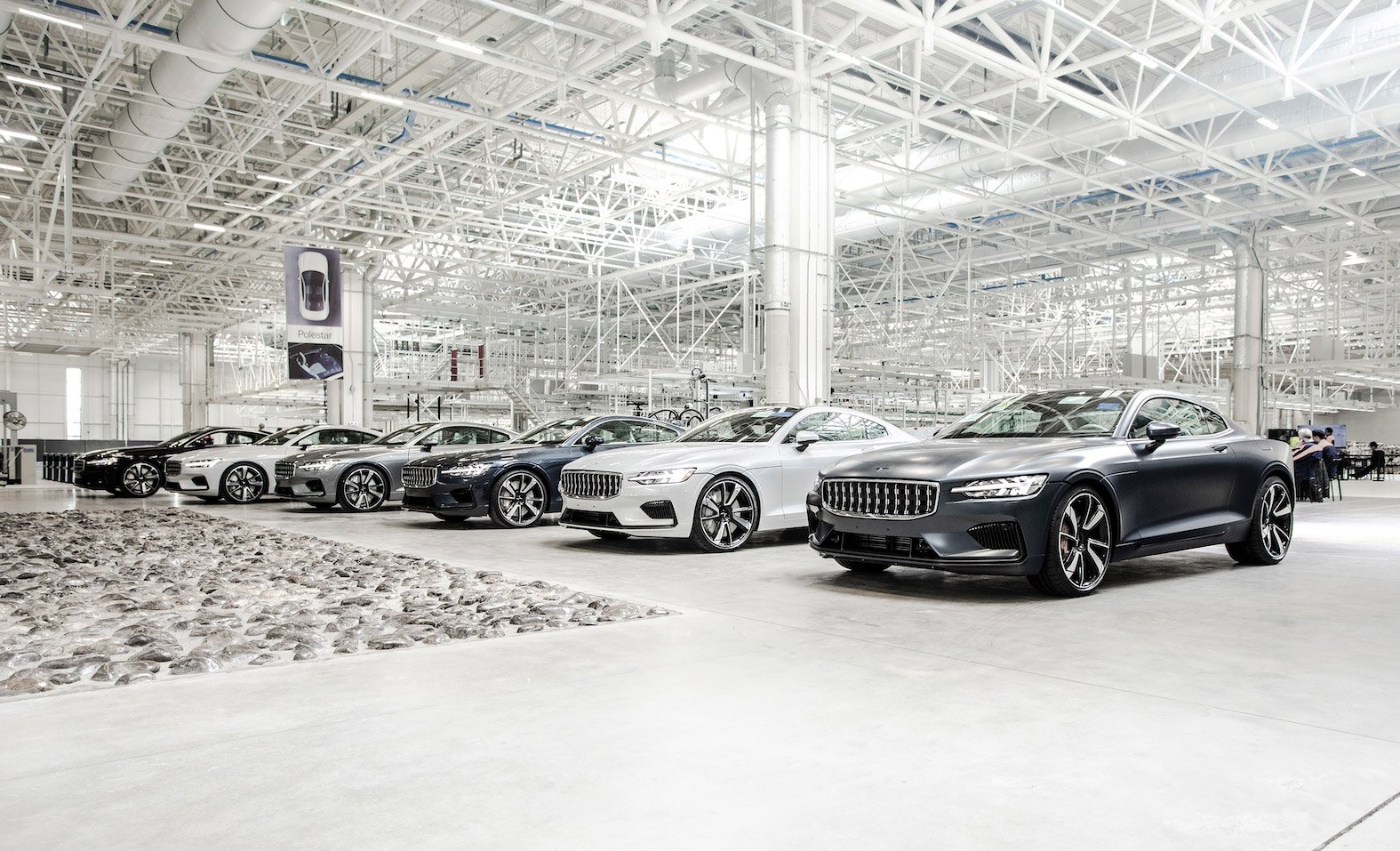 If there's one car that I'm really, really excited to drive in the next year or so, it's the Polestar 1. The first car headed to production from the offspring of Volvo's performance division inherits some of that company's exceptional design aesthetics, but it's an entirely new creation otherwise.
Now, Polestar has shared a progress update as they get ready to put this beautiful 600 horsepower hybrid-electric performance coupe into production. The first run of 50 prototype cars has rolled off the line at the new Polestar Production Center in Chengdu, China. These cars are being built to help work out any kinks in the fabrication and assembly process, before they gear up for production for paying customers.
From the looks of the prototypes shown in the photo here, the cars look every bit as stunning as I remember. Polestar expects to put the finishing touches on their production facility later this year, and production cars should start rolling off the line shortly after.