Gemballa Teases Its Own 800hp Supercar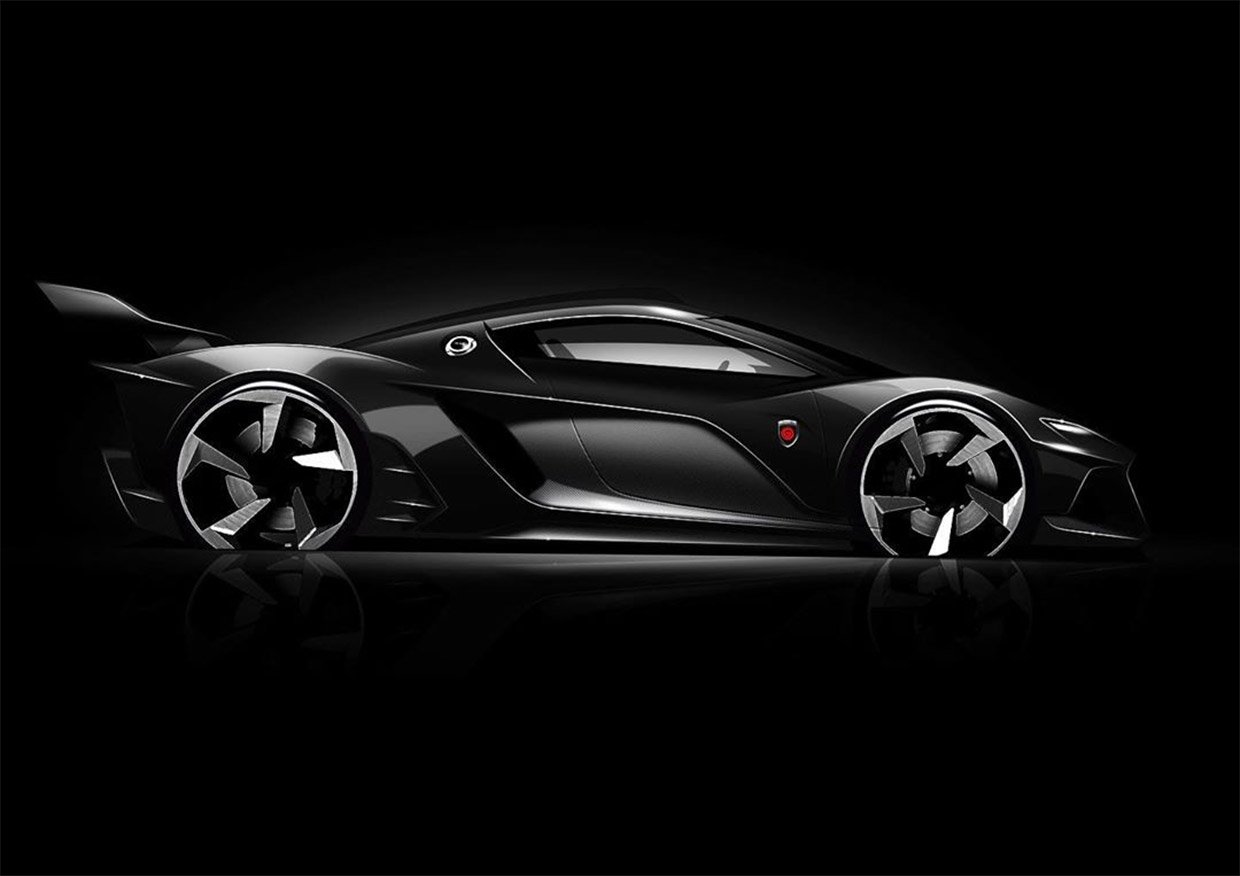 In the 1980s, two Porsche tuners made wild cars that many kids of the era had posters of plastered on walls – they were RUF and Gemballa. Both companies are still around making fast Porsche cars faster, and Gemballa currently has a 911 Turbo to its credit that produces 818 hp and can hit 62 mph in 2.38 seconds.
The German supercar tuner recently announced that it has plans to build a new supercar under its own name. Details are scarce, but Gemballa head Steffen Korbach said the car would have over 800hp. The ride is tipped to be quite aggressive and track-focused with a mid-engine layout.
The first prototype is set to appear in 2020, with production planned for 2022. We can only assume that Gembella wants to out-Porsche Porsche by building its own supercar.