Artist Renders Toyota GR Supra Shooting Brake Concept
al yasid oozeear | body kit | renderings | supra | toyota | toyota supra | July 30, 2019
---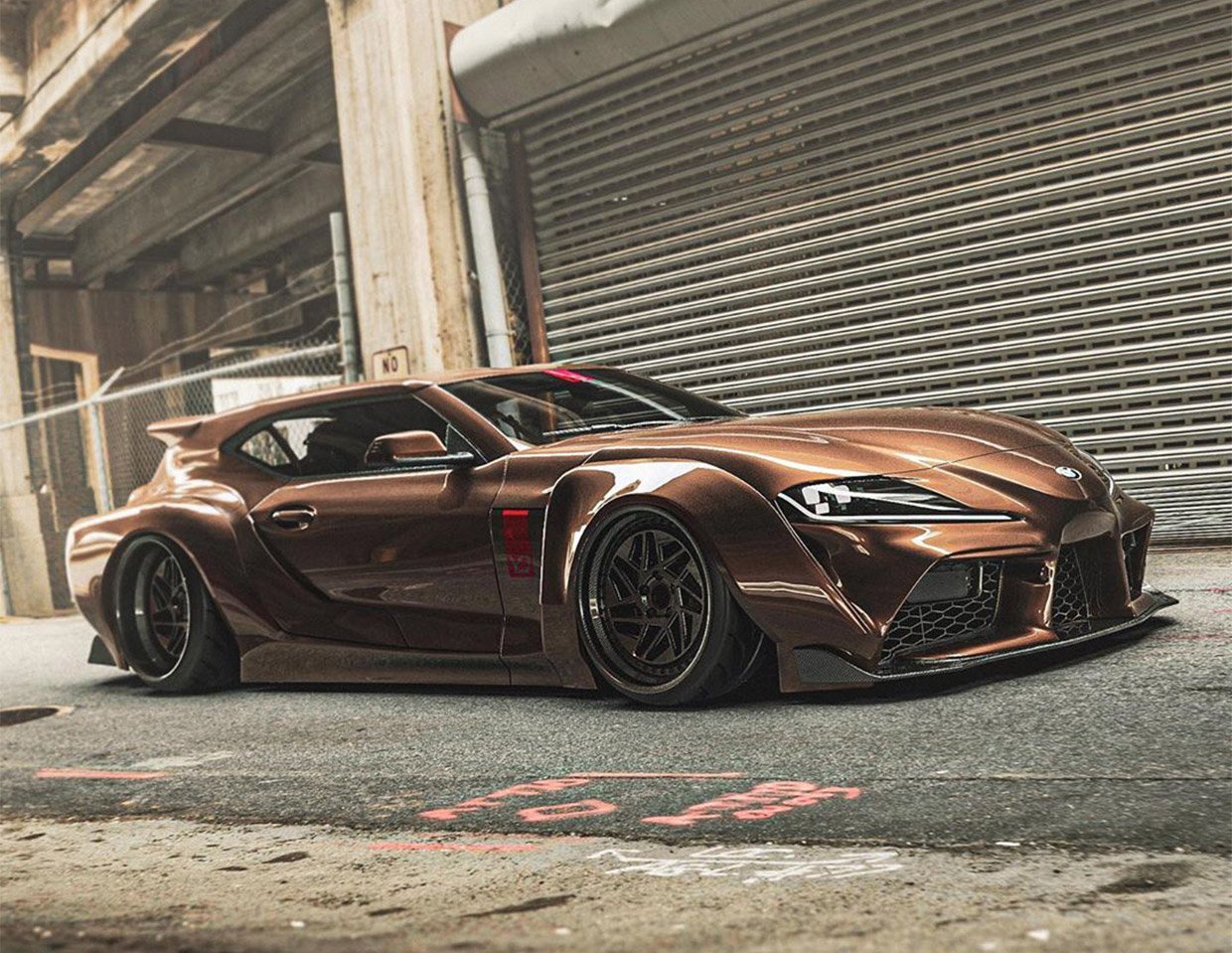 Having spent some time behind the wheel of the new 2020 GR Supra, I proclaim myself among the fans of Toyota and BMW's coupe collaboration. It's offers up a wonderfully pure driving experience, has an awesome exhaust note, and can powerslide through corners with the best of them. But one thing I never imagined before was the idea of a Supra as a shooting brake. Thanks to digital artist Al Yasid Oozeear, we now can see what that might look like.
The YD Supra Shooting Brake looks pretty bonkers, not only reworking the hatchback lid with a wagon-style roofline and a secondary spoiler, but adding a widebody kit, and lowering the car to a height that's sure to scrape on every last speed bump. Al Yasid says he's currently working on a kit for the design, which would be pretty wild to see in real life.
It's a crazy notion, but also kind of cool. If you like what you see and you want to support the artist, be sure to check out the YasidDesign shop, where he sells prints of many of his custom car concept renderings.