2020 Audi A6 allroad Gets a Lift for Off-road Prowess
2020 | audi | audi a6 | audi a6 allroad | station wagons | October 20, 2019
---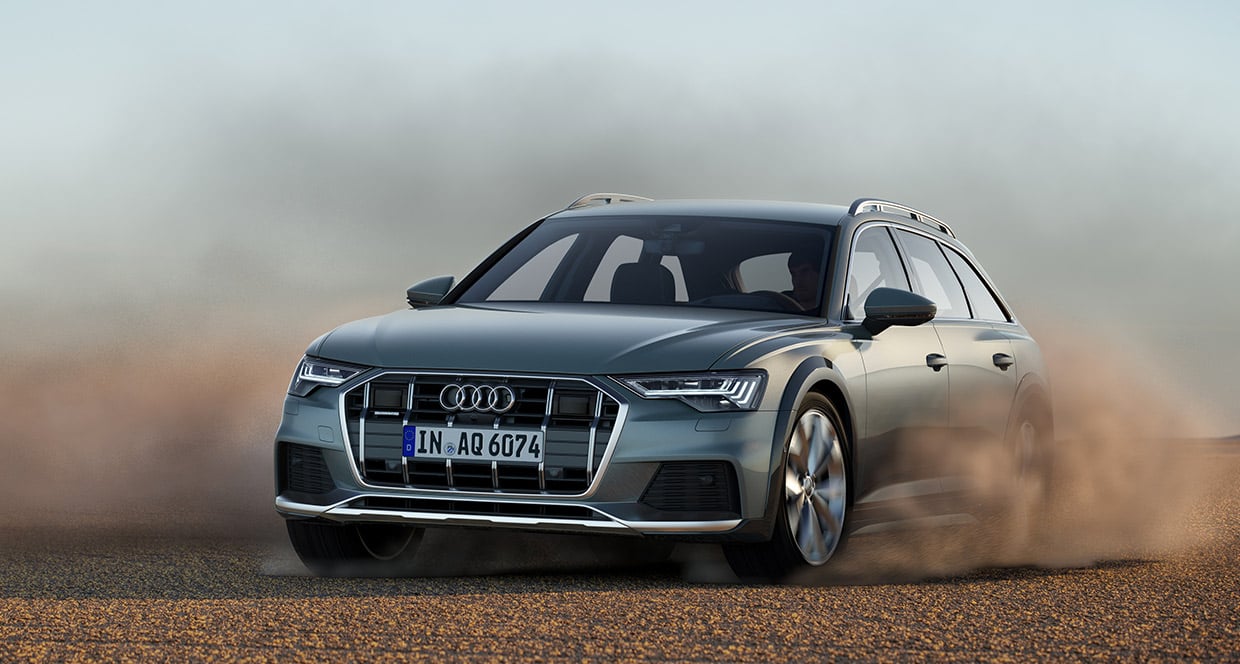 Not too long ago, we learned that Audi's badass RS6 Avant wagon would be coming to the US for 2020. Now, we've got a different variant of the station wagon heading stateside for the first time in a while. If you're looking for something a bit more rugged than a standard Audi A6, check out the A6 allroad.
The latest model packs a 3.0-liter turbocharged V6 engine that makes 335 horsepower and 369 lb-ft. of torque, along with a 48-volt mild hybrid power assist system. The sole transmission option is a dual-clutch 7-speed transmission to send power to its Quattro all-wheel drive system, which comes standard.
Various driving modes are available too, for daily driving comfort, sporty throttle response, or low-speed off-roading. Of course, a big part of what makes an allroad an allroad is its suspension. This time, there's an adaptive air suspension which can lift the wagon up as much as 1.8″ higher than the A6 sedan, for up to 7.3″ of ground clearance when traveling at speeds below 21.6 mph.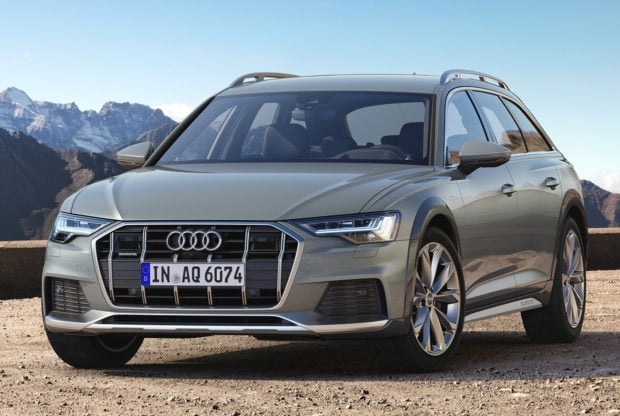 Audi has yet to announce pricing or an exact release date for the 2020 A6 allroad, but it does plan to offer a special 20th anniversary edition, which features rich shades of green, with brown leather, natural ash wood, and stainless steel pedals.