Blast from the Past: Isuzu VehiCROSS
1990s | crossovers | isuzu | isuzu vehicross | retro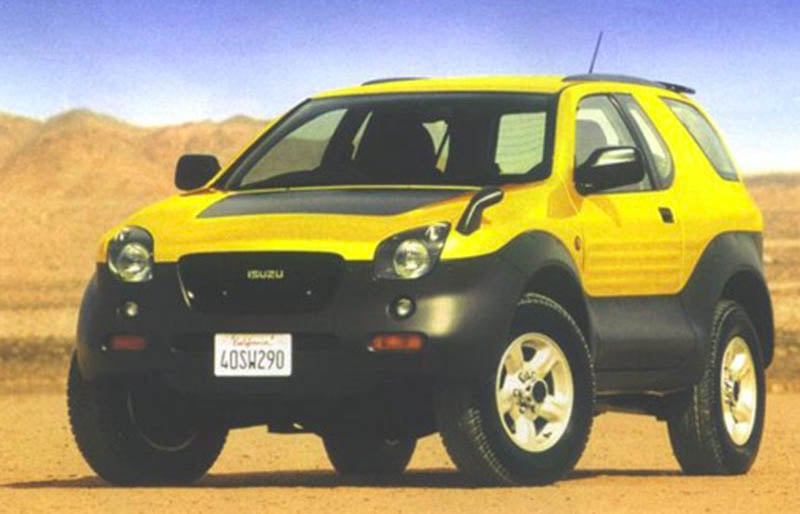 Today, the market is filled with compact crossovers like the Kia Soul and the Mazda CX-3. But there was a time when there really wasn't such a thing. Perhaps the first such production vehicle was the seldom seen, but now beloved Isuzu VehiCROSS.
This odd looking vehicle only had three doors, and looked like something out of the future – especially for its time. Its body had a smooth and sculptural feel, with its body melding seemingly with its blacked-out bottom. Even the spare tire cover seemed to be part of the body, rather than some afterthought. It looked more like a concept than a production car, which is a true rarity.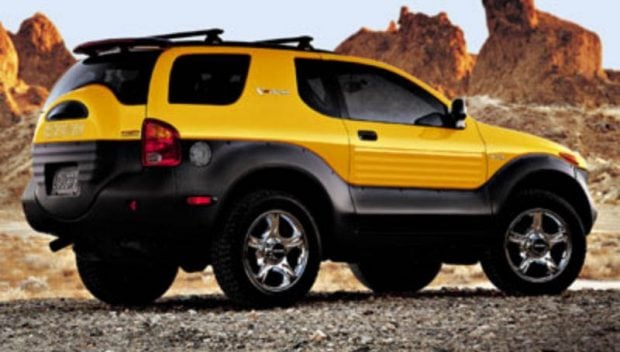 First shown as a concept vehicle in 1993, the production VehiCROSS went on sale in 1997. Unlike most of today's compact SUVs, this one was available as a rear-wheel drive (in Japan only) or as an all-wheel drive. The AWD system used a torque-on-demand computer control system for determining where to send power, and also had a locking-rear diff for low-gear off-roading. It was driven by the same 175 hp 3.2-liter or 215 hp 3.5-liter V6 found in the Isuzu Trooper.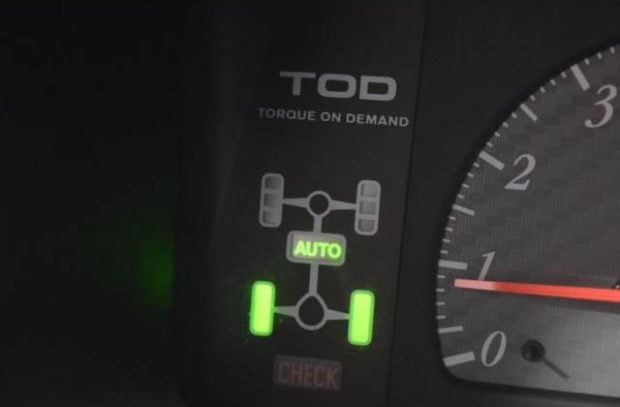 Isuzu would go on to produce just under 6000 vehicles during its run from 1997 to 2001. Surprisingly, almost 70% of them ended up here in the U.S. If you're fortunate enough to come across one of these for sale, it's a truly unique vehicle worth checking out.