Watch Rivian's Electric Pickup Truck Turn Like a Tank
rivian | rivian r1s | rivian r1t | trucks | December 26, 2019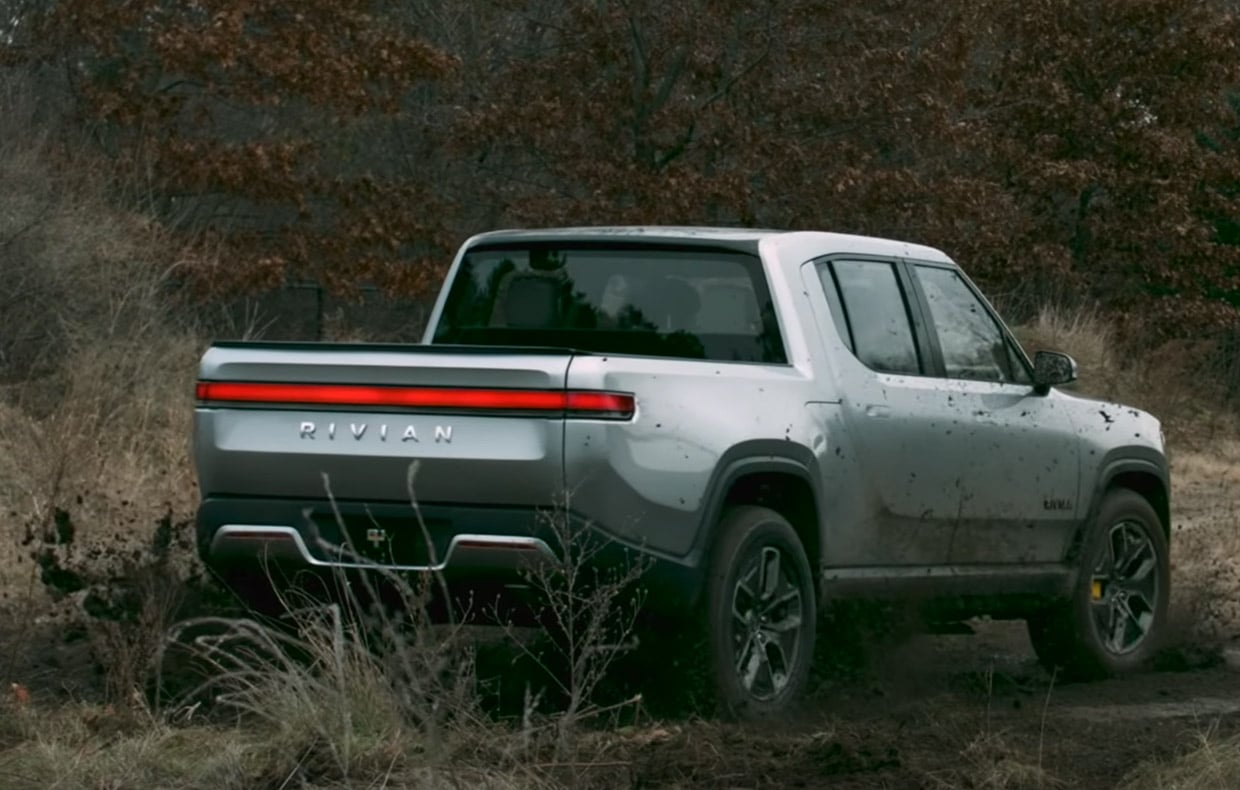 EV startup Rivian is readying its first production electric trucks, and they look quite impressive. Its R1T and R1S trucks will be available in a four-motor configuration, which has the potential to provide better traction control and off-road ability than traditional four-wheel drive systems. As a bonus, being able to send power independently to each wheel has another advantage – being able to turn on a dime.
Rivian recently showed off the feature it calls "Tank Turn." Basically, the system spins the wheels in one direction on the left side, and in the opposite direction on the right side, causing the truck to turn in place. It's pretty incredible to watch:
The feature will be available on the R1T and R1S trucks, and will only work on dirt, gravel, or other loose terrain, so don't expect to use it to maneuver into a tight parking space. Regardless of its real-world usefulness, it's a pretty awesome party trick to show your friends when off-roading.