2021 Genesis GV80 SUV Debuts
genesis | genesis gv80 | January 17, 2020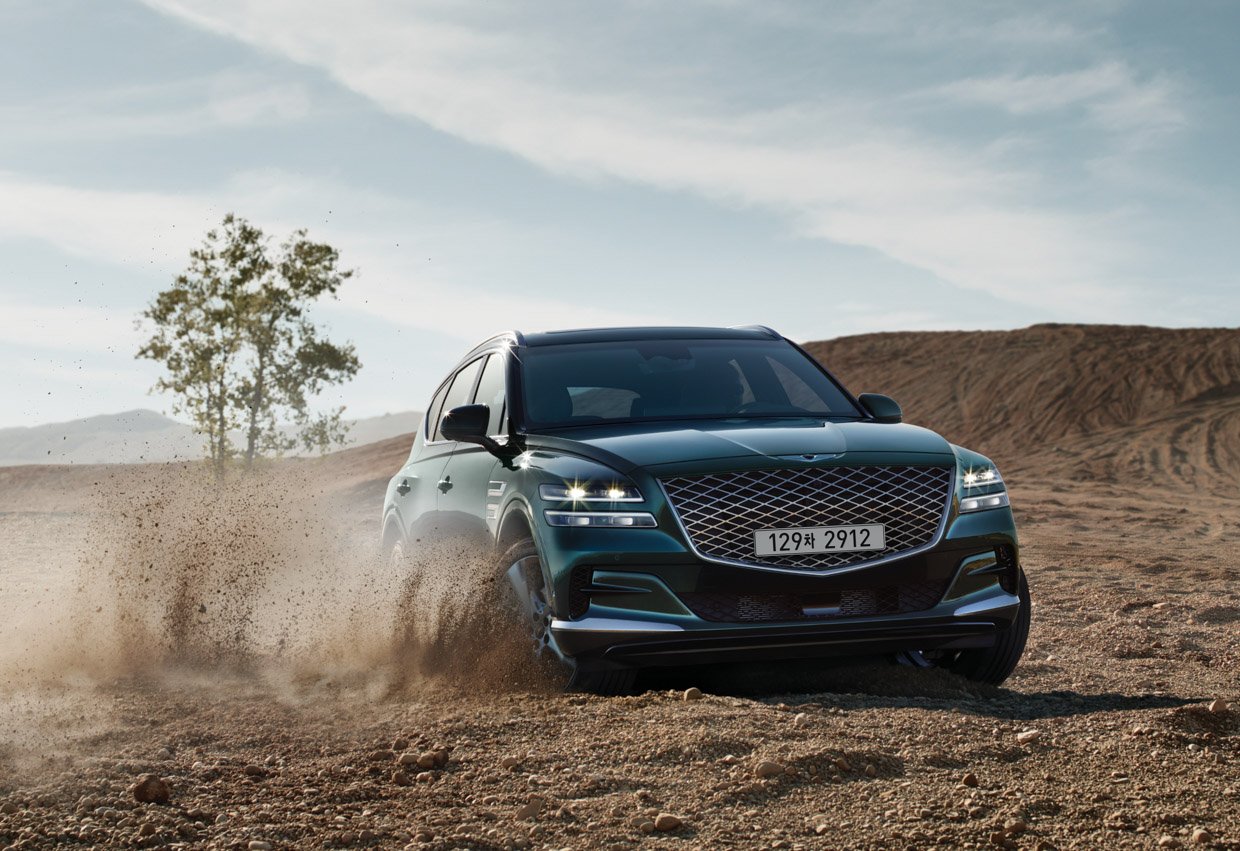 Korean automaker Genesis has been making some very good vehicles since they first spun off from Hyundai a few years back. Last year, they took home some big awards for their excellent G70 sedan, and the hits keep coming. With three sedans in the lineup, it was only a matter of time before Genesis would break into the wildly popular crossover-SUV segment.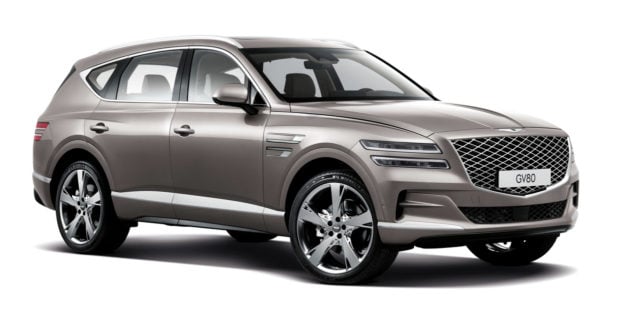 Like other Genesis models, the GV80 punches way above its weight in terms of luxury, and should also offer some good performance for the price as well. At this point we don't have all of the details on the GV80's powertrains, but Genesis has mentioned that two turbocharged gas engines are on the way. I've heard through the grapevine that we can expect a base 2.5-liter 4-cylinder, and a 3.5-liter V6 to choose from. In Korea, the GV80 will launch with a 3.0-liter inline-6 diesel engine that makes 274 hp and 434 lb-ft of torque, but that engine isn't headed stateside.
The SUV will be offered in either rear-wheel drive, or an all-wheel drive configuration, and will include an electronic limited-slip differential to optimize cornering and handling performance. The AWD version also will have a terrain control system, with selectable drive modes.
The GV80 features a bold design aesthetic, with an enormous keystone shaped grille, flanked by skinny LED headlamps on either side. Genesis says we can expect to see more of this look in future vehicles as well. In side profile, it's got a sweeping and curved roofline, while large "GENESIS" lettering on its rear liftgate is more than reminiscent of the back of a Porsche.
Inside, the GV80 continues to raise the luxury bar for the Genesis brand, with a clean and streamlined look to its dash and center console, and high end materials like premium quilted leather, real wood and metal trim. A 14.5″ widescreen infotainment display tops things off, and Genesis designers say they worked to keep the number of buttons and switches to a minimum to help preserve a clean aesthetic.
Genesis plans on packing the GV80 with lots of high tech features, including an new kind of active noise cancellation system, an electronic suspension that can proactively adapt based on the road ahead, along with the latest in smart cruise control, lane keeping assist, and a plethora of advanced safety features as well.
The GV80 is available now in South Korea, but should be available later in 2020 here in the U.S. and other countries. Pricing has yet to be announced, but I'd expect it to start somewhere around $55,000 and go up from there.