The Bricklin SV-1: A Nearly Forgotten '70s Sports Car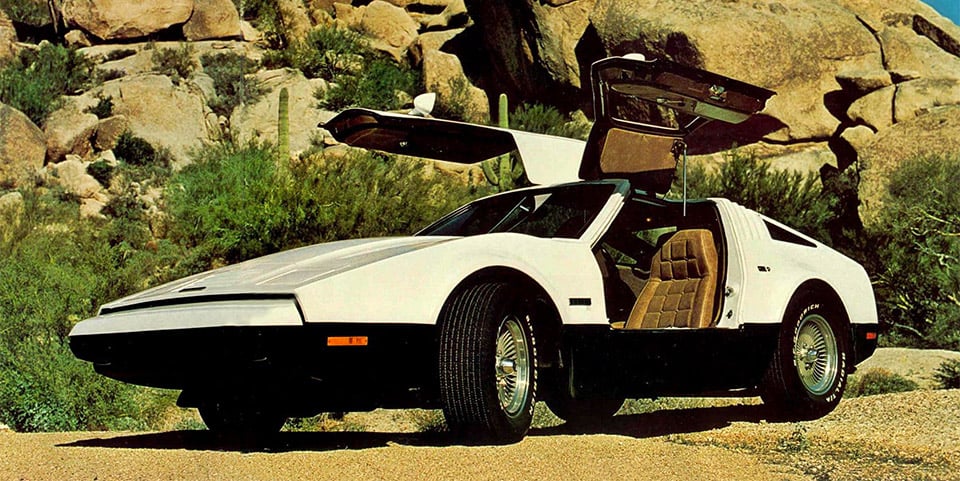 Back in 1974, Subaru of America founder Malcolm Bricklin had the dream of launching his own line of sports cars, which offered performance, aggressive styling, safety and reasonable pricing all wrapped into one. The result of his efforts was the rarely seen Bricklin SV-1. At the core of the SV-1 was an emphasis on safety. In fact, its name stood for "Safety Vehicle One."
The car was designed by Herb Grasse, whose previous credits included work on converting the 1955 Lincoln Futura into TVs original Batmobile. Clearly, that qualified him to design a production sports car.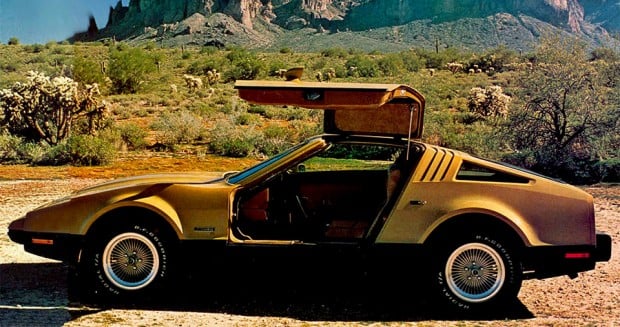 The Bricklin SV-1 was designed to go head-to-head with the Corvette, powered initially by an AMC 360 V8 engine, then later with a Ford Windsor 351 V8. Its body featured electro-hydraulic gull-wing doors, which could automatically open and close at the push of a button. The car had a unique body built from acrylic reinforced with fiberglass, designed to eliminate worries about rust.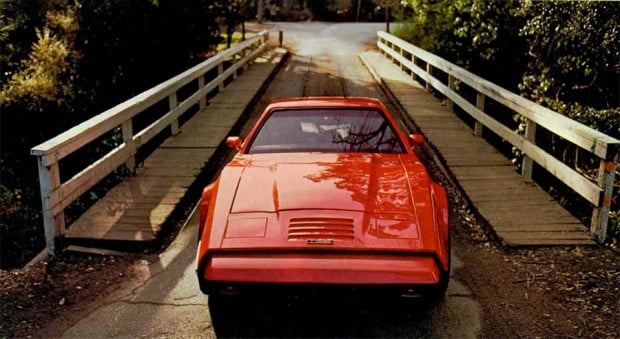 Towards Bricklin's safety goals, the SV-1 featured an integral tubular steel roll cage, and side beams for rigidity. Unfortunately, these added significant weight to the vehicle, which impacted its performance substantially. It also had no cigarette lighter or ashtray – as Bricklin thought smoking while driving was dangerous. The SV-1 had no available options. All features were standard – other than choice of transmission and paint color – and in 1975, they eliminated the manual transmission option.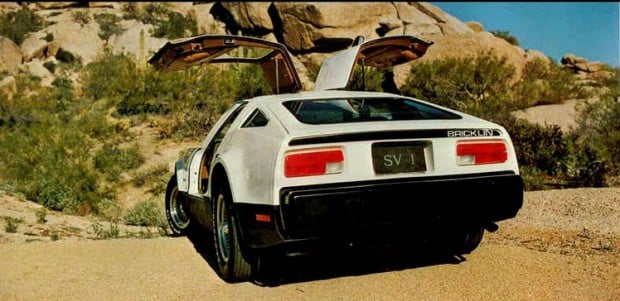 Unfortunately, in the real world, Bricklins suffered from overheating problems, and production and durability problems with their "space age" acrylic/fiberglass body panels.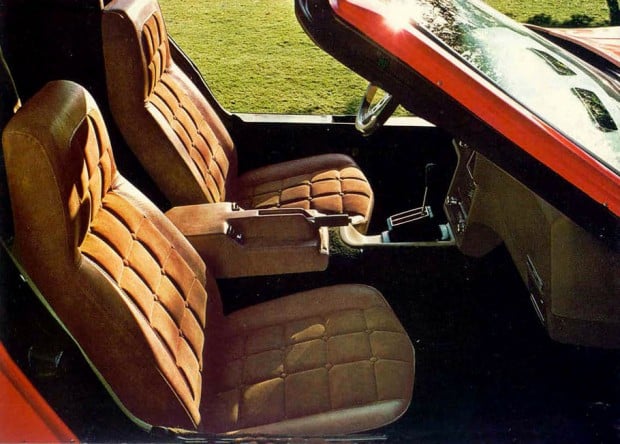 It was Bricklin's vision that the SV-1 would sell for just $4,000, but the 1974 production cars ended up retailing for nearly double that amount, and jumped to almost $10,000 in 1975. To put that in perspective, base price for a 1975 Corvette was just $6,797. Ultimately, only 2,854 Bricklin SV-1s were manufactured before the company succumbed to financial problems, and it's estimated that around 1,000 of the cars have survived.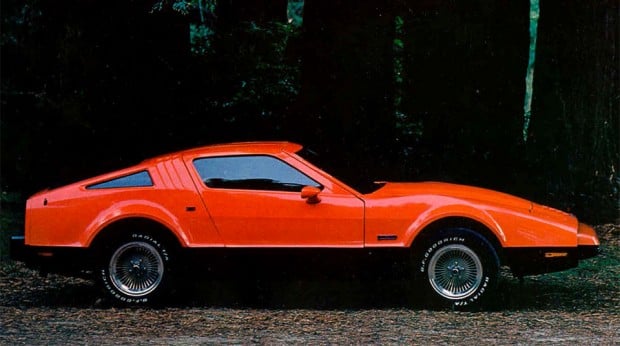 (Images via Lov2XLR8)