1016 Industries Drops Lamborghini Urus Widebody with 840hp
2020 | body kits | lamborghini | lamborghini urus | tuners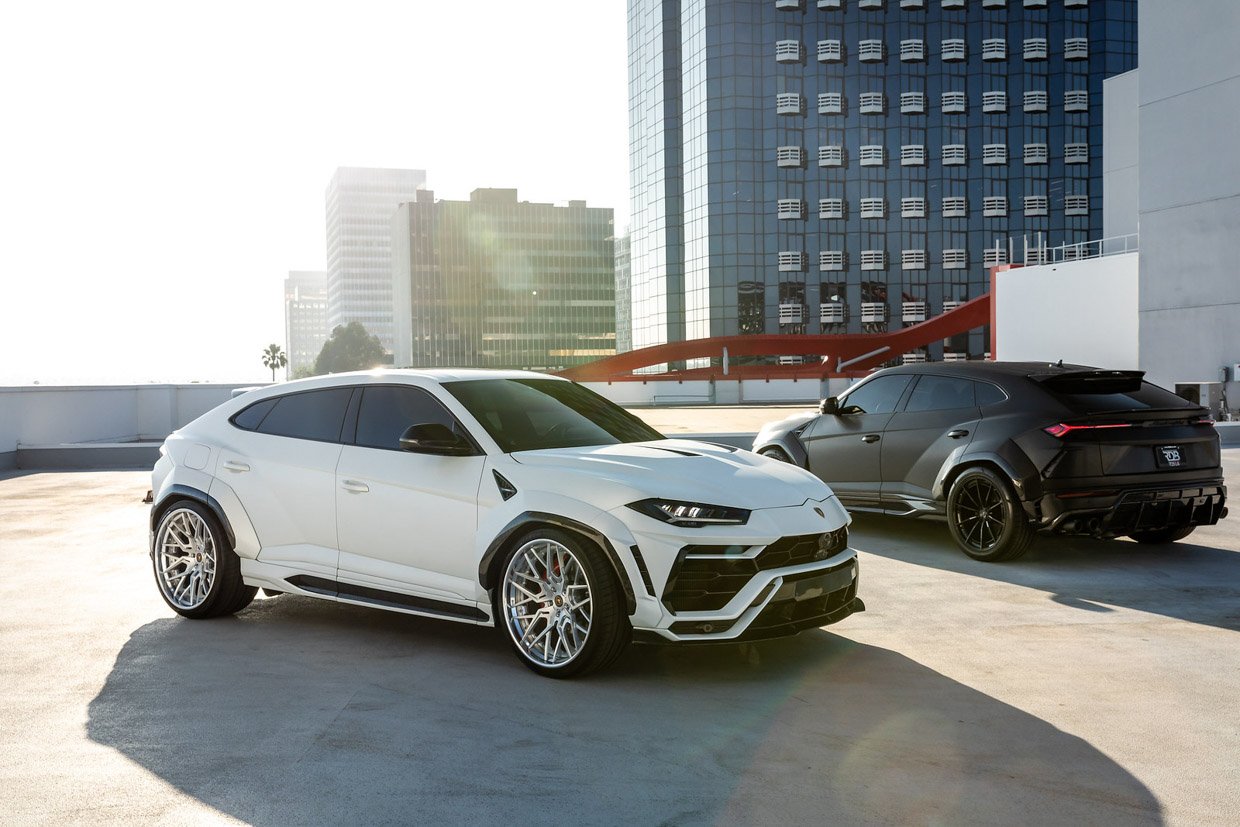 Straight from Lamborghini, the Urus is a damned impressive vehicle, cranking out roughly 650 horsepower from its twin-turbo V8 engine, and sending power to all four wheels for incredible launch times and great handling. But when it comes to high-end performance cars, stock is never enough for some people.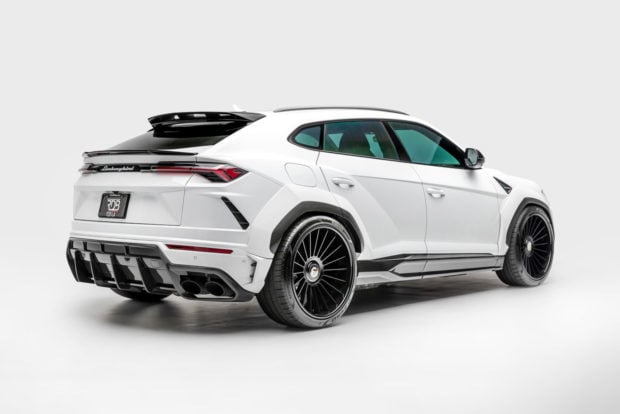 Enter 1016 Industries, who has taken the Lamborghini Urus, and bestowed it with even more aggressive looks and a big performance bump. The limited-edition Lambo sport utility vehicle gets new carbon body components that further exaggerate the Urus' bold, angular styling. The extra wide fender flares add more than 3.4 inches to the vehicle's front end, while the custom carbon composite rear fenders add more than 3.9 inches.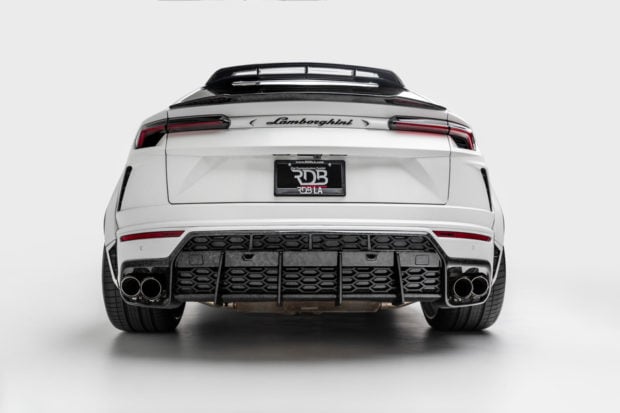 In addition to the widebody components, 1016 is offering ECU-based power upgrades to either 780 horsepower or 840 horsepower. According to the company, the upgrades do not void Lamborghini's warranty, a rarity in the tuner business. With the Stage 2 tune in place, 1016 reports the Urus pulled an 11-second run in the 1/4-mile.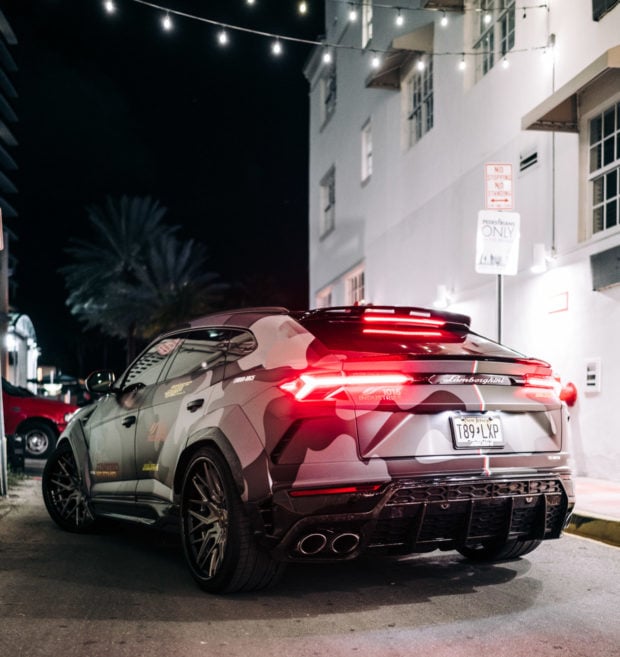 The full widebody kit starts at $45,000, and 1016 offers other packages starting at $30,795, with forged carbon adding another $4000 to the price. 1016 plans on making just 50 of the fully-upgraded widebody Urus, with a complete vehicle with upgrades selling for $350,000.