Concepts from Future Past: 1958 Ford Nucleon
1950s | ford | ford nucleon | nuclear | retro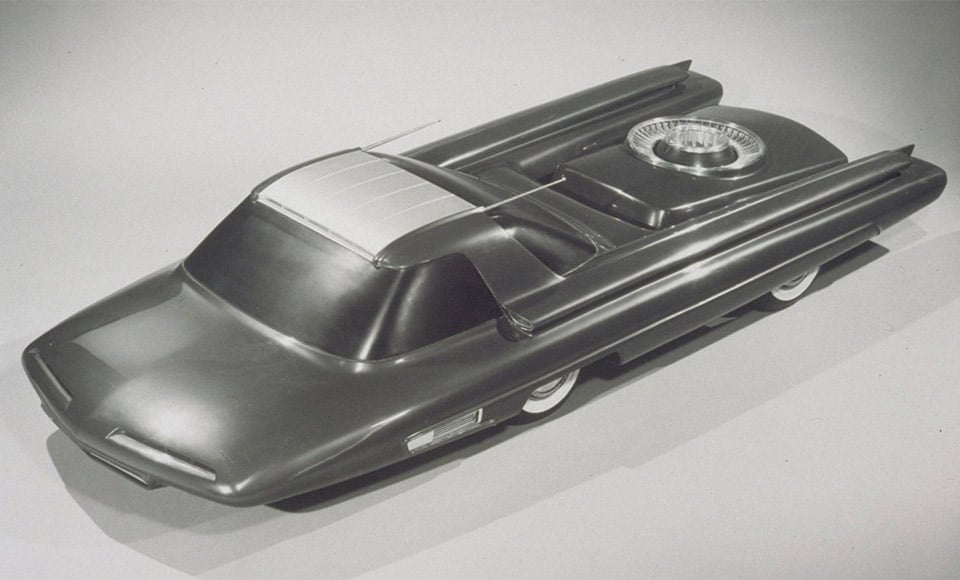 These days, the use of nuclear energy is pretty much limited to power plants and submarines, but there was a time when it was thought the controversial power source could be used to drive our cars. In fact, back in 1958, Ford showed off a concept for a nuclear-powered car called the Nucleon.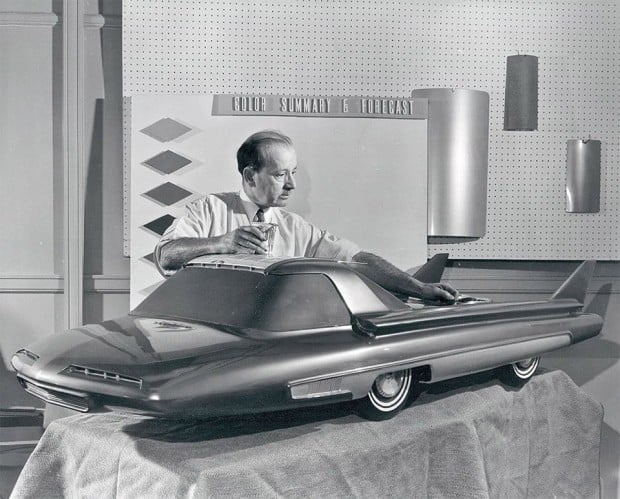 The Detroit automaker thought that it might someday be feasible to reduce the size of a nuclear reactor to power such a vehicle. Along the way, they showed the design both with and without tail fins, but if you're going to have a retro-futurist 1950s concept car, it definitely should have tail fins.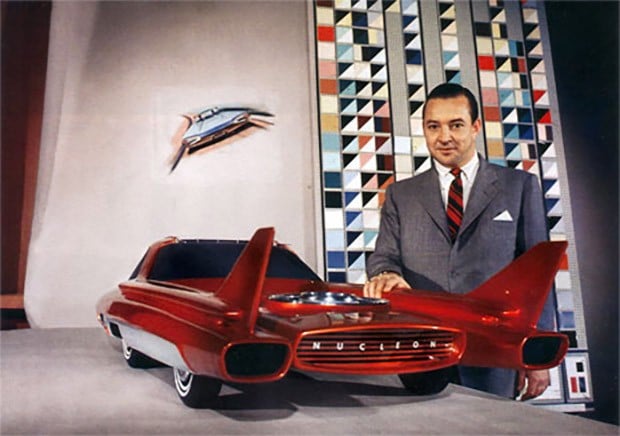 Can you imagine what sort of mess we'd have on our hands with nuclear cars driving around and rear-ending each other? Thank god this idea never made it beyond the scale model stage. If you happen to drop by The Henry Ford Museum in Dearborn, Michigan, you can see the model of the Nucleon concept in person.
(images via Car Styling)