This Used to Be a Porsche Boxster
exotics | Gagliardi Vex | kit cars | porsche | porsche boxster | weird | March 9, 2020
---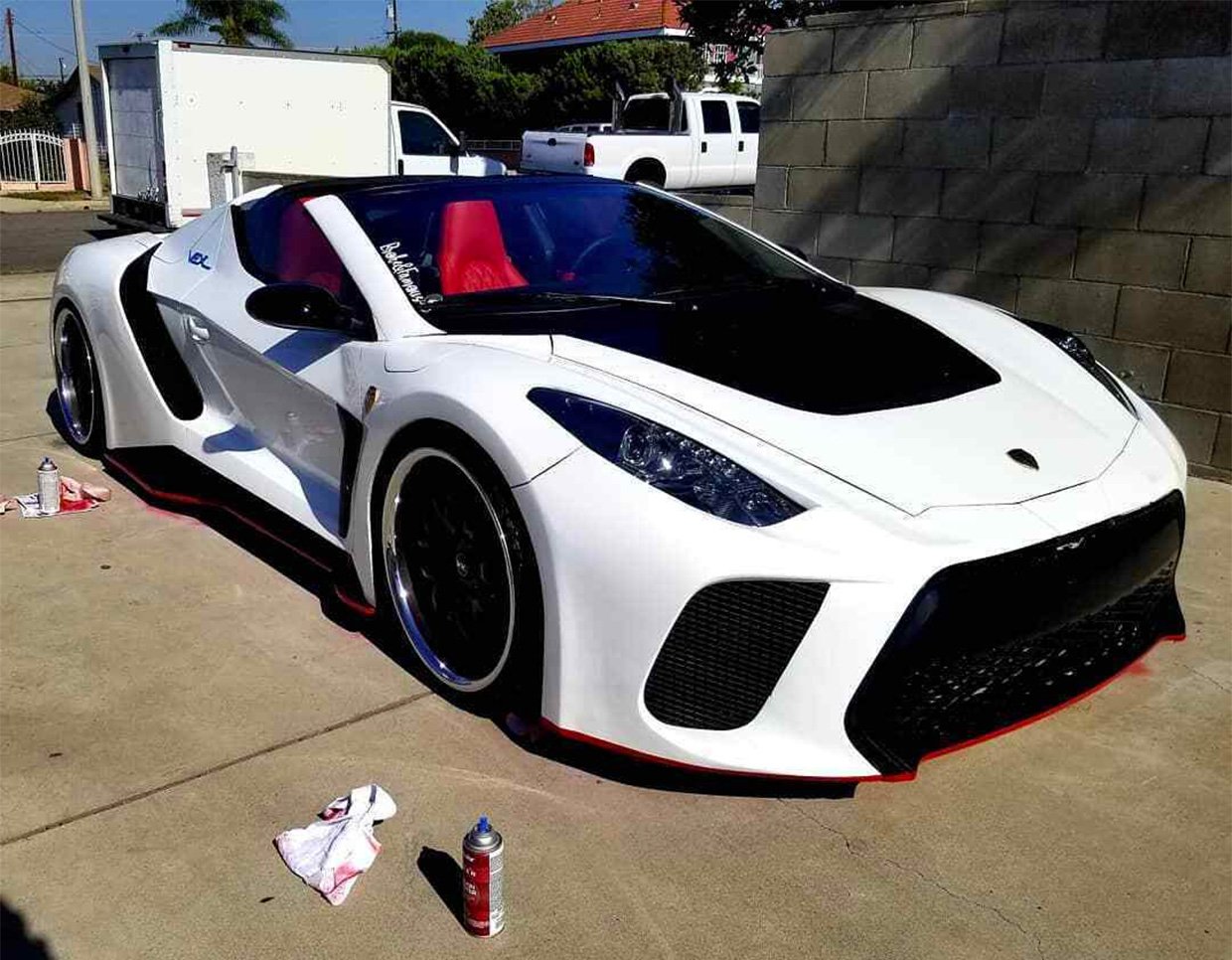 Over the years, we've seen some truly unusual kit cars. Oftentimes, they're designed to make less expensive sports cars look like Lamborghinis, Ferraris, or other exotics. But in the case of the Gagliardi Vex, it's a unique vehicle unto itself, borrowing bits and pieces from a variety of supercar styles. What you're looking at here is a hand-built Gagliardi Vex that the guys at CarScoops spotted over on eBay.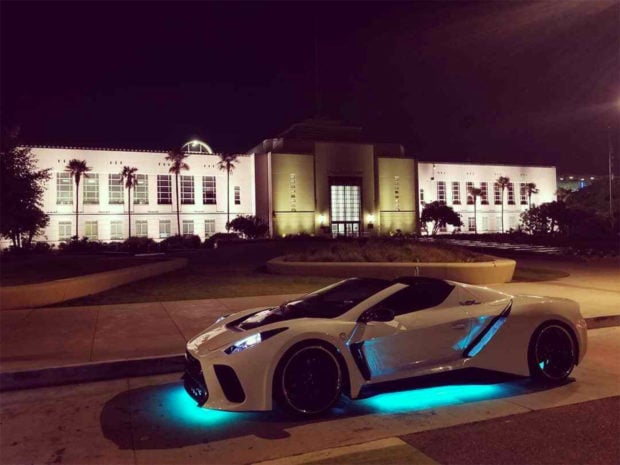 Gagliardi Design builds these custom cars based on a 2006 to 2012 Porsche Boxster. This particular vehicle was the first Vex to be built using sheet metal, and the Boxster's wheelbase was stretched by 12″ to 107″, and then wrapped in Gagliardi's custom widebody. While its interior is largely based on the original Porsche, it's been upgraded with diamond-stitched red leather, along with a 7″ Android touchscreen entertainment system, and custom lighting.
This car's Buy It Now price on eBay is listed at $65,000, though if you already have a donor Boxster lying around, you can have Gagliardi build you one for about $50,000, if you don't mind waiting about 3 months for the build process.
[via CarScoops]