From the Vaults: Porsche 928S Dealer Promo
commercials | porsche | retro | March 11, 2020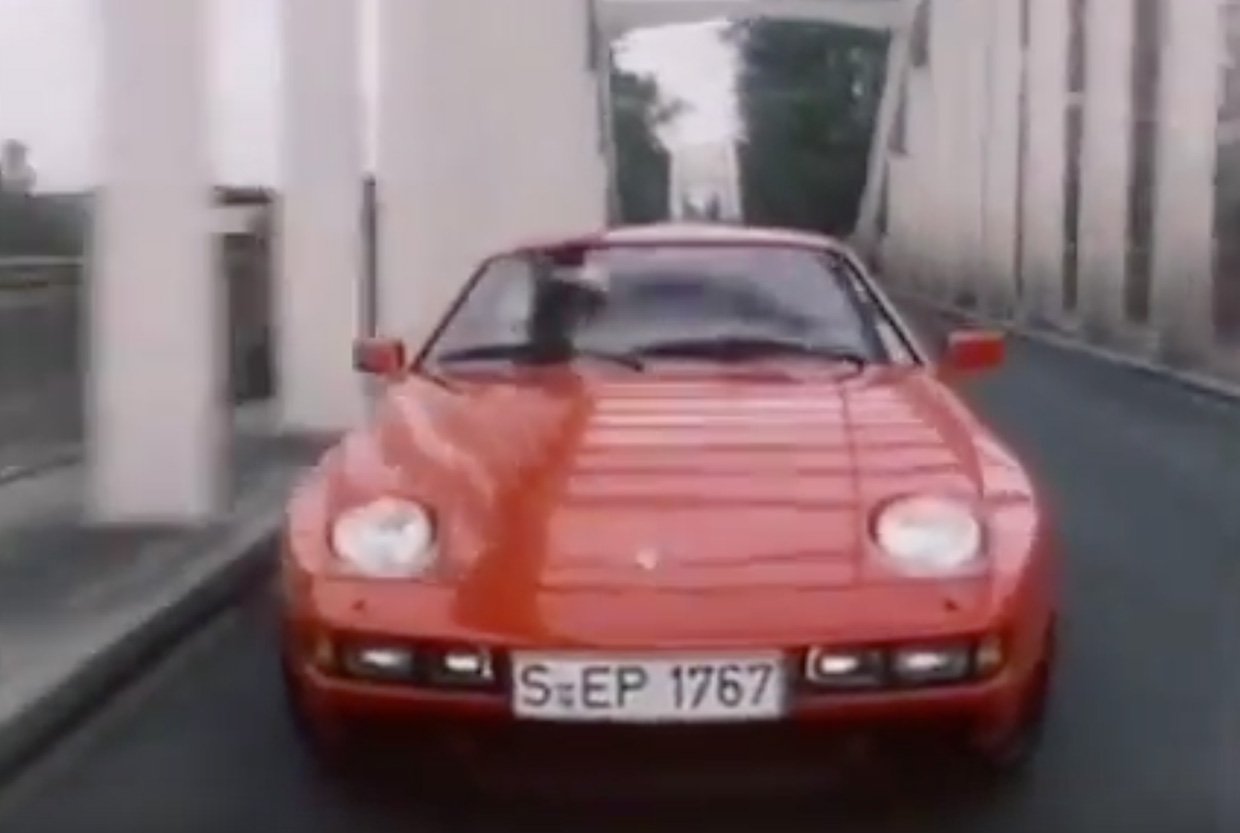 Produced from 1977 to 1995, the 928 was one of Porsche's more controversial designs. Originally created to replace the 911 (blasphemy!), Porsche attempted to make the car appeal to a wider audience by making it easier to drive than other sports cars, and also adding features like fold-down rear seats for the kids, and driver-centric comfort features.
In this dealer promo video for the 928S, you'll learn all about the car, its various innovations and also be rewarded with some grainy early 1980s driving footage to help transport you back in time.
Unlike most Porsches, the 928 featured a front-mounted engine, starting with a 219hp V8, and subsequently replaced with 228hp, 239hp, 288hp and 316hp engines. Interestingly, this made it more powerful than pretty much every 911 up until the 997 series came along. It also featured an innovative rear wheel steering system which provided improved stability while braking into turns. It was also the first car to ever move its instrument cluster when you adjusted the steering wheel.
It was long rumored by naysayers that the 928 was more aerodynamic backwards than forwards, though the Mythbusters would eventually bust that.