Stunning Blue 1976 Lamborghini Countach 'Periscopica' for Sale
1976 | lamborghini | lamborghini countach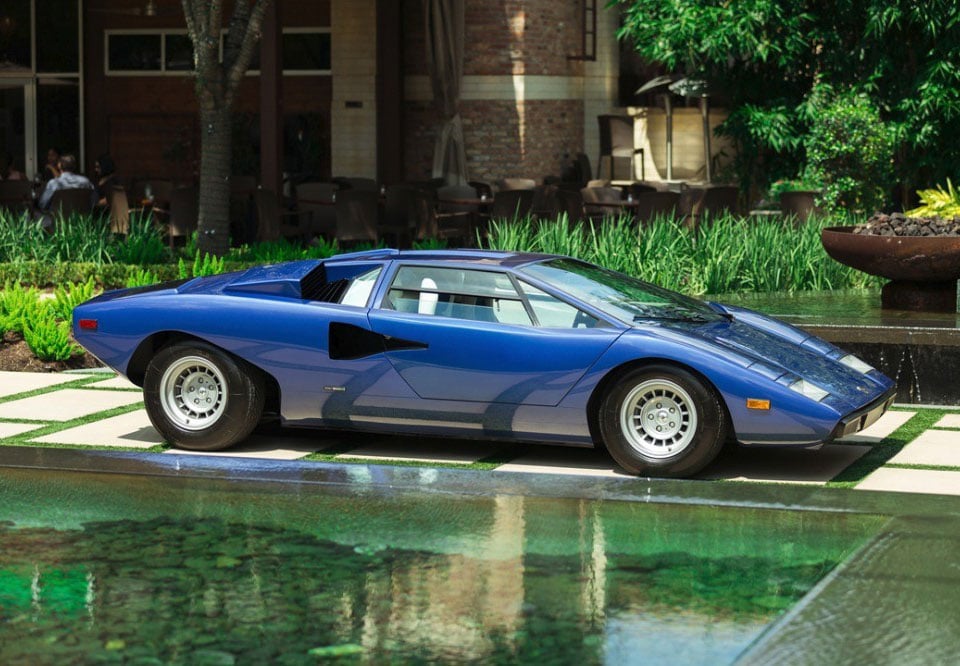 The Lamborghini Countach is one of the most iconic and infamous supercars of all time. Produced in various configurations from 1974 to 1990, designer Marcello Gandini's second Lambo masterpiece (he also designed the Miura) was notoriously uncomfortable, hard to drive, yet still awesome and spectacular.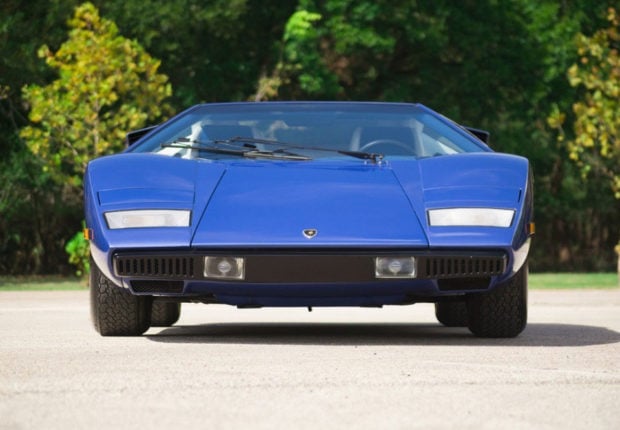 I've seen Countachs in typical supercar colors like red and yellow, but never one as beautiful as this epic Blue Tahiti LP400 that's currently up for sale. The "Periscopica" designation was given to just 160 Countach models which used a light channel in the roof to direct light towards its rear view mirror – to provide just the tiniest bit of rear visibility, instead of the usual method of opening its scissor doors and sitting on the sill while looking backwards.
The classified listing includes few details on the car's history, other than the fact that it's a 1976 model, and that it has 15845 km (~9845 mi) on its odometer. You can see from the pictures though that it has a proper 3.9-liter 12-cylinder Lambo engine in back, a slick white and blue interior, and a gated manual transmission. When it shipped from the factory, it was spec'd to make 375 bhp @ 8,000 RPM.
It's currently available for sale from Astoria, New York outfit Gullwing Motor Cars, with an asking price of $1,095,000. If you're interested in more info, you can contact the seller via the eBay listing or their website.