The 1970 AMC AMX/3 Was a Supercar from The Makers of the Pacer
1970 | amc | amc amx/3 | rare | supercars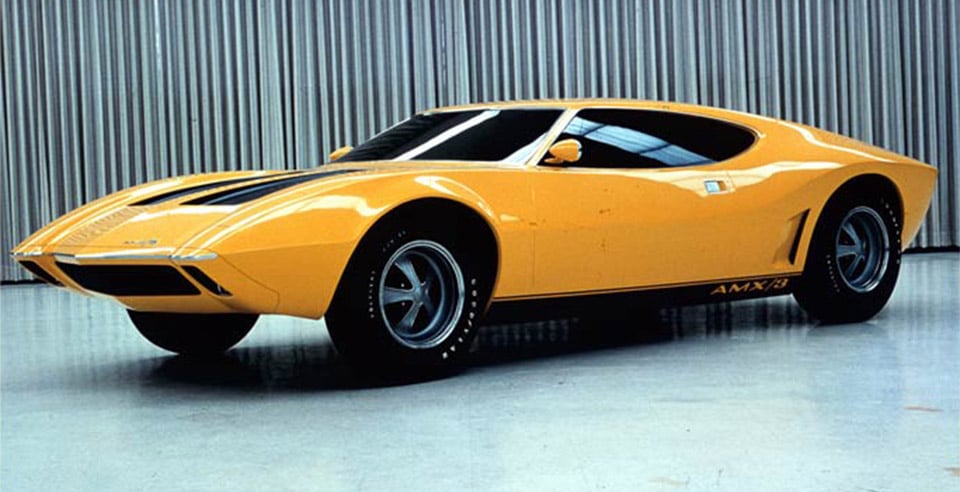 AMC (American Motors Corporation) is best remembered for its strange, quirky and oddly loveable 1970s cars like the Gremlin and the Pacer. But it also made some sportier cars, like the Javelin and its muscular cousin, the AMX. But arguably the best looking car AMC ever created was the AMX/3.
Designed by Dick Teague and his in-house team at AMC, the car featured a streamlined, low-slung design unlike other AMC cars. It basically was like a real-life Hot Wheels car.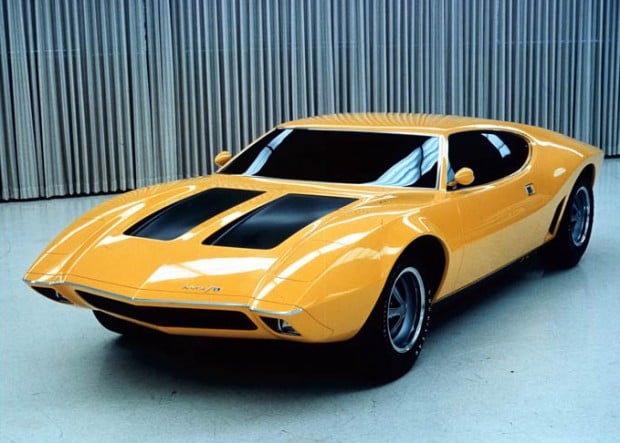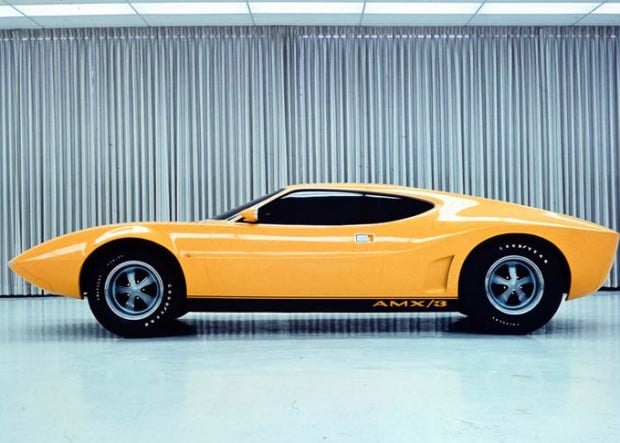 These steel-bodied cars featured a 6.4-liter AMC V8 engine, mounted mid-car and capable of pushing out 340 horsepower and a whopping 430 lb-ft. of torque, connected to an OTO Melara 4-speed gearbox. Apparently the car handled exceptionally well, and had an extremely stiff semi-monocoque chassis.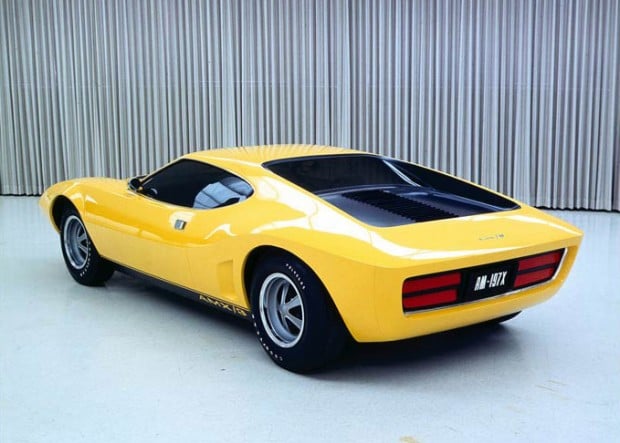 AMC commissioned Italian GT maker Giotto Bizzarrini to handcraft 30 functional cars starting back in 1968, but the car wouldn't make its public debut until the Chicago Auto Show in 1970.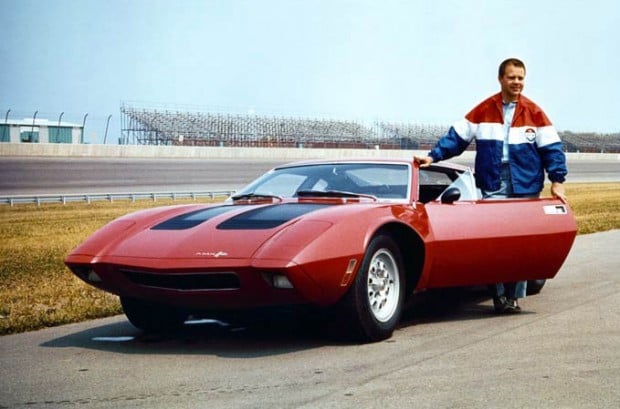 AMC had plans to sell the car at the price of $10,000 – roughly three times the price of a Pacer. Unfortunately, they only got as far as creating five of them before pulling the plug on the project. They eventually managed to cobble together a sixth AMX/3 from the remaining parts after the project was cancelled. Changing safety standards and concerns about fuel economy were the primary drivers for its premature demise.
While many replicas have been made of this car, the original prototypes are extremely rare and hard to come by.