Limited-edition Subaru WRX S4 STI Sport # Already Sold Out in Japan
2021 | japan | subaru | Subaru WRX S4 STI Sport #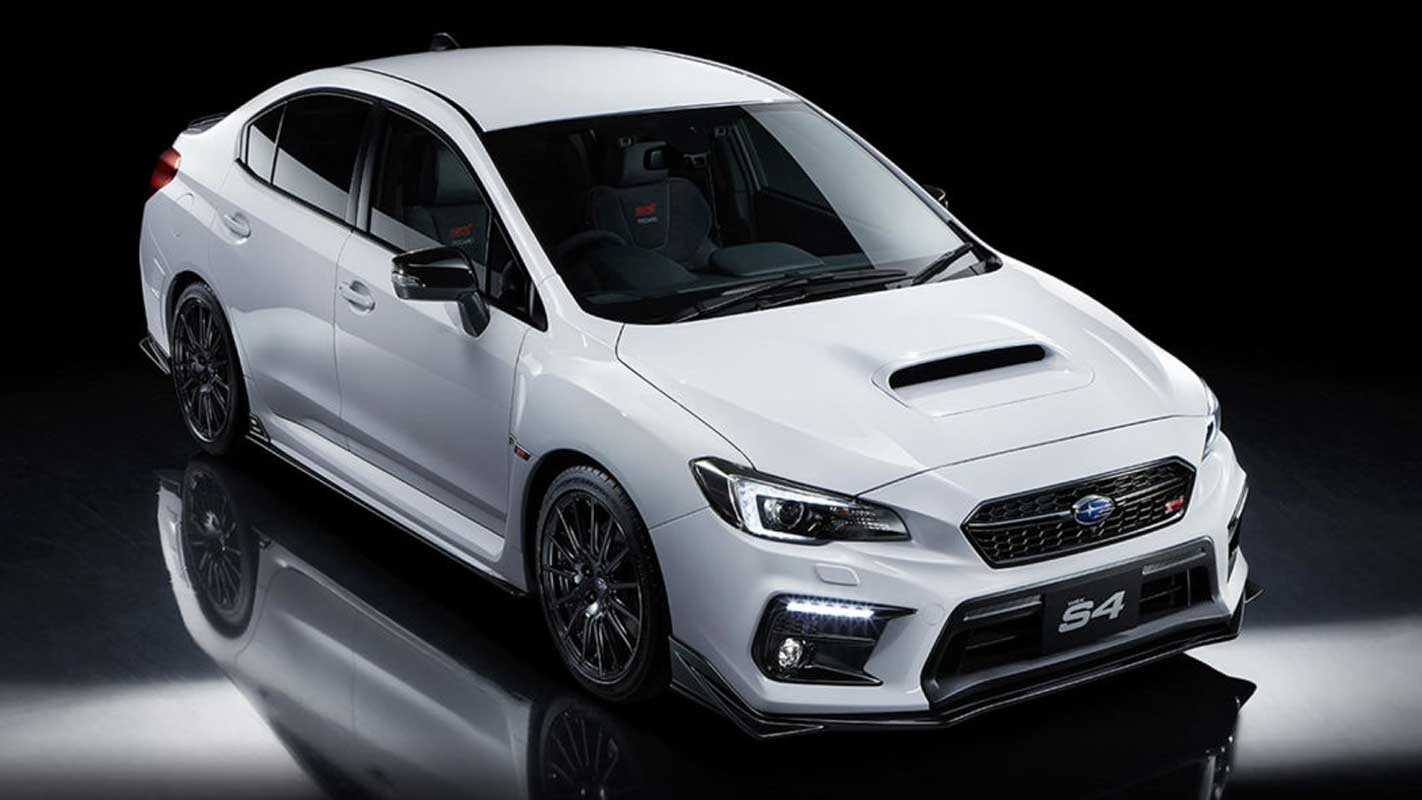 Subaru recently unveiled a version of its popular WRX sports sedan, called the Subaru WRX S4 STI Sport # (yep, that's a pound sign in the name). The vehicle was limited to 500 units produced, and it reportedly sold out within the first two weeks of availability in Japan.
It's worth noting that the vehicle isn't a true WRX STI, it's an STI Sport model. That means it's basically a standard WRX with a few STI parts thrown on. Those parts include a flexible front tower bar and flexible draw stiffeners for the front and rear. Those parts were designed to work together to provide faster steering response, reduced roll speed, and improve wheel tracking.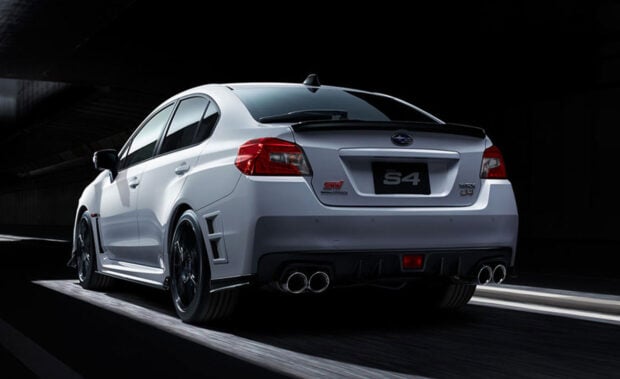 The only changes to the engine include an upgraded air filter and exhaust system claiming to increase torque by up to 10%, along with sharpened throttle response. The vehicle also has thicker sound insulation in the floor and additional vibration-damping material to help reduce road noise. Subaru priced the WRX S4 STI Sport # at ¥4,741,000, which is roughly $44,000 in the states, a place you're not likely to ever see this unusual car.
[via Autoblog]