Ford Names Austin, Texas as the First Off-Roadeo Location
2021 | ford | ford bronco | off-road | August 14, 2020
---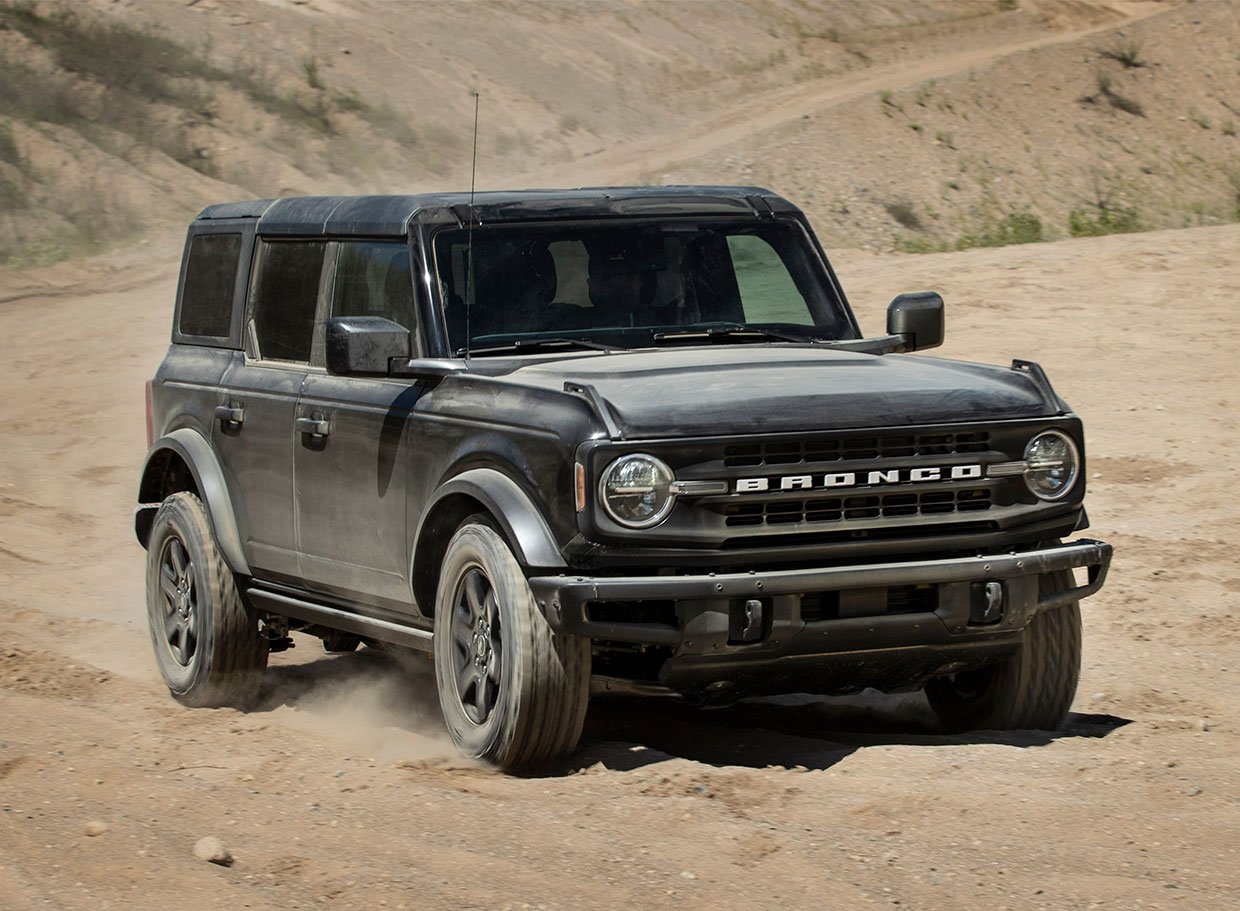 One of the cool things that Ford talked about when it announced the new 2021 Bronco was something it called the Bronco Off-Roadeo. The Off-Roadeo is an off-roading and outdoor adventure playground that's designed to cater to owners of certain Bronco vehicles of all skill levels. The goal is to help drivers build confidence and inspire Bronco owners to get out in their vehicles and explore the wild.
You can think of these sort of like the driving schools Ford offered for its Boss 302 models and Shelby performance cars, only for off-road enthusiasts. The first location has been confirmed as Austin, Texas. Ford says that the location in the hill country of Austin will open next summer.
The Bronco Off-Roadeo experience will be available to all Bronco owners and owners of the Bronco Sport Badlands. Ford wants owners to get the most adventure out of their SUVs and build connections to the Bronco community in general. Qualifying Bronco owners can register their interest here.
"Getting into the wild is at the core of Bronco brand, and our first Bronco Off-Roadeo location in Austin, Texas, will help fuel Bronco fans' quests for outdoor adventure," said Mark Grueber, Bronco brand marketing manager. "At each of our four Bronco Off-Roadeo locations, we want owners and enthusiasts – even those who are off-road novices – to have as much fun as off-road pros and we want to provide them with knowledge and experience to make their future Bronco adventures even greater."