ABT Audi RSQ8-R is a 740hp, 195 mph SUV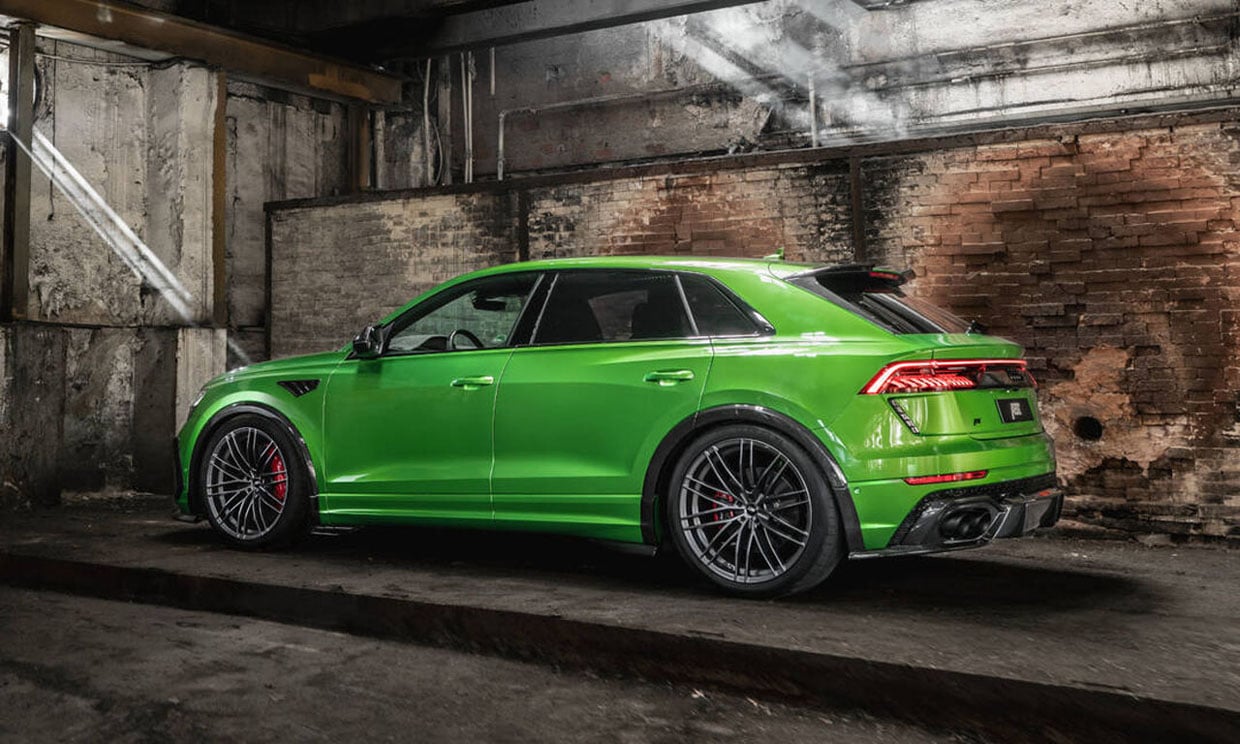 When Europeans want an already fast Audi to be even faster, they often turn to ABT Sportsline. The company is famous for making beautiful and extremely powerful Audis, Volkswagens, Škodas, Seats, and Cupras. The company has turned its hand to Audi SUVs, offering a limited edition 125 unit run of the ABT RSQ8-R to celebrate its 125th birthday.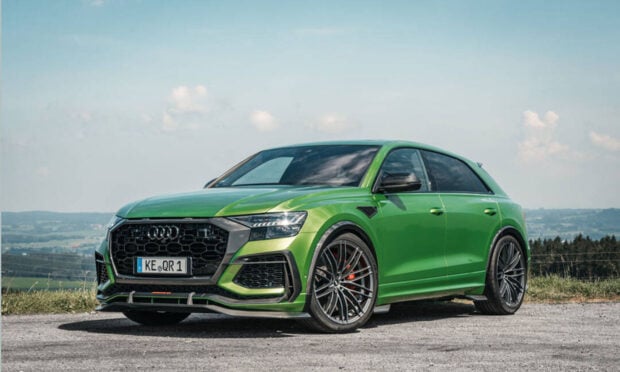 The vehicle is offered in two versions, with the least powerful making 700 horsepower and 649 lb-ft. of torque. Add to that version an ABT Engine Control and new intercooler, and buyers can get 740 horsepower and 679 lb-ft. of torque. Both packages offer a significant upgrade to the 600 horsepower and 590 lb-ft. of torque the already powerful factory Audi offers.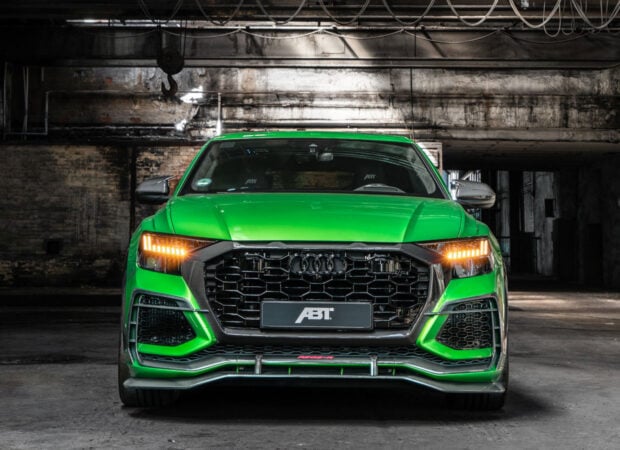 The vehicle is more than additional power, also including a special sports exhaust system with quad carbon end pipes. Other features include a number of carbon fiber elements in the aero package. The package also includes front skirt add-ons, front lip with add-on, mirror caps, side skirts, wheelhouse ventilation, fender extensions, a rear skirt add-on, and rear spoiler.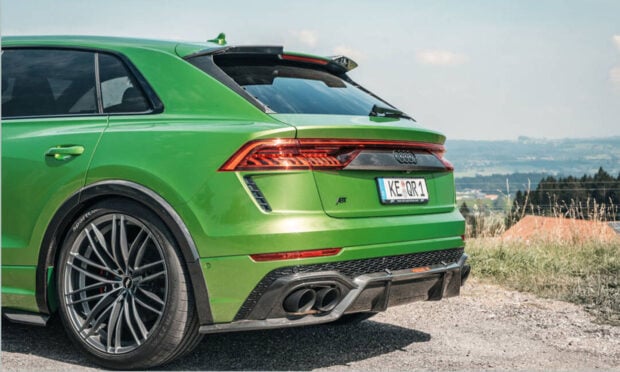 Upgraded 23-inch wheels are shod with 295/35 R23 tires for more grip and style. The interior gets its share of upgrades as well, with a special steering wheel, start switch, shift knob cover, armrest, and center console. The seats are also tricked out with ABT and RSQ8-R logos.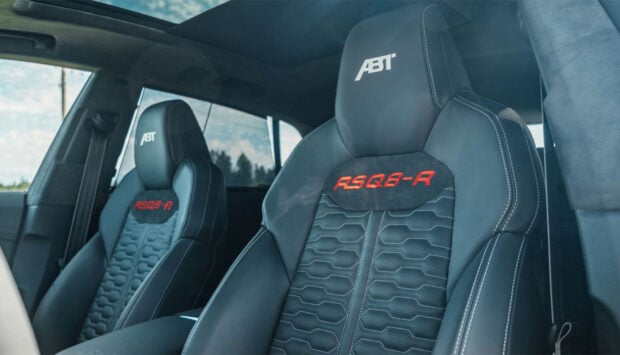 Pricing for the complete 740hp RSQ8-R package starts at €68,137 (appx $81,312 USD), plus installation, plus the roughly $114,500 base cost of the Audi RSQ8, so you're looking at a total cost North of $200,000.