The World's Cheapest McLaren Senna Is Coming to Walmart
kids | mclaren | mclaren senna | toy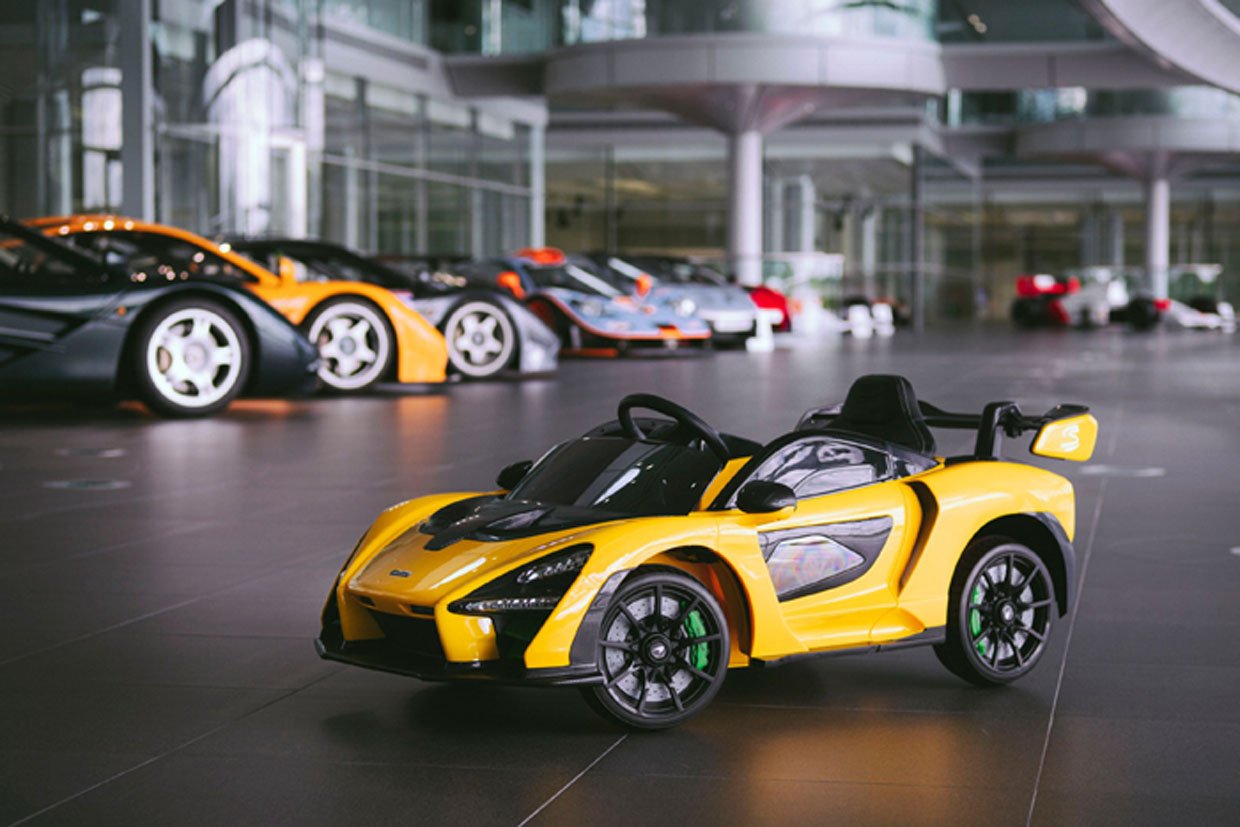 Priced at roughly $1.2 million, the McLaren Senna is one of the rarest and most expensive vehicles in the world. The automaker has announced a new version of the hypercar that's incredibly affordable. For just $582 USD, you're getting a pint-size children's toy complete with real McLaren features.
Created by Hypertoys, the children's ride-on has working dihedral doors, operating brakes with brake light elements, a working infotainment system, and realistic Senna engine sounds. Music can be played from the integrated infotainment system from a USB device or SD card.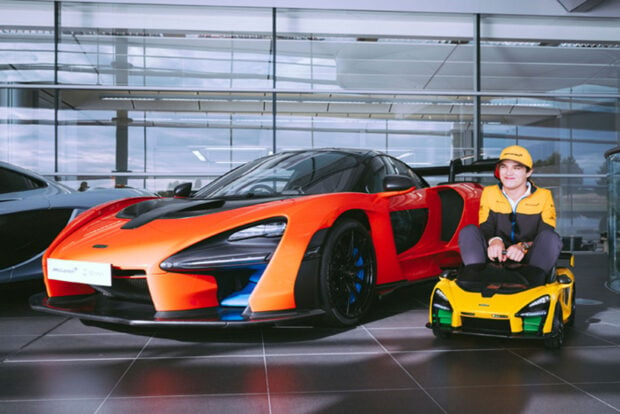 The toy will be available at select Walmart and Target stores in black, white, Mira orange, Vega blue, and Memphis red. McLaren is offering a special edition that's yellow with green accents to echo the color of Ayrton's racing helmet.