2021 Nissan GT-R NISMO Costs Nearly $100,000 More than the GT-R Premium
2021 | nissan | Nissan GT-R | August 27, 2020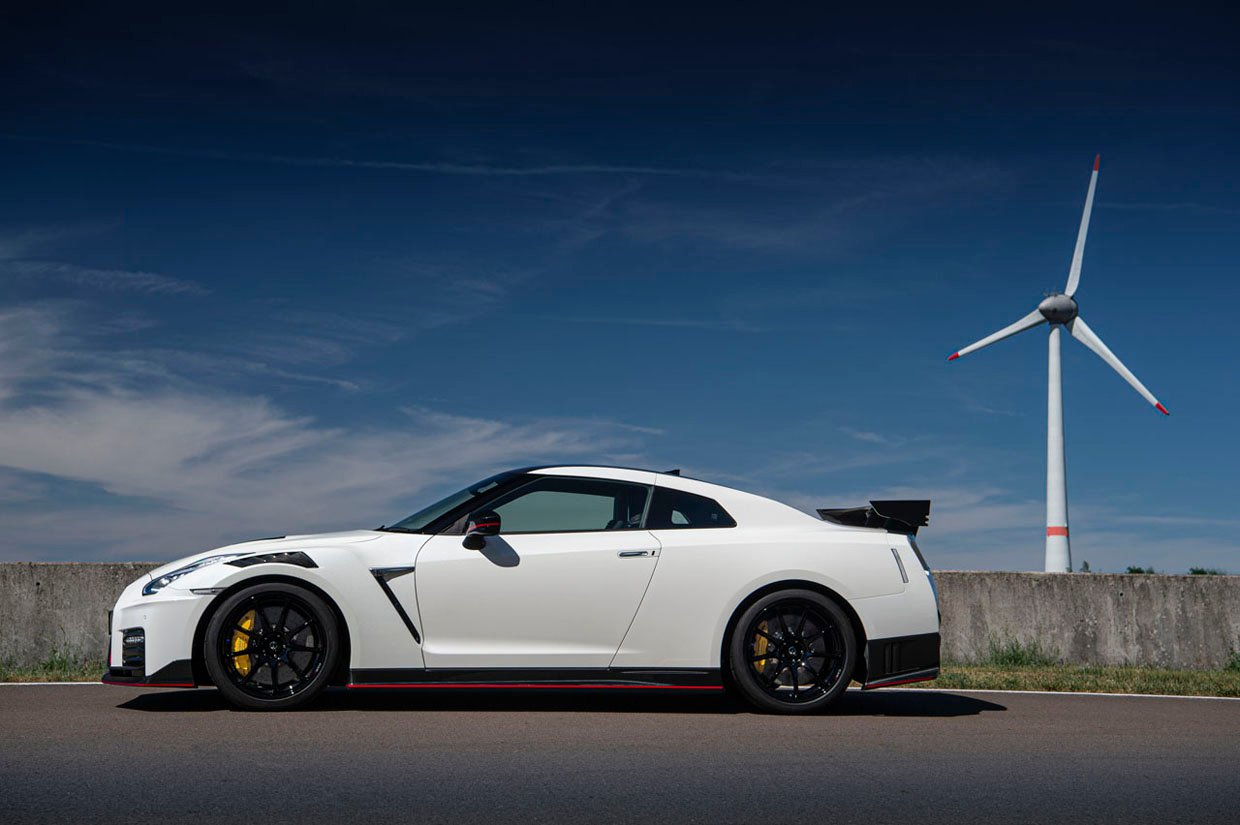 One of the coolest sports cars out there is the Nissan GT-R. Japanese automaker Nissan has now announced the official pricing for the 2021 GT-R Premium and GT-R NISMO. The Premium starts at $113,540, while the NISMO starts at a whopping $210,740. Both MSRPs don't include the $1695 destination handling charge.
For 2021, there is an expanded availability for the Bayside Blue color that was exclusive to the Anniversary Edition in 2020. The Premium has a 3.8-liter twin-turbo V6 engine producing 565 horsepower and 467 pound-feet of torque.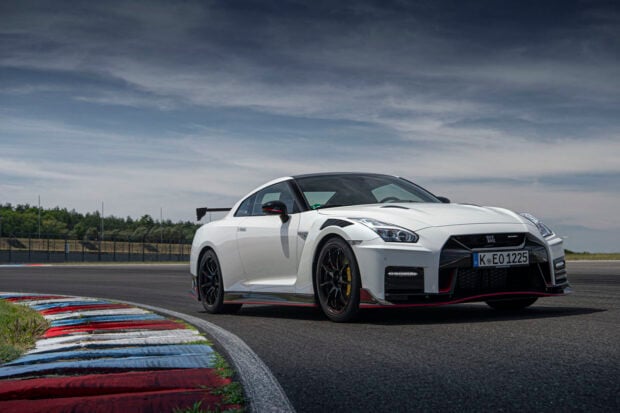 NISMO buyers get an upgraded V6 that makes 600 horsepower and 481 pound-feet of torque, as well as some very cool features that help justify its very high cost. The car wears race-proven carbon body components and rocks a turbocharger design taken straight from Nissan's GT3 racing car.
The 2021 GT-R NISMO relies on carbon-ceramic Brembo brakes with massive 16.1-inch front and 15.3-inch rear rotors to help bring all that power to a quick stop. It also features an enhanced suspension for better handling and improved ride quality, and special heated and reclining leather-wrapped Recaro seats.