Porsche Delays Taycan Cross Turismo to Focus on Normal Taycan Models
2021 | porsche tayca | Porsche Taycan | Porsche Taycan Cross Turismo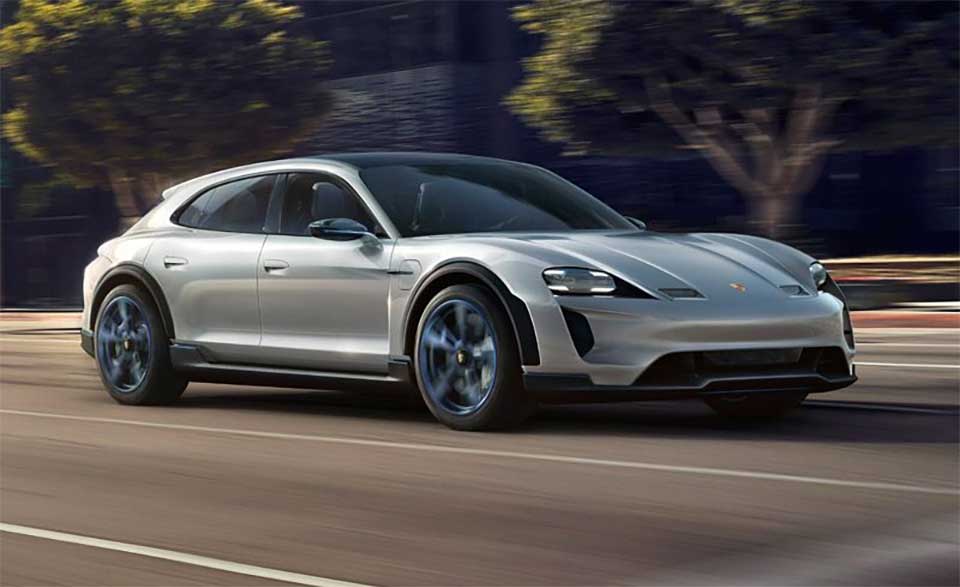 Porsche CEO Oliver Blume has announced that the automaker is delaying the Cross Turismo version of the Taycan electric sports car. Blume said the company isn't canceling the project. The company just wants to focus their efforts on producing the regular Taycan models that are already available and have been extremely popular with both buyers and reviewers.
This might be disappointing to gearheads who love the shooting brake looks of the Cross Turismo, but the car is still coming out – just a little later than expected. Rather than the Cross Turismo debuting in late 2020, it will now debut in early 2021.
As a side note, Porsche has weathered the storm of COVID-19 much better than many automakers and expects to post a double-digit profit margin this year. The automaker says that strong demand in China has helped to fuel its profitability during the pandemic. Specific models that have helped Porsche maintain its margins are the Taycan, 911 Turbo, and 911 Targa.
[via Automotive News]