Aston Martin Victor is a Gorgeous One-off Beast
aston martin | Aston Martin Victor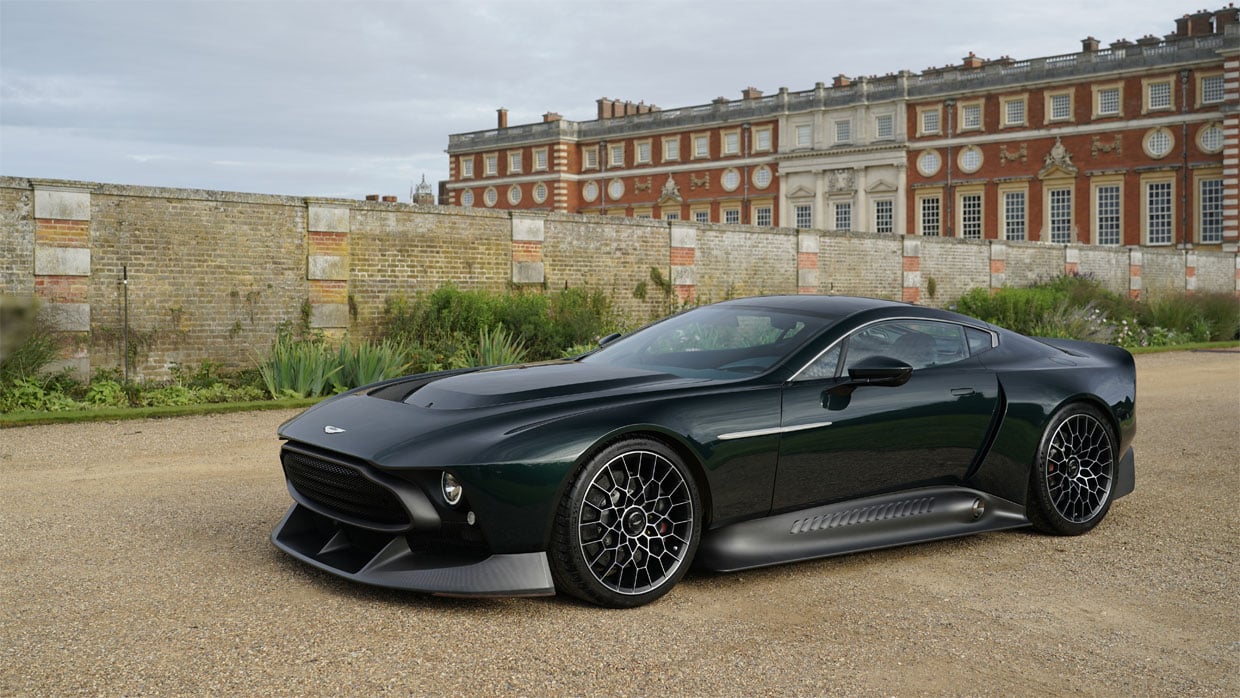 Some well-heeled automotive enthusiasts get to have all the fun. Case in point is this one-of-a-kind Aston Martin built for one lucky and wealthy buyer. The Victor is based on the chassis from the One-77 supercar, while its adjustable suspension comes from a Vulcan.
Everything else is completely custom from the bodywork to the interior. In typical Aston Martin style, the rear-wheel-drive Victor is powered by a 7.3-liter V12 engine with its output bumped to 836 horsepower and 606 lb-ft. of torque. That's the same engine used in the One-77, but with 86 extra horsepower and 53 extra pounds-feet of torque.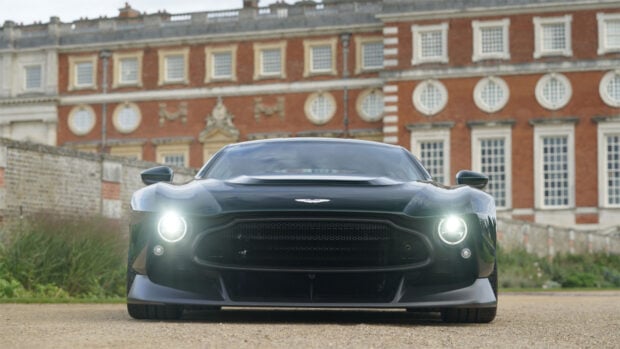 The buyer requested a six-speed manual transmission complete with a round walnut shift knob rather than attaching a boring paddle-shifted automatic to that glorious engine. The car's interior is entirely custom with lots of carbon fiber and dark green leather offset with polished titanium.
While the car is completely street legal, it's also designed to perform on the racetrack. It features gorgeous center-lock wheels, six-piston Brembo brakes with carbon-ceramic rotors, and Aston says it produces more downforce than a Vantage GT4 racer. Exactly how much the Victor sold for and who owns it remains a mystery.