2021 Audi R8 RWD Coupe and Spyder Prices Make Them R8 "Budget" Models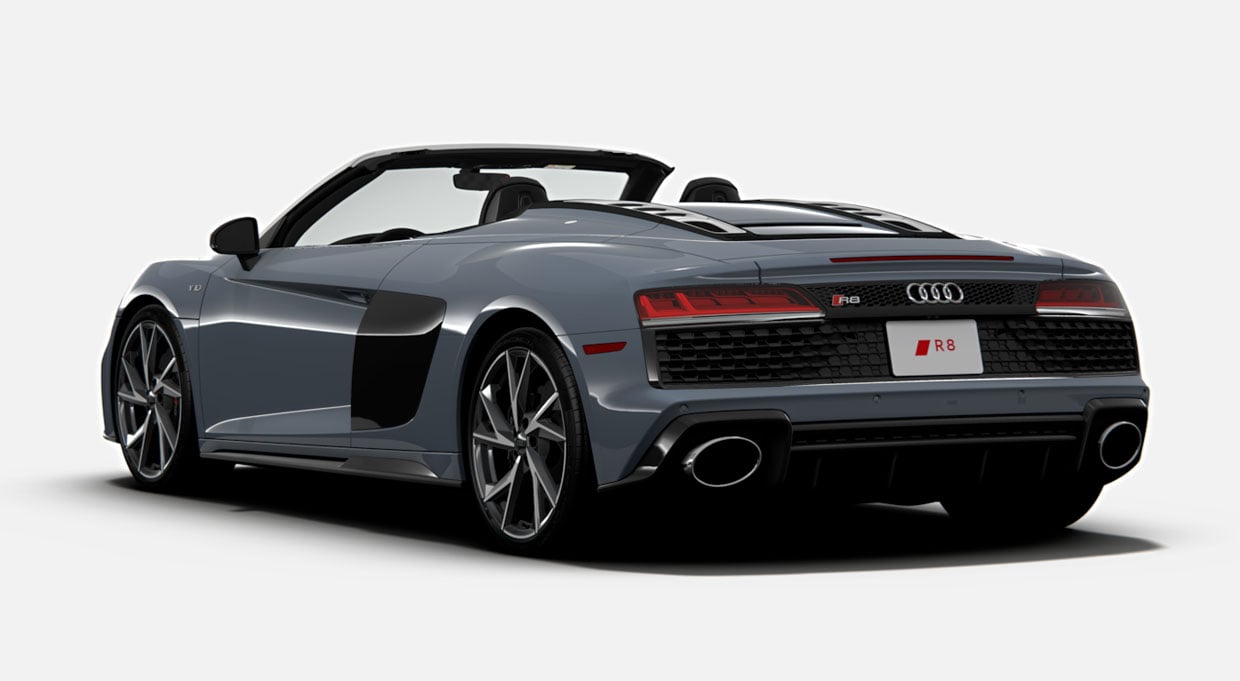 If you have your heart set on a brand-new Audi R8, the automaker has introduced two new models to the lineup in the form of the 2021 Audi R8 RWD Coupe and Spyder. The biggest difference with these models is that they are rear-wheel drive instead of all-wheel drive and that they are the least expensive in the 2021 R8 line. The R8 V10 RWD Coupe starts at $142,700, while the Spyder starts at $154,900. That's about $27,000 less than the cheapest AWD R8, which starts at $169,990.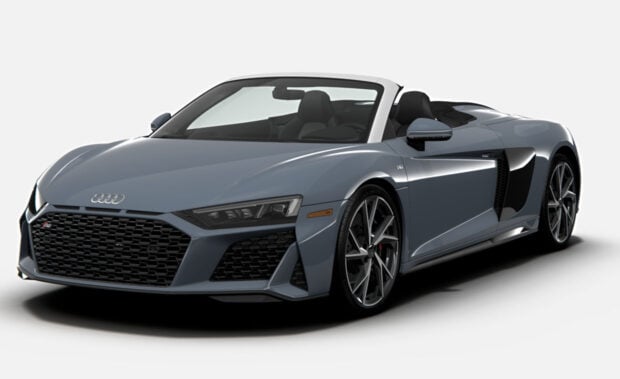 For the money, buyers get a V10 engine that makes 532 horsepower and 398 pound-foot of torque. That can push the vehicles to 60 mph in 3.6 seconds for the Coupe and 3.7-seconds for the Spyder. Each has a top speed of around 200 mph. While 532 horsepower is certainly a lot, the Quattro versions have significantly more power and torque to the tune of 602 horsepower and 413 pound-foot of torque.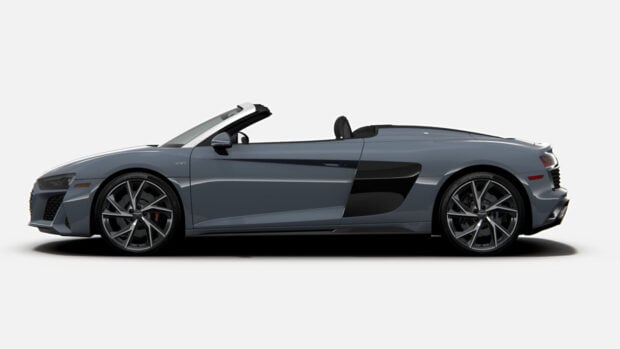 RWD R8 cars are lighter than their Quattro brethren thanks to the ditching of the front-drive hardware. Audi offers several options that can drive the base price higher, including a premium package, carbon interior package, among others. The vehicles are also subject to a $1,495 destination charge and $1,700 gas guzzler tax on the RWD versions, and $2,100 gas guzzler tax on the Quattro versions.