Lamborghini Celebrates the 50th Anniversary of its Classic Urraco
1970 | lamborghini | Lamborghini Urraco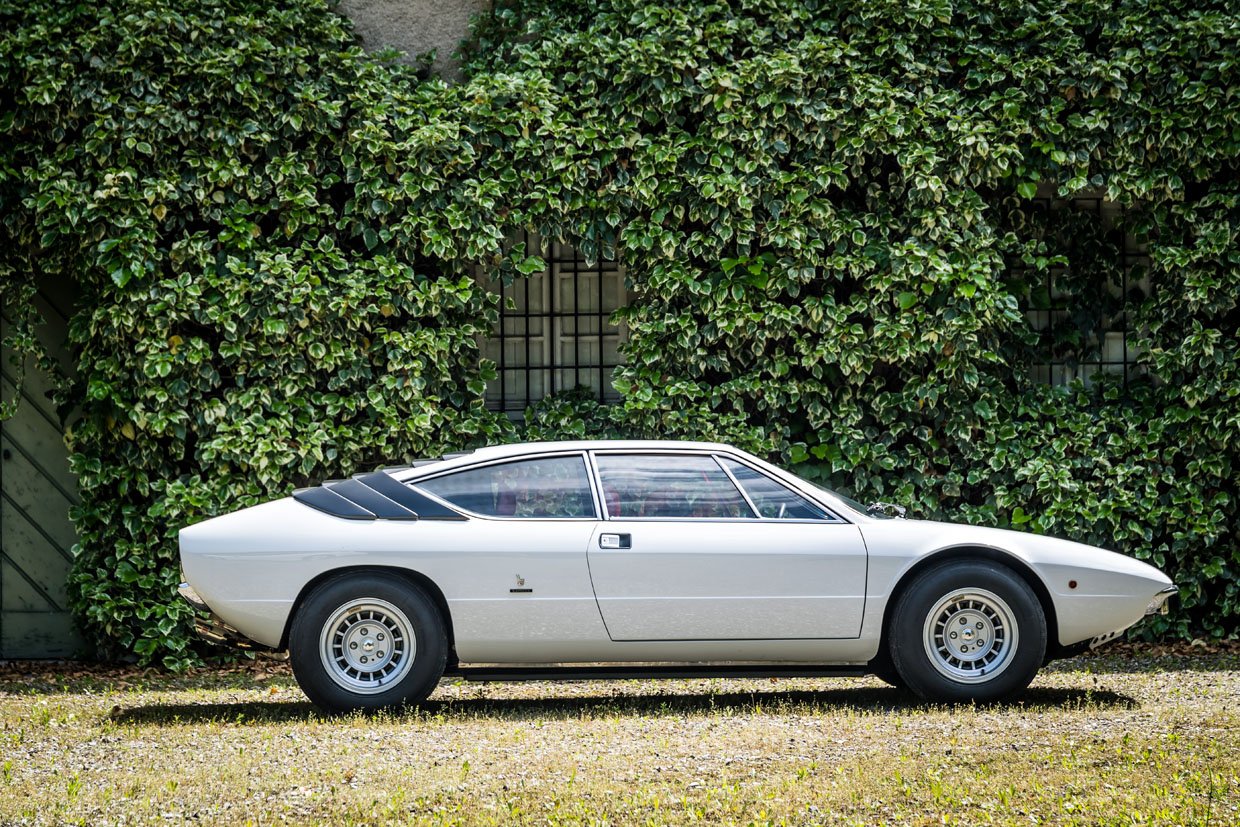 Lamborghini has been making cars for many decades, and while many of them are readily recognizable classics, there are a few models that car fans may be unfamiliar with. One of their lesser-known cars is the Lamborghini Urraco. This month marks the 50th anniversary of the unveiling of the Urraco at the Turin Motor Show in October 1970.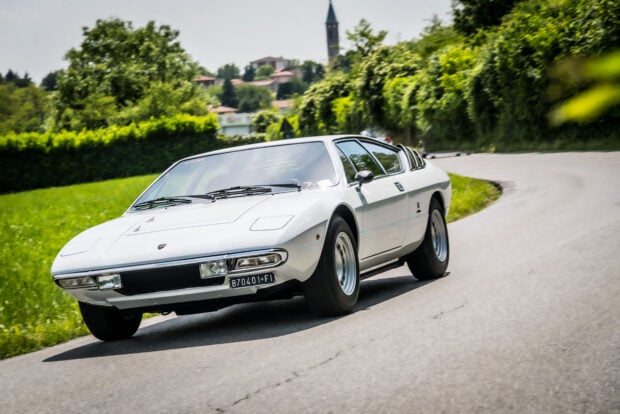 Lamborghini incorporated several technical innovations in the vehicle, making it unique for its time. The vehicle is a 2+2 coupe that has a mid-mounted V8 and independent suspension. The vehicle marked the first time an independent suspension with a MacPherson strut system for the front and rear was used on a production car.
Another innovation was planned from the earliest stages of the project and made the car less artisanal than other Lamborghini models. The goal from Ferruccio Lamborghini himself was to make the car more accessible than past models. Initial versions were powered by a 2.5-liter V8 that produced 220 horsepower giving a top speed of 245 km/h (~152 mph). The vehicle also was novel for using a single overhead camshaft for each cylinder bank and a "Heron chamber" engine head along with four Weber double-body 40 IDF1 type carburetors
The production run for the Urraco started in 1970 with the P250 ending in 1976, with 520 produced. The P200 debuted in 74 and ran through 77, with only 66 built, offering less power specifically for the Italian market. The last version was the P300 debuting in 1975 and ending production in 1979, with 100 made. By this time, the car made 265 horsepower.