2022 Hyundai Tucson is Larger and Offers Hybrid Power
2022 | hyundai | hyundai tucson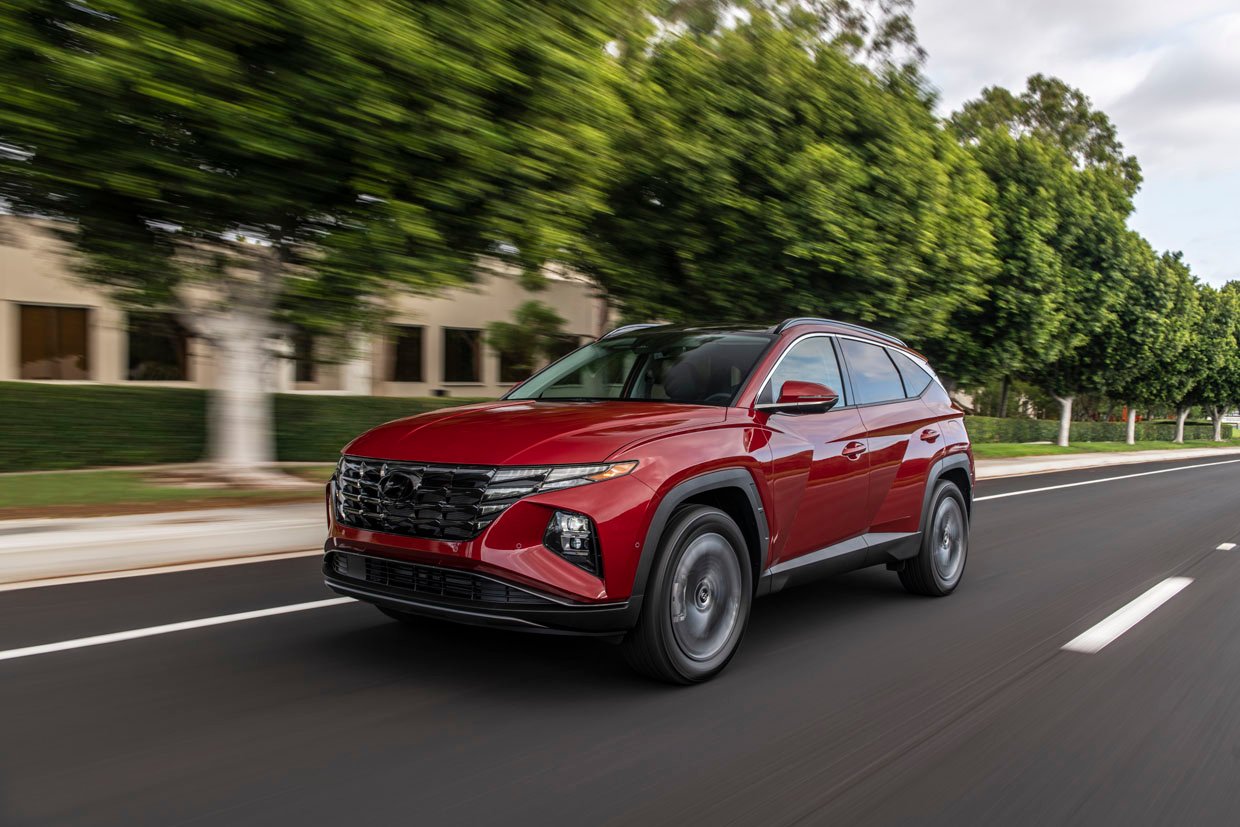 When it comes to daily drivers, most Americans are choosing SUVs these days. Of all the vehicles that Hyundai offers in the US, its best-selling model is the Tucson SUV. After teasing for weeks, Hyundai has finally unveiled the all-new 2022 Tucson, and it's larger than the outgoing model offering more passenger and cargo volume. Hyundai also announced that the new Tucson would offer a range of powertrains, including hybrid and plug-in hybrid models.
The vehicle has new exterior styling with what Hyundai calls "Parametric Dynamics" with kinetic, jewel-like surface detailing. One of the cooler features of the vehicle is half-mirror daytime running lamps integrated seamlessly into the grille that only show when they are illuminated.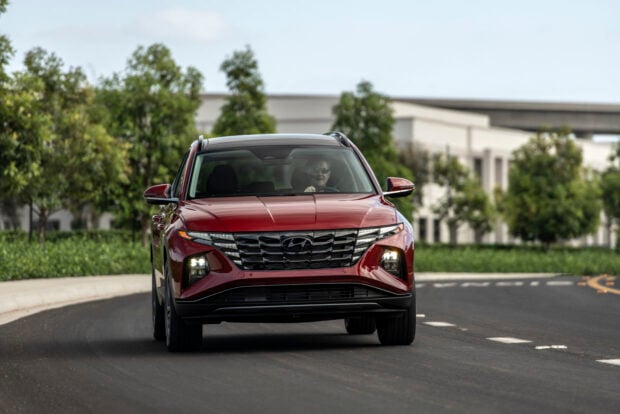 Power for the gas models comes from a 2.5-liter engine that makes 187 horsepower and 178 pound-foot of torque, mated to an 8-speed automatic transmission. That drivetrain should be good for 28 MPG combined. The engine is paired with an eight-speed automatic transmission. The hybrid electric powertrains use a 1.6-liter, direct-injected turbo, and motor combo. The hybrid system is estimated to produce 226 total system horsepower and 258 lb-ft. of torque. Both the hybrid and plug-in hybrid get AWD as standard.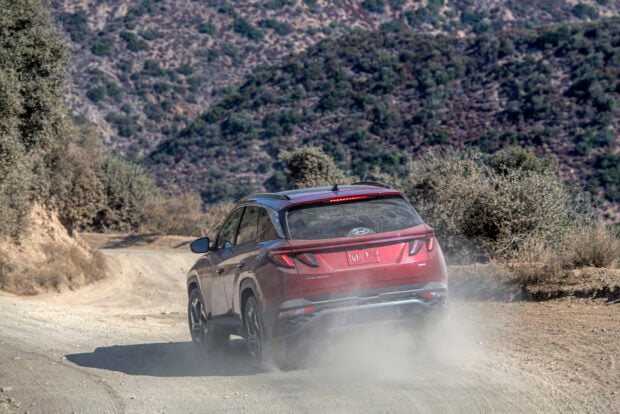 The new Tucson is a substantial 6.1 inches longer than the outgoing model and 0.6 inches wider, with a 3.4 inch longer wheelbase and 7.7 cubic feet of additional cargo volume. Passenger volume has also increased by six cubic feet.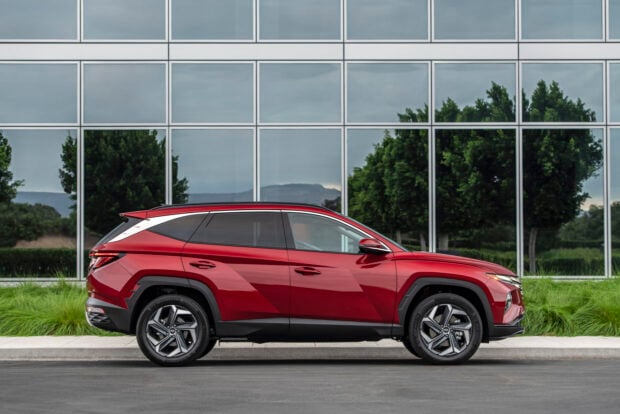 The interior has lots of technology inside, including a 10.25-inch full-touchscreen with no hard buttons and a hoodless digital gauge cluster. The multi-air ventilation system provides diffused airflow for passenger comfort.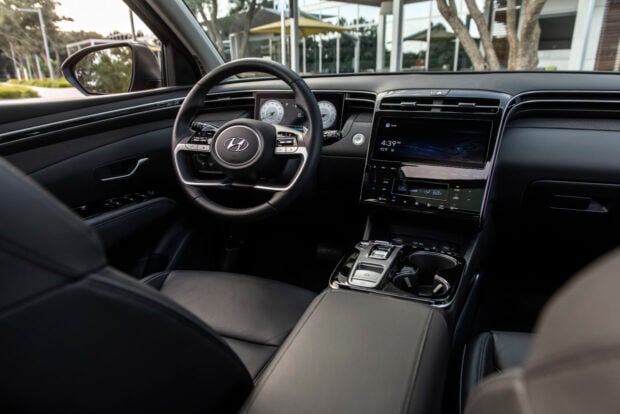 The 2022 Tucson will launch in the US this spring, with the plug-in models landing in the summer.  Pricing remains unannounced at this time.