The 2021 Acura NSX Looks Fantastic in Long Beach Blue Pearl
2021 | 2021 Acura NSX | acura | acura nsx | blue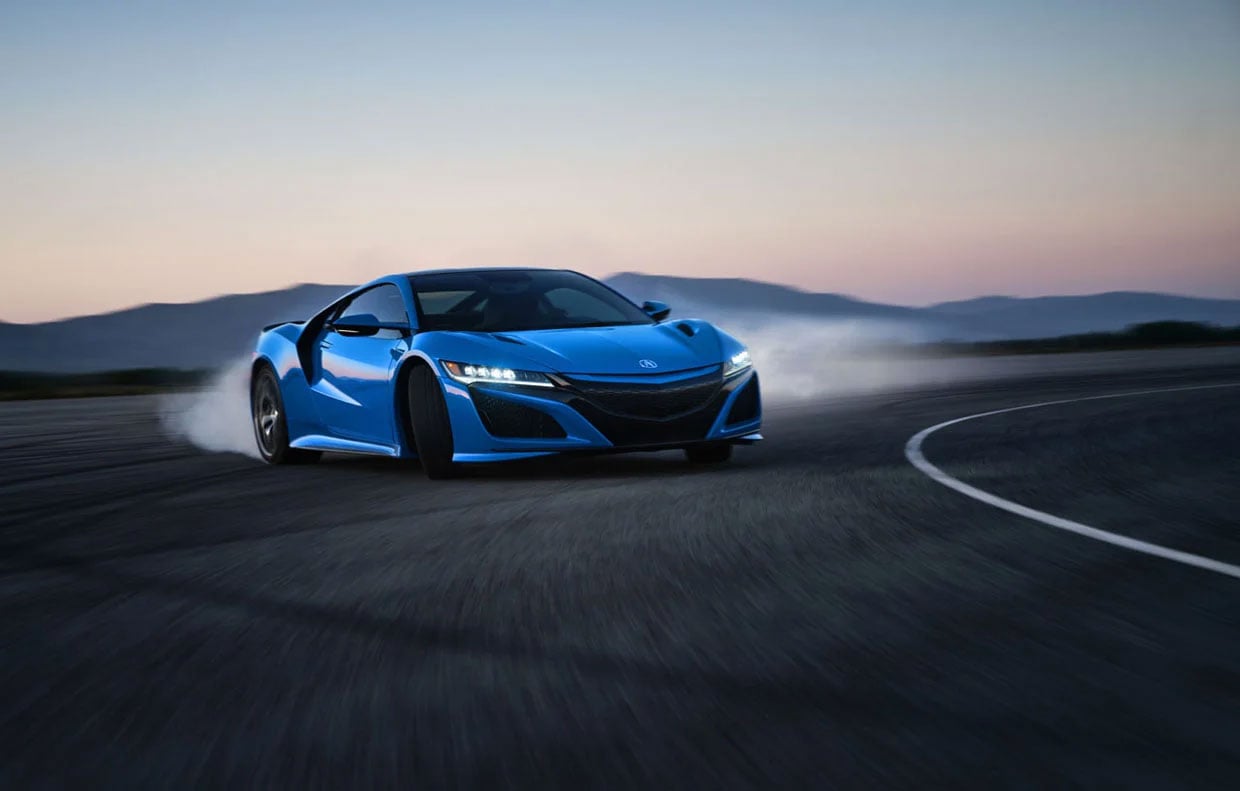 Acura has announced that the 2021 NSX is available in a beautiful new heritage paint color. The color is Long Beach Blue Pearl and marks the first time the hue has been available since the first generation NSX was offered in the shade between 2002 and 2005. The new color joins the heritage list along with Berlina Black and Indy Yellow.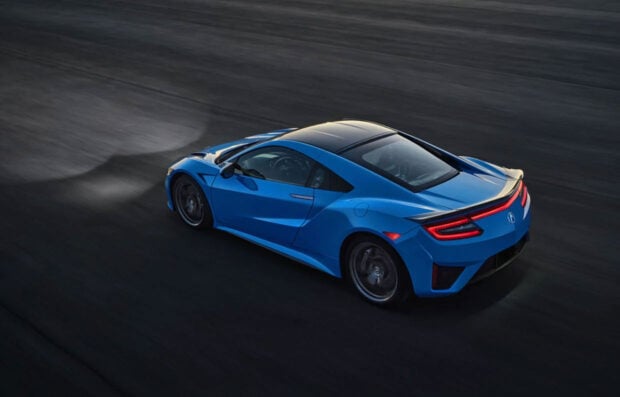 Like other recent NSXes, power for the 2021 model comes from a 3.5-liter twin-turbo V6 engine paired with a nine-speed dual-clutch transmission. The car also and has three electric motors and Sport Hybrid SH-AWD technology for fast acceleration and sharp handling.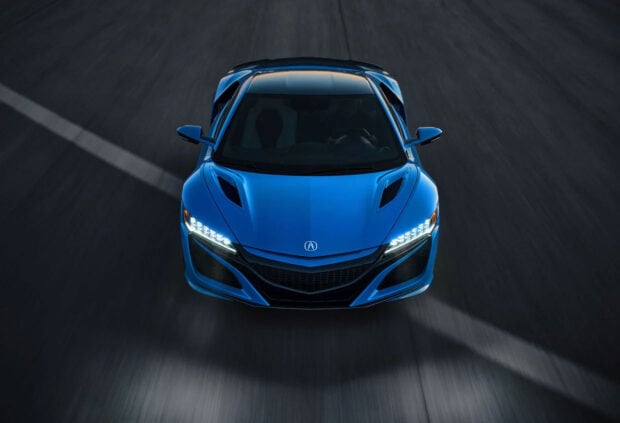 Heritage colors add $1000 to the $157,500 base price of the 2021 NSX. The base price doesn't include the $1995 destination handling charge. There are also plenty of options that will significantly drive that price up, including carbon-ceramic brakes and a gloss carbon-fiber exterior package.