2022 Cadillac Blackwing Sports Sedans to Come with a Manual Transmission
2022 | 3d printing | cadillac blackwing | cadillac ct4-v | cadillac ct5-v | manual transmission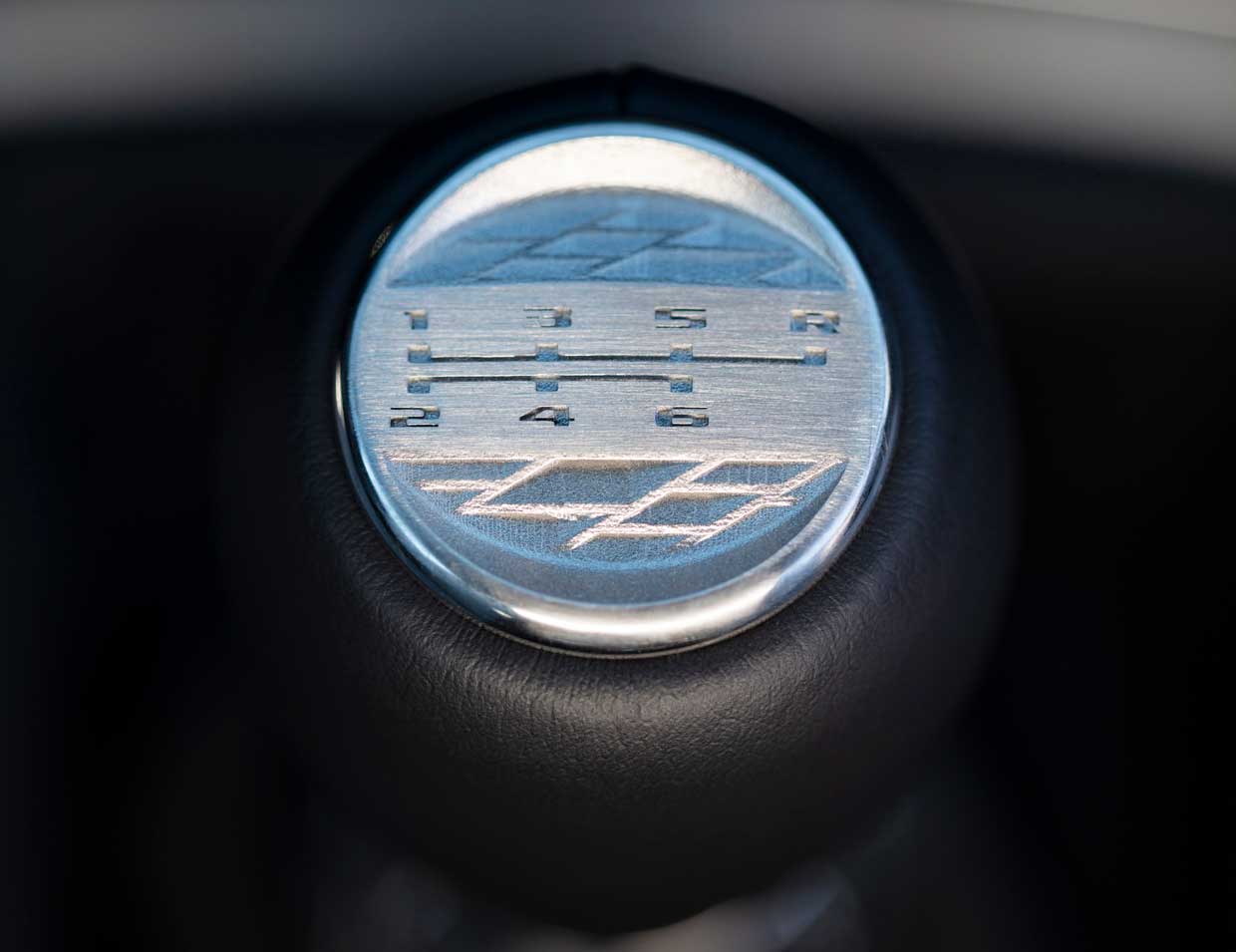 We know that enthusiasts love manual transmissions, but it's getting increasingly difficult to find a manual on new models here in the U.S. Only a few entry-level budget cars, and a dwindling number of performance vehicles offer manuals. Cadillac has done something for its high-end 2022 CT4-V Blackwing and CT5-V Blackwing performance sedans that gearheads will be excited to hear.
2022 Blackwing models will be available by Summer 2021, and both models will come with a standard six-speed manual transmission with an option of a 10-speed automatic. The new six-speed manual is promised to be quieter and more durable than the previous generation.
Cadillac is also touting the use of 3D printing in the car. For starters, the medallion on the shift knob that shows the shift pattern for the manual transmission cars was created using 3D printing. The vehicles also have other 3D printed parts making them the first GM production vehicles to use functional 3D-printed parts. The cars incorporate a pair of HVAC ducts and an electrical harness bracket created using additive manufacturing technology. GM says 3D printing also allowed the Cadillac team to save money and reduce waste when developing the new manual transmission.