Teslas Can Now Fart Instead of Honk Their Horns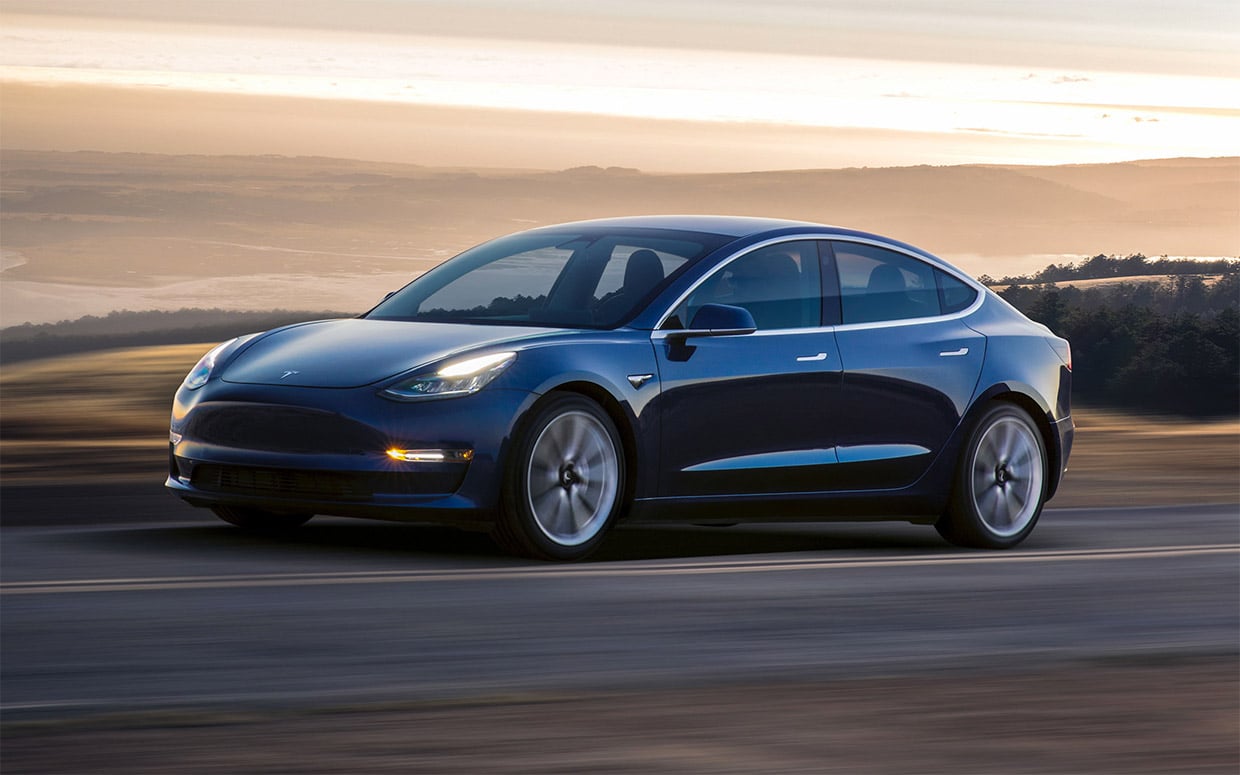 Tesla recently launched firmware update 2020.48.25, bringing significant updates to various systems for their electric vehicles. The release includes a variety of useful enhancements, but the best one is the ability for users to customize their horn sounds using a Toybox feature called "Boombox."
Instead of just getting a basic honk; drivers can choose from various animal and musical sounds. Perhaps the best of the custom horn sounds makes the Tesla sound like a fart when drivers hit the horn. You can check out a demo of the Boombox feature in the video below.
Changing your horn isn't all the update was about. Tesla also made changes to the home screen to allow users to access more display real estate by eliminating the "Team" from the top menu. Users will not have to go through controls and then tap software to access the information previously under the "T" icon.
Some items were rearranged on the screen, including quick access to the backup camera and wipers moved to the bottom bar. Indicator lights are now moved to the sides of the touchscreen. Users can also find Autopilot set speed, Autopilot availability, and detected speed limit displayed next to the driving speed.
Smart Preconditioning has been turned into Smart Departure with a cleaner look meant to make it easier for users to control their charging costs and control interior comfort when getting ready to drive. Users will now find the number of available stalls at local Supercharger stations pinned on the touchscreen.