McLaren Teases Artura Hybrid Supercar
hybrids | mclaren | McLaren Artura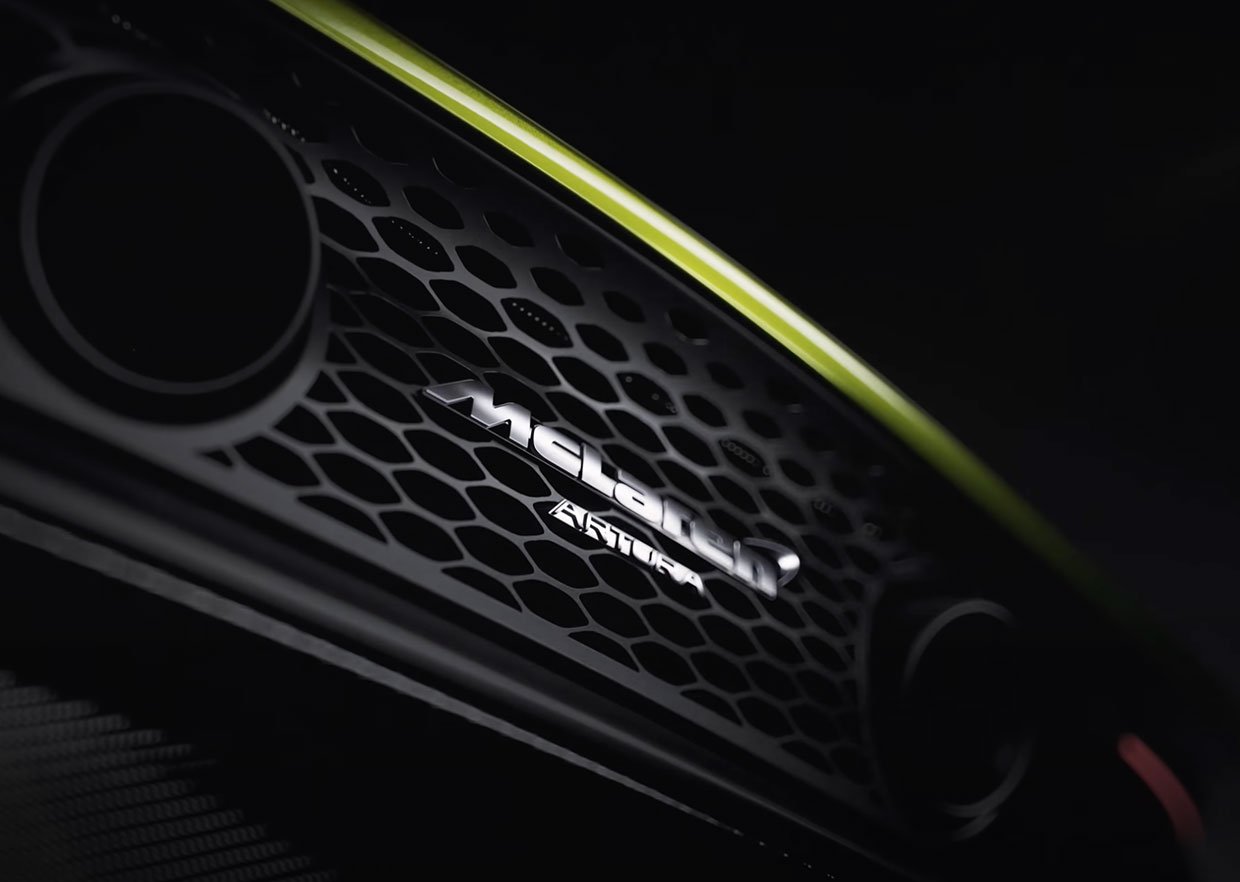 McLaren is teasing a new supercar that will be revealed next week. The car is called the Artura, and its global debut will happen at 7:01 pm EST on Tuesday, February 16. The official reveal will happen at McLaren headquarters in Woking, England, and will feature brand personalities and details on the car.
Other than a teaser image and a short video, McLaren is withholding almost all details on the Artura for now, but we know it will be the brand's first series-production high-performance hybrid model.
The vehicle will use a new V6 engine paired with an electric powertrain and will use the new McLaren Carbon Lightweight Architecture at its core. There is no indication of how much the Artura might cost or when it will be available to purchase at this time.
You can register your interest in the Artura launch event on the McLaren website, or simply visit after the reveal.