Tesla Cuts Prices on the Model 3 and Model Y Basic Models
prices | tesla | tesla model 3 | tesla model y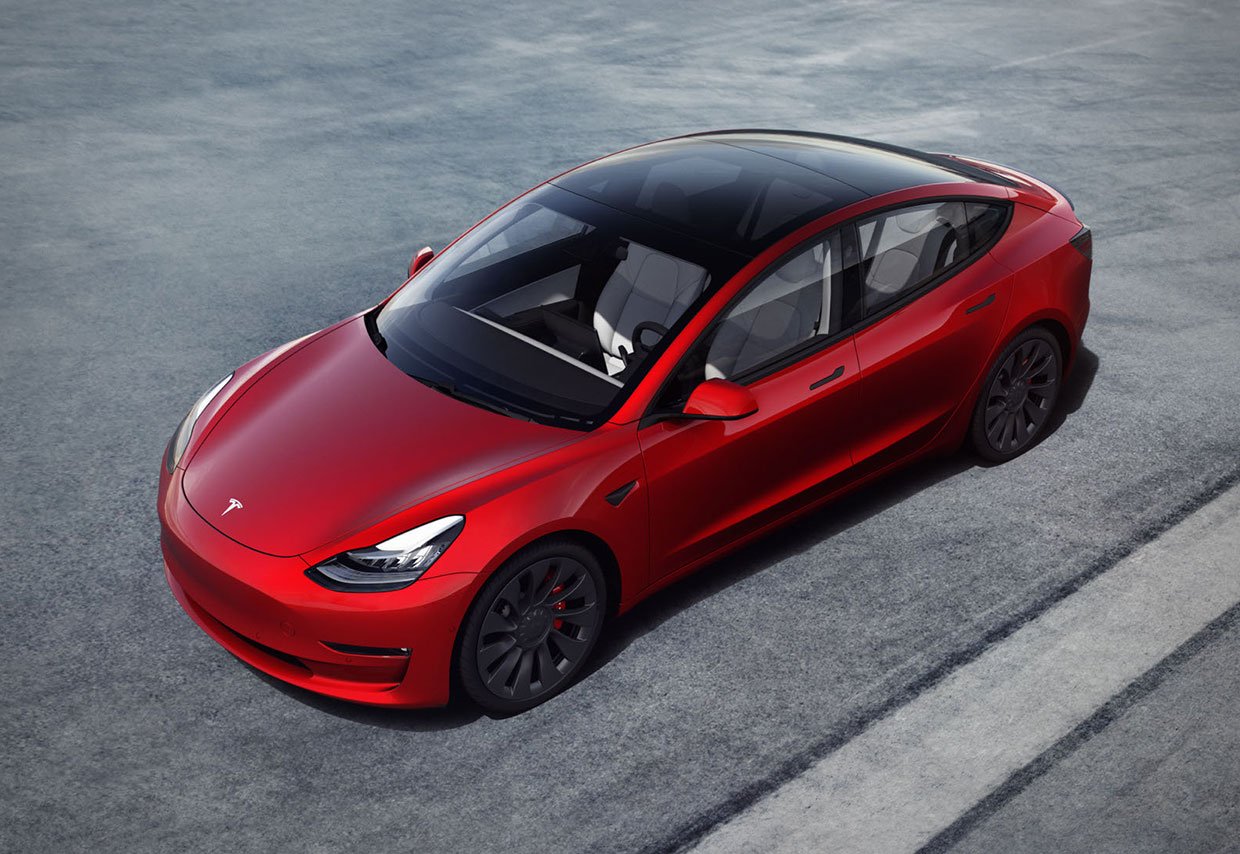 Tesla and other electric vehicle makers want the average consumer to hop on the EV bandwagon. The more EVs that automakers can sell, the cheaper it is to manufacture the batteries that are critical to all versions, and the closer they get to fulfilling government mandates on reducing carbon emissions. With that in mind, Tesla has taken steps to make the entry-level versions of its Model 3 and Model Y more appealing to car shoppers, reducing base prices.
Previously the Model 3 Standard Range Plus sold for $37,990. It's now available for $36,990. The Model Y Standard Range saw its price reduced from $41,990 to $39,990. Both prices have been confirmed via the Tesla website.
While prices have been reduced on the low end of the range, the high-end Performance models have seen small price increases. The Model 3 Performance version saw its price go from $54,990 to $55,990. The Model Y Performance saw its price rise from $59,990 to $60,990.
[via Autoblog]