Incredible Gordon Murray T-50s Pays Homage to Niki Lauda
gordon murray | Gordon Murray T-50s | Race Cars | V12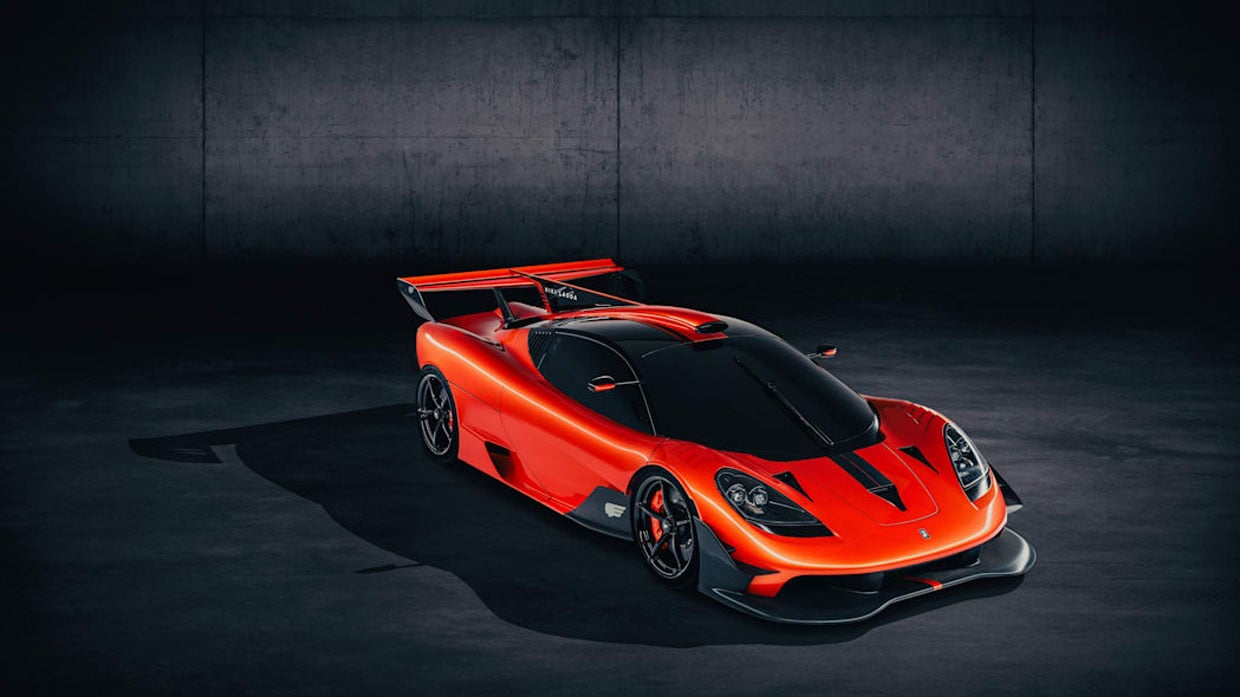 Formula One legend Niki Lauda passed away in 2019. Now, a new hypercar has debuted that carries the famed racer's name. The car is the Gordon Murray T.50S Niki Lauda. Beyond the tribute, there's another reason the car carries the Lauda name. It has a downforce-generating fan in the back similar to the one that helped Lauda win the 1978 Swedish Grand Prix.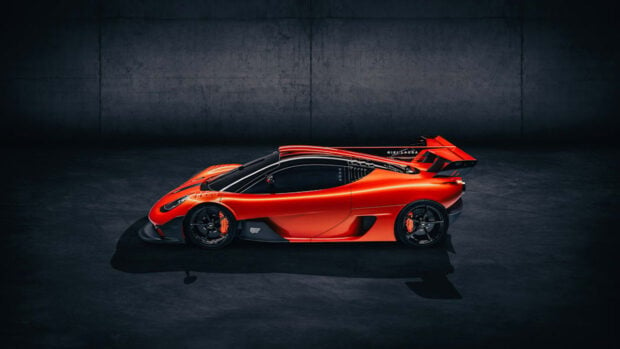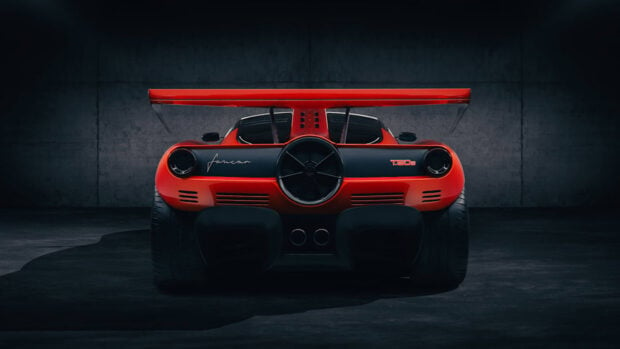 The T.50s isn't a street-legal car; it's designed specifically for the racetrack. Compared to the road-going version of the T.50, the T.50s is over 200 pounds lighter, thanks in part to ripping out one of the passenger seats and stripping out the interior along with thinner glass. The total weight of the car is 1878 pounds.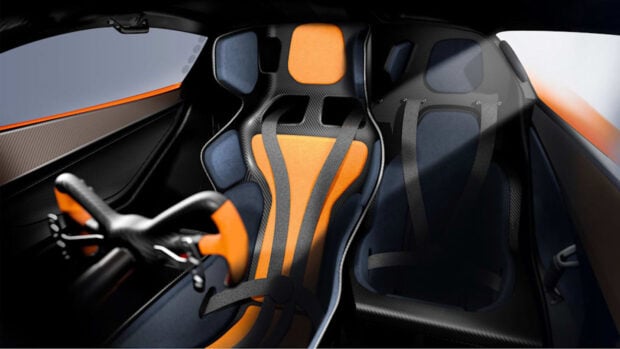 While the car is extremely light, it also has an extremely powerful 3.9-liter Cosworth V12 engine with power bumped to 725 horsepower. That's 66 horsepower more than the standard road model. The track version gives up the road car's manual transmission in favor of a six-speed paddle-shift Xtrac. The track version also has enhanced aerodynamics allowing it to generate as much as 3300 pounds of downforce at 175 miles an hour. Only 25 are being built, and 15 are already spoken for, despite the $4.3 million price tag.