Ringbrothers 1968 Mercury Cougar: Old-school Outside, New-school Inside
1968 | mercury cougar | restomod | ringbrothers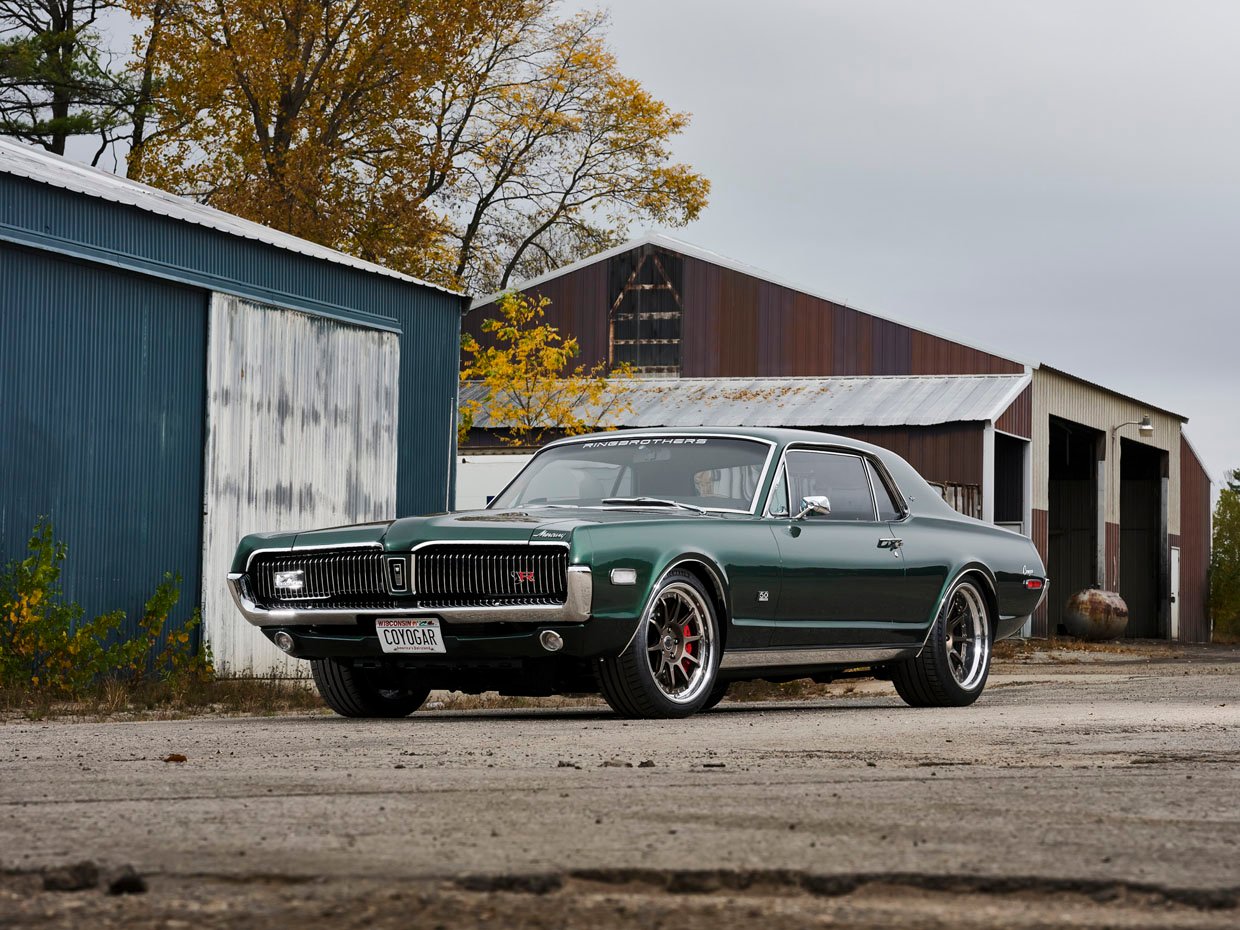 When it comes to building cool custom cars, Ringbrothers have had their hands on more than their fair share. Their latest product is something very different in the form of a completely resto-modded 1968 Mercury Cougar. For those that don't remember, in the '60s the Cougar was essentially a more luxurious Mustang.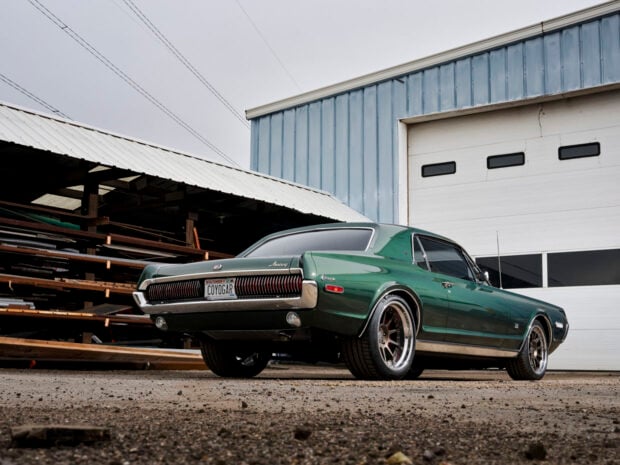 This classic Cougar started with a frame-off restoration that includes new floor pans and a new transmission tunnel. The car then received new performance suspension, brakes, and custom forged wheels with sticky Michelin tires. The car was sprayed in beautiful green paint and received a new bumper, grille, hardware, and badging on the outside.
The best part of the restoration is that the car has been upgraded with a 460 horsepower Ford Coyote 5.0-liter V8 engine – the sort found under the hood of modern Mustangs. The V8 is backed up by a 10-speed paddle-shifted automatic transmission from the F-150 Raptor. Ringbrothers is mum on what sort of performance specifications the car offers, but it should be an impressive ride. It certainly looks fantastic with its green paint and beige interior.
Fans of the Cougar should also be excited that Ringbrothers produces restoration products for the classic Mercury.