Aston Martin Vantage F1 Edition Is the Most Powerful Vantage Yet
aston martin | aston martin vantage | Aston Martin Vantage F1 Edition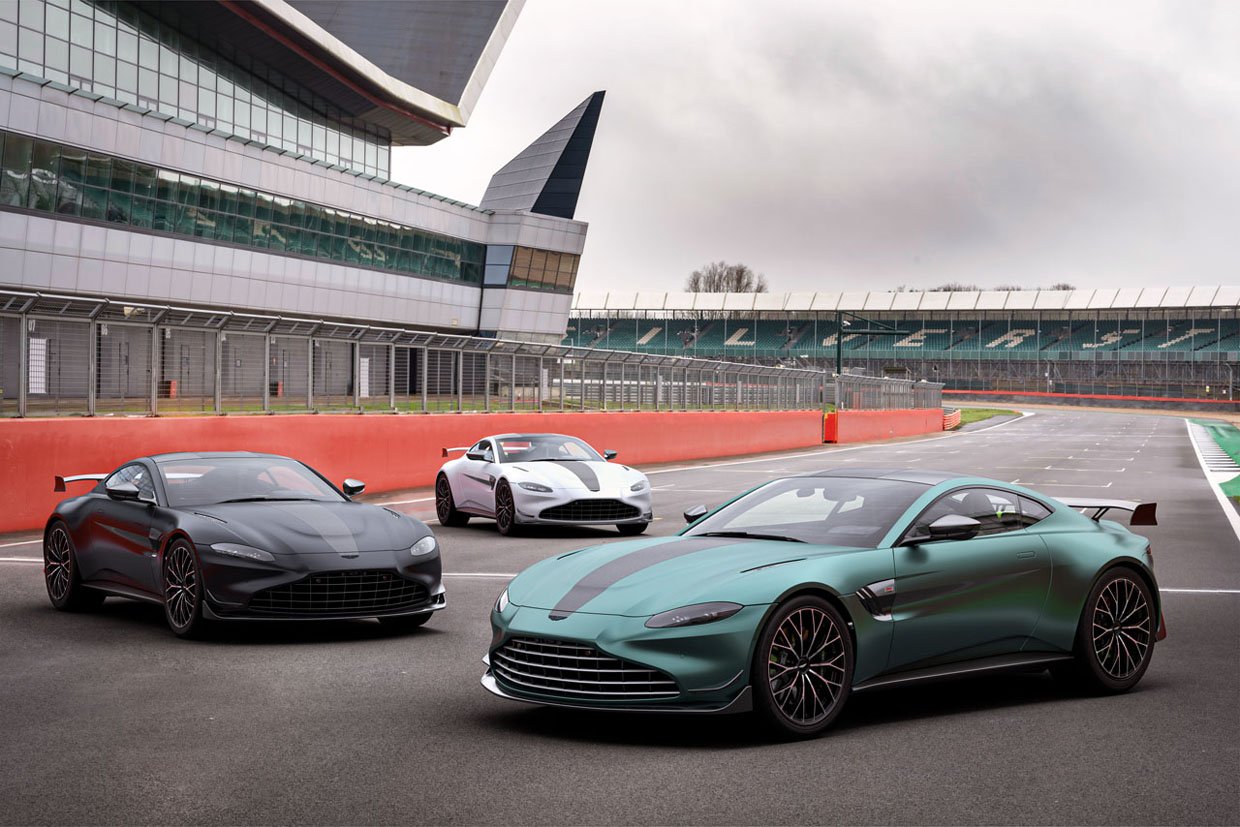 Aston Martin has unveiled the ultimate version of its Vantage sports car. The new model is called the Vantage F1 Edition, and it's inspired by the official safety car of Formula 1. It's the most powerful Vantage ever made with 25 more horsepower than the normal Vantage, offering 528 horsepower and 505 lb-ft. of torque. Power from the 4.0-liter twin-turbo V8 engine is sent to the road via an eight-speed automatic transmission.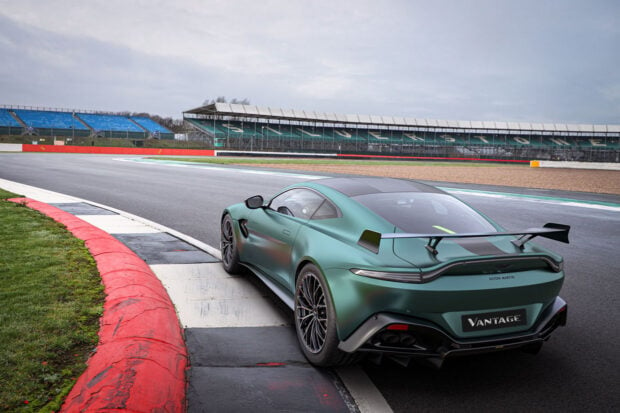 In addition to more power, the F1 Edition also has significant chassis and aerodynamic upgrades. Aston Martin put special focus into making the car the best handling for the track and the roads without relying on tires optimized for the racetrack. Instead, the car rolls on tires specifically created for the F1 Edition by Pirelli.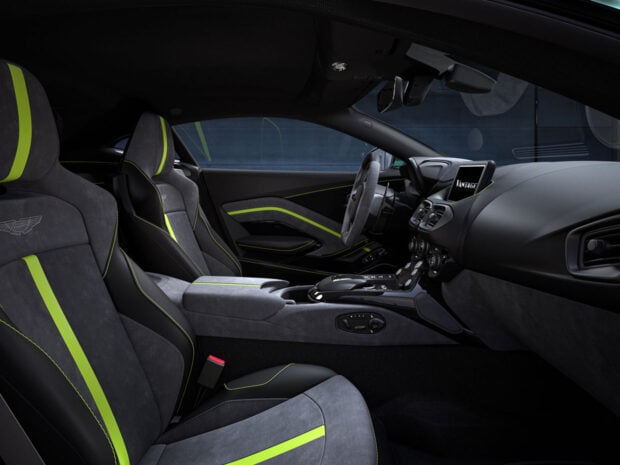 Aston also put significant work into the suspension and steering feel to make the car highly suited to the racetrack or the roads. Buyers can choose the vehicle in coupe or convertible versions. Pricing starts at £142,000 in the UK or €162,000 in Germany, and the car goes on sale this May. There's no word if the Vantage F1 Edition will make its way to the US.