McLaren 620R Sports Series Rides off Into the Sunset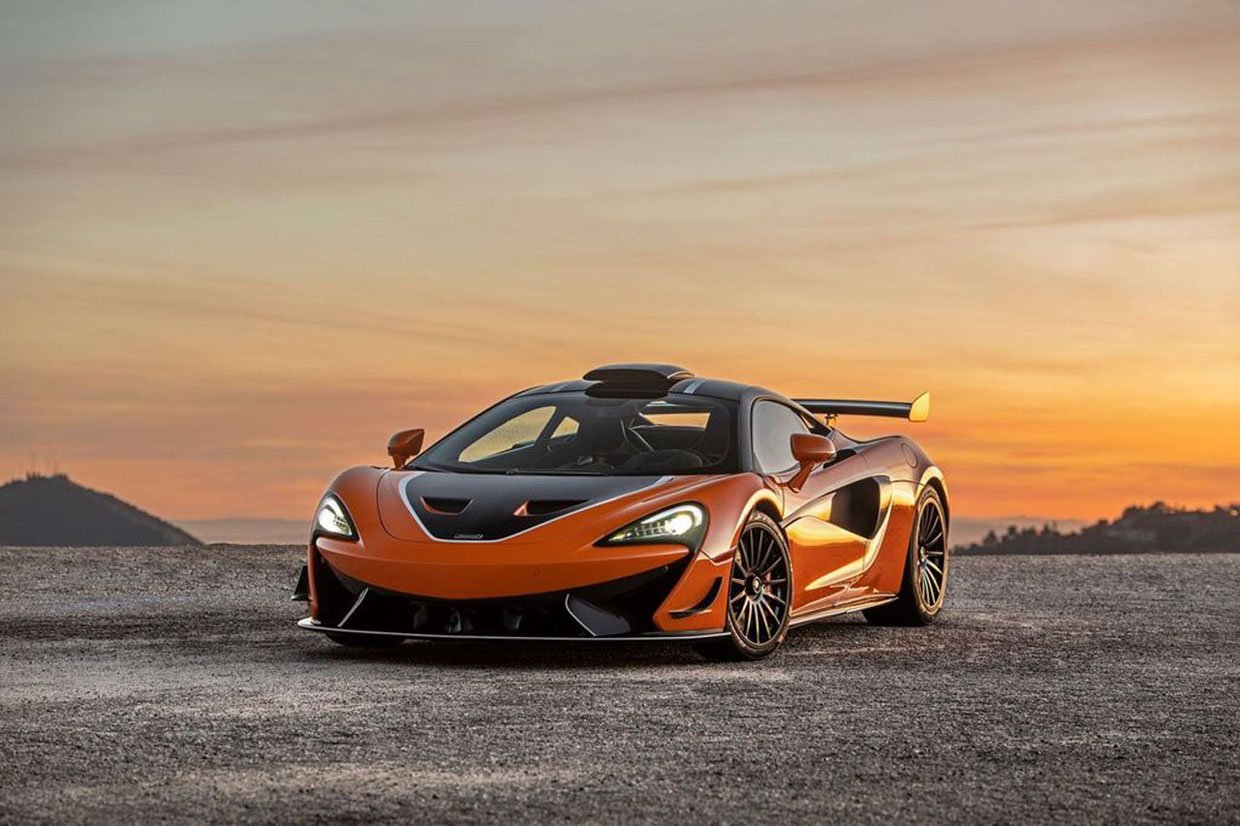 McLaren has announced that the last of its 620R Sports Series cars have been delivered. The final 620R was constructed in December 2020, and all cars, including some older versions that were being customized by MSO, have now been delivered across Europe, the Middle East, and Africa. McLaren has been very successful with the Sports Series, and we wonder what might replace the cars in the future.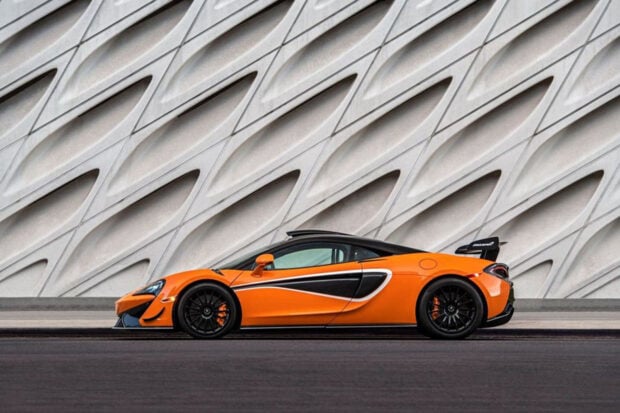 Since the Sports Series launched in 2015 with the 570S Coupe, McLaren has sold 8500 vehicles in the range, which included the 570S Coupe, 540C, 570GT, 570S Spider, 600LT Coupe. 600LT Spider, and 620R. The 620R is the most potent of the entire range featuring a 3.8-liter twin-turbo V8 making 611 horsepower and 475 lb-ft. of torque.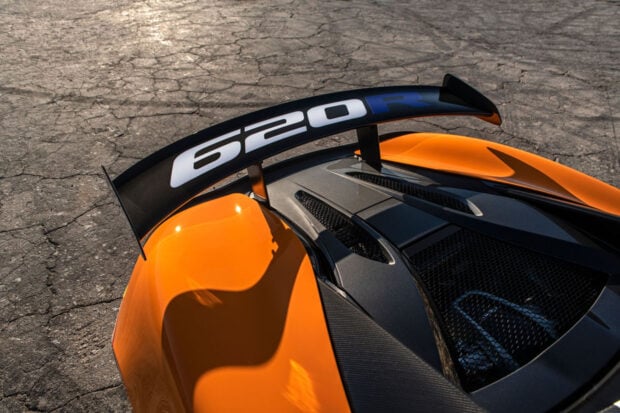 The 620R shared many components, including aerodynamics, with the 570S GT4 racing car, and only 250 were built. The majority of them featured the optional R Pack. That package included Gloss Finish Visual Carbon Fibre Roof Scoop; Titanium SuperSports Exhaust with Gloss Nano Black finishers; Gloss Finish Visual Carbon Fibre Front Fender Louvres, and a Carbon Fibre Interior Pack.