2022 Nissan Z Power and Weight Rumors Surface
2022 | nissan | nissan z | rumors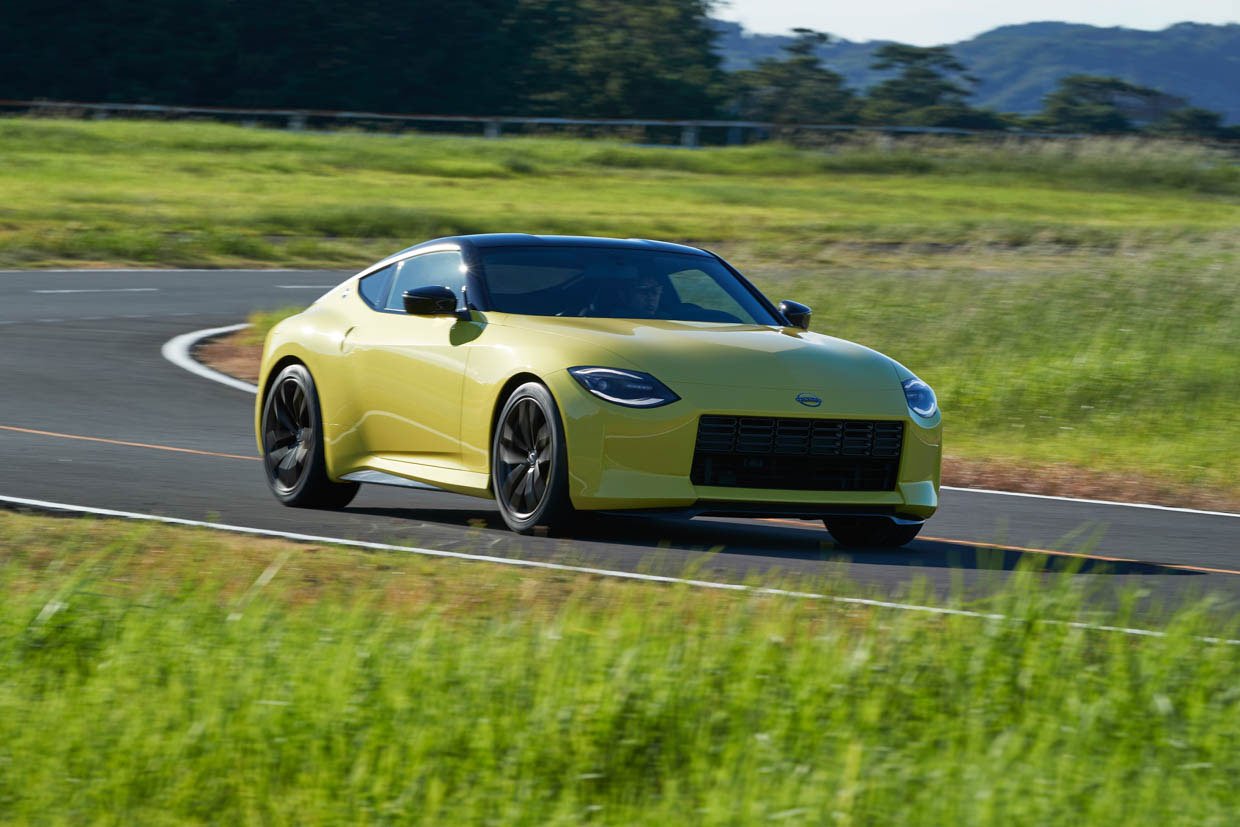 There are new rumors going around about the 2022 Nissan Z, which was previously rumored to be called the 400Z. Apparently, the new car will be marketed as the Nissan Z everywhere but in Japan, where it will be the Fairlady Z. Now,  specifications have been tipped for the car that I hope are true. According to a contributor on the 400ZClub forums, the car is expected to be getting the same 400 horsepower VR30DDTT engine used in the Infiniti Q60 Red Sport.
There is no torque number mentioned, but in the Infiniti, it makes 350 pound-feet. Rumored transmission offerings include the 6-speed manual from the current 370Z or a 9-speed auto from Mercedes, and dry weight is said to start at 3252 lb. The best part of the rumor is that the starting price for the base Z could be as little as $34,995. That would make it more powerful and significantly cheaper than the competing Toyota Supra or BMW Z4 models.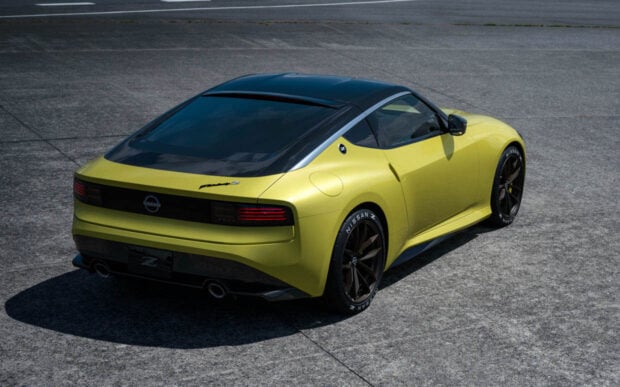 Options packages are expected to start around $5,000 each and add things like Brembo brakes and upgraded handling or leather and other interior goodies. I'm rather excited to see what Nissan is cooking up with the new Z and hope that it significantly ups performance and handling from the current model.
[via Motor1]