First GMC Hummer EV Edition 1 Raises $2.5 Million for Charity
auctions | gmc | gmc hummer ev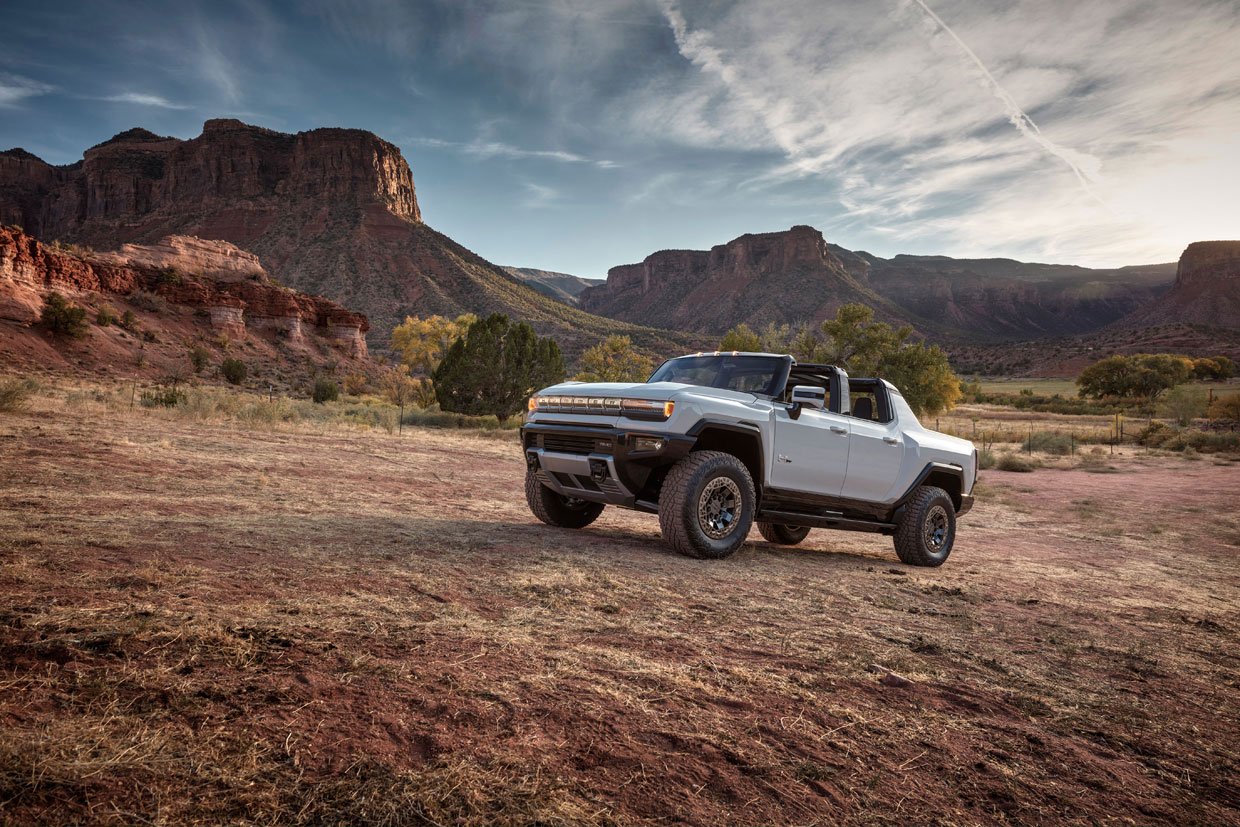 During the 2021 Barrett-Jackson Scottsdale auction, the hammer went down on the very first production GMC Hummer EV Edition 1, bringing in a sizable donation for a worthy cause. The GMC Hummer EV Edition 1 sold for $2.5 million, and as it does with all charity auctions, Barrett-Jackson waived all fees and commissions typically associated with its auction. That means 100% of the proceeds from the auction are going to the Tunnel to Towers Foundation. The charity builds mortgage-free accessible smart homes for catastrophically injured veterans and Gold Star families, along with families of first responders killed in the line of duty.
The Hummer EV Edition 1 is a fully-equipped launch version of GMC's first all-electric vehicle. It will have a white exterior and a unique Lunar Horizon interior. It features the extreme off-road package with 18-inch wheels and 35-inch tires. It's also fitted with underbody armor, underbody cameras, adaptive air suspension, and four-wheel steering.
The vehicle uses a three-motor e4WD propulsion system making an estimated 1000 horsepower and 11,500 pound-foot of torque. The charging system supports 800 volt DC fast charging. GM estimates that the vehicle will reach 60 mph in about three seconds, and it features the latest version of Super Cruise for hands-free driving.