Ford Gets Ready to Launch its BlueCruise Level 2 Hands-free Driving System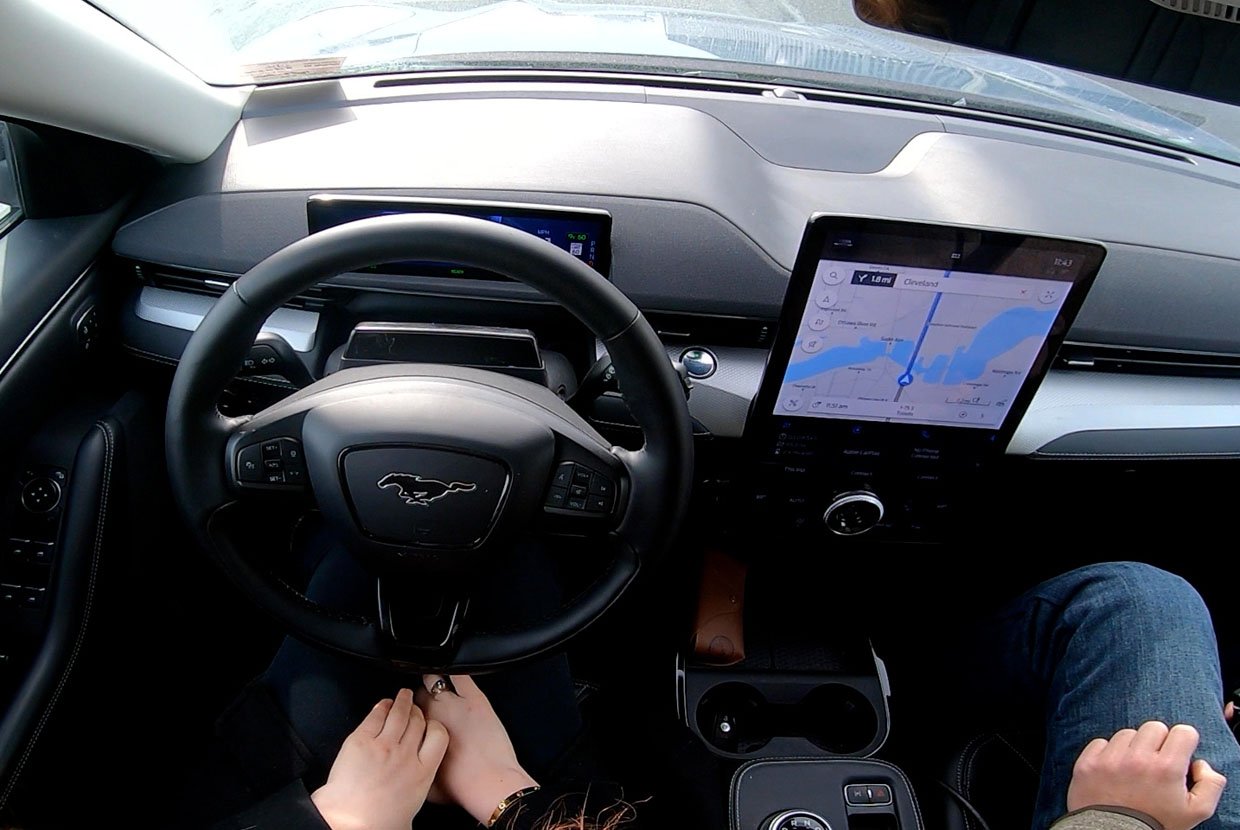 Ford has announced that its Level 2 hands-free driving system called BlueCruise will be ready to launch later this year. The system is very similar to the Tesla Autopilot system, but in hands-free mode, BlueCruise doesn't require the driver's hands to be on the steering wheel.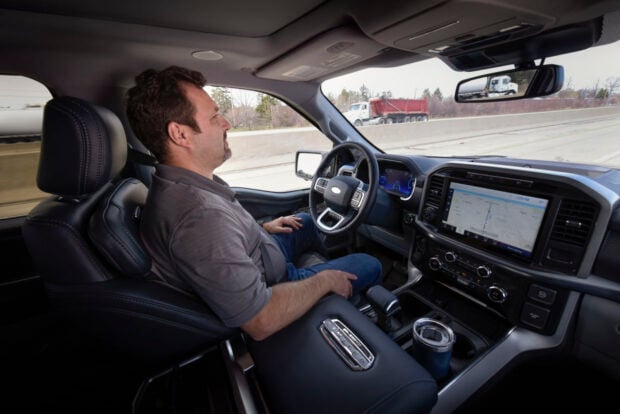 Keep in mind that the hands-free technology won't work everywhere, but Ford says they will offer coverage on over 100,000 miles of highways around North America. Ford says the system required more than half a million miles of development testing. Last year, it sent a fleet of 10 vehicles on a 110,000 mile "Mother of All Road Trips" across the US and Canada to prove the system on various highways and in various traffic and driving conditions.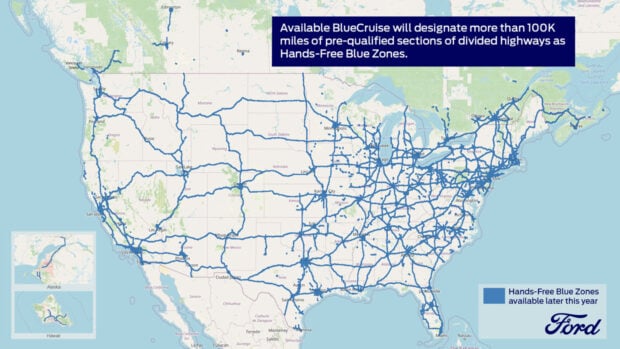 BlueCruise will launch for 2021 Ford F-150 and 2021 Mach-E buyers with properly equipped vehicles later this year. Vehicles fitted with the available Ford Co-Pilot 360 Active 2.0 Prep Package can receive BlueCruise as an over-the-air software update. BlueCruise software will be available to purchase, including a three-year service period, for $600 in the second half of 2021.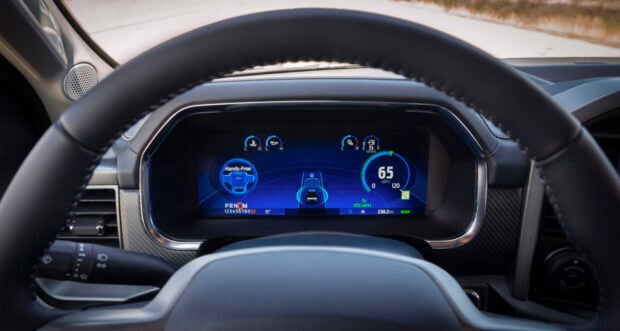 Ford says hardware pricing varies depending on the vehicle. 2021 F-150 buyers can get the Active 2.0 package complete for $1595, which includes $600 for the software and $995 for the hardware. That package is standard on the F-150 Limited and an option on Lariat, King Ranch, and Platinum models. On the Mach-E, BlueCruise is standard on CA Route 1, Premium, and First Edition versions. On Select trims, the system is $600 for the software and $2600 for the rest of the package, for a total of $3200. It's part of the Comfort and Technology package that includes other options.