Will Ford's Electric Pickup Be Called the F-150 Lightning?
ford | ford lightning | rumors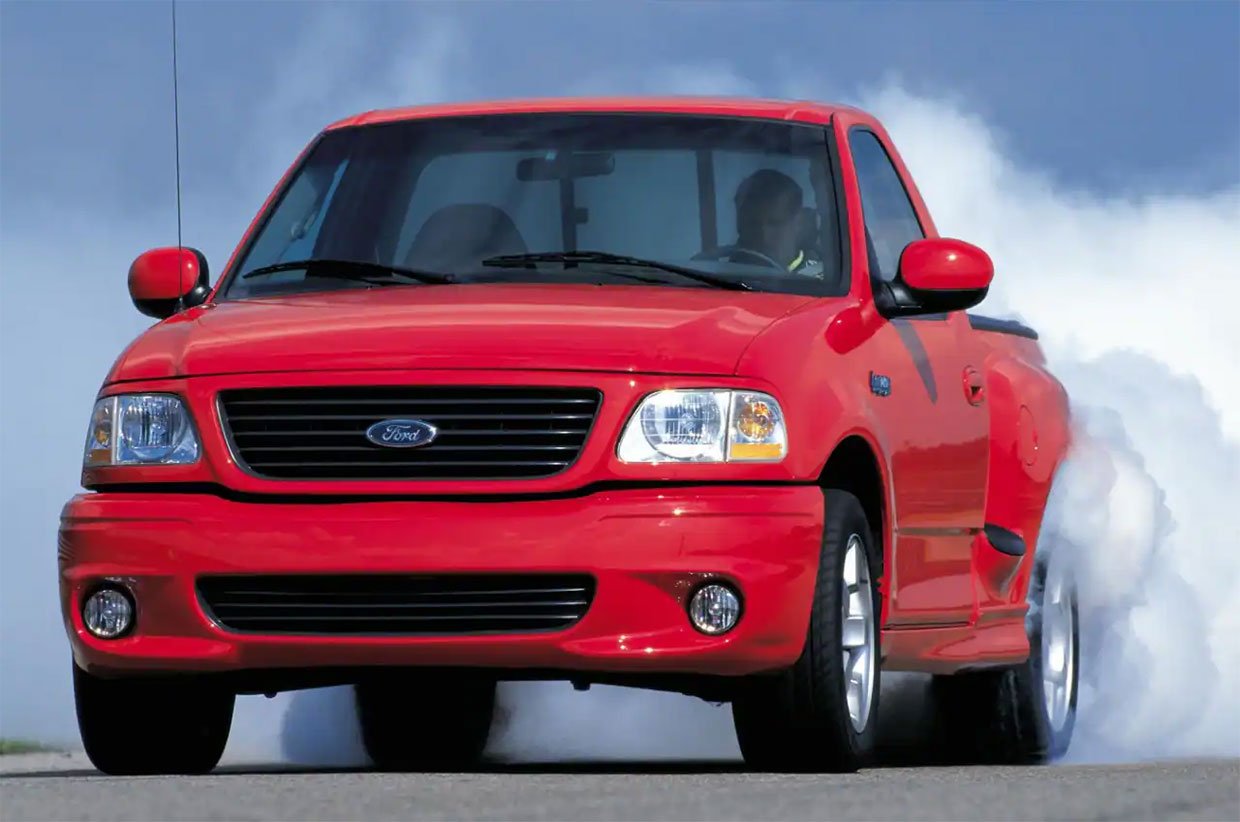 Ford has some of the most loyal fans and the entire automotive realm. There are legions of fans who aren't Ford guys and gals as much as they are Mustang or F-150 fans. Ford angered hordes of Mustang fans when it strapped the Mustang name to its Mach-E electric SUV, and it looks like it may be set to do something similar with its electric F-150 pickup.
Car and Driver says that an anonymous source gave them an internal Ford document that lists the Lightning name alongside references to the Mach-E and E-Transit van. The assumption is that Ford will use the Lightning name on its all-electric F-150 pickup.
Ford truck fans will remember that the Lightning name was attached to high-performance SVT versions of the iconic pickup in the late 1990s and early 2000s. Ford has nothing to say about the rumor other than that it doesn't comment on future products. If Ford uses the Lightning name on an electric pickup, will that anger you?