Brabus 800 Squeezes More Power from the 2021 Mercedes-AMG E 63 S
brabus | mercedes-amg | Mercedes-AMG E63 S | tuning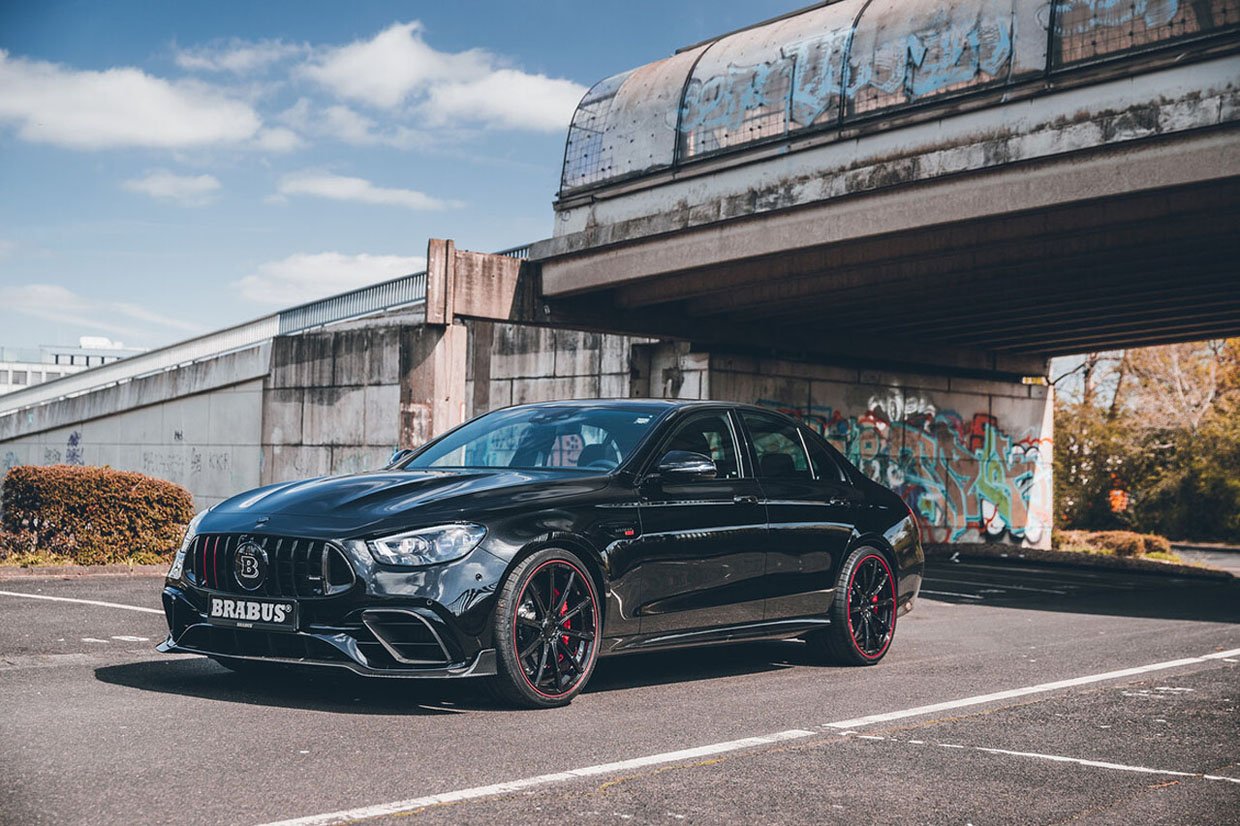 Brabus has a long history of taking powerful Mercedes sports cars and making them perform to higher standards. The company has unveiled the new Brabus 800, which is based on the 2021 Mercedes-AMG E 63 S. From the factory that car produces 612 horsepower. After Brabus is finished massaging it, the twin-turbo 4.0-liter V8 engine makes 800 horsepower.
Upgrades to the engine include remapping of the fuel injection and ignition and specially configured high-performance turbochargers with increased pressure. Power goes to the wheels via a nine-speed automatic transmission that features manual shift modes. Brabus says the car can reach 100 km/h in three seconds and reach an electronically limited top speed of 300 km/h.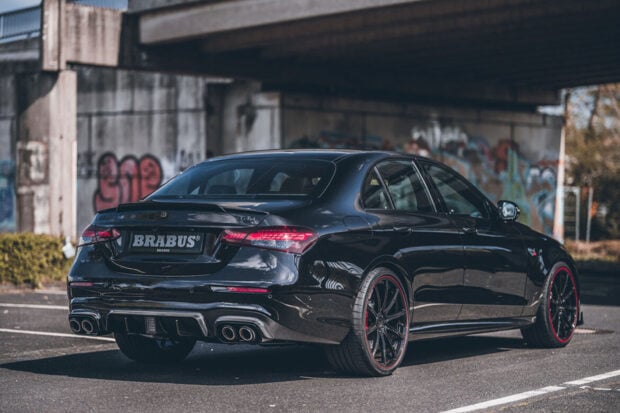 Upping the power isn't all Brabus does for the 800. The front of the car gets special air intakes on the right and left and a front lip spoiler that works to reduce front end lift at high speed. Balance out the front aerodynamic enhancements, the Brabus 800 also has a rear spoiler and diffuser. It also gets a completely revised interior, with premium leather, stainless steel door sills with illuminated Brabus logos, metal door pins, and aluminum pedals.