2022 Porsche 718 Cayman and Boxster Get New Colors… and a Price Increase
2022 | porsche | porsche boxster | porsche cayman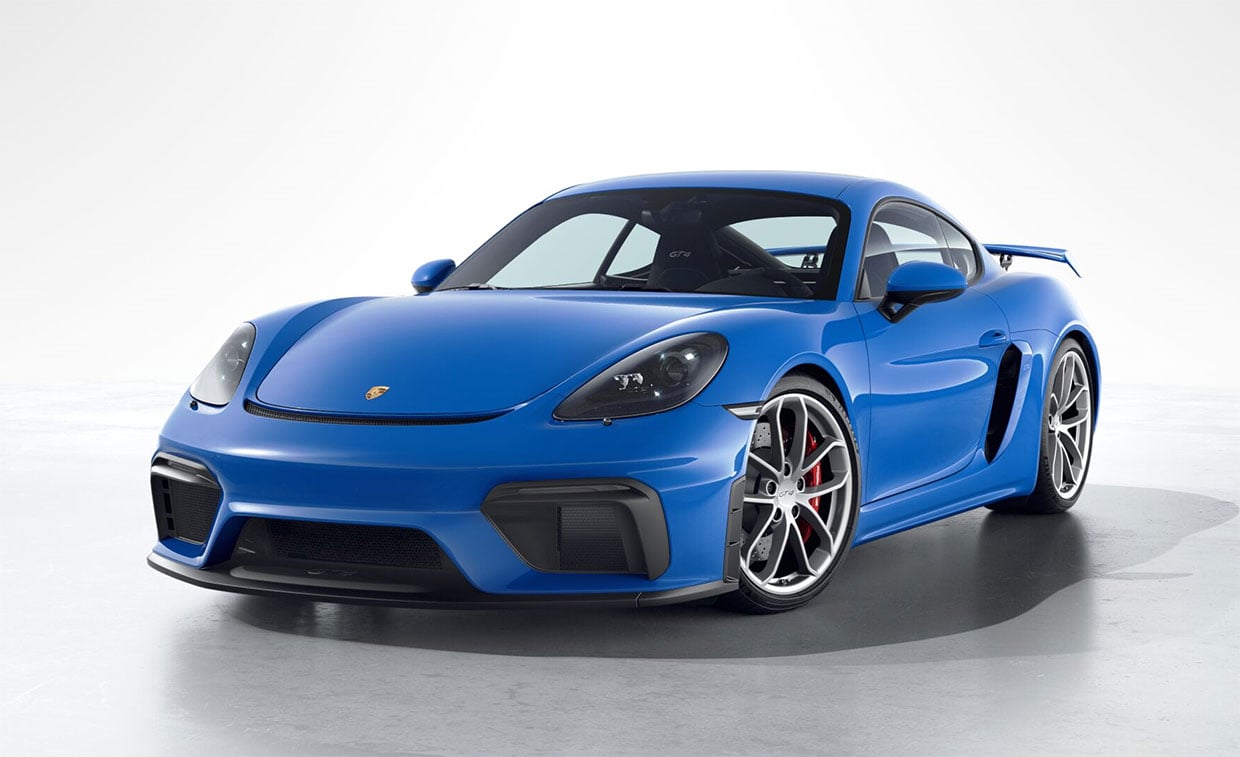 Porsche has announced the 2022 model year pricing for its entry-level 718 Cayman and Boxster. Prices have increased across the board. Depending on the model, the cars are $600 to $2500 more expensive than the equivalent 2021 cars. In addition Porsche has introduced two new color options for both models including Shark Blue and Frozenberry Metallic.
The base Cayman starts at $61,850 while the Boxster starts at $63,950. The Cayman S starts at $73,850 and Boxster S starts at $75,950. Porsche offers the T versions of both cars with the Cayman going for $70,950 and the Boxster for $73,050. The Boxster GTS 4.0 sells for $90,850 while the Cayman GTS 4.0 costs $88,750. All of these models have seen a modest $600 increase from 2021 prices.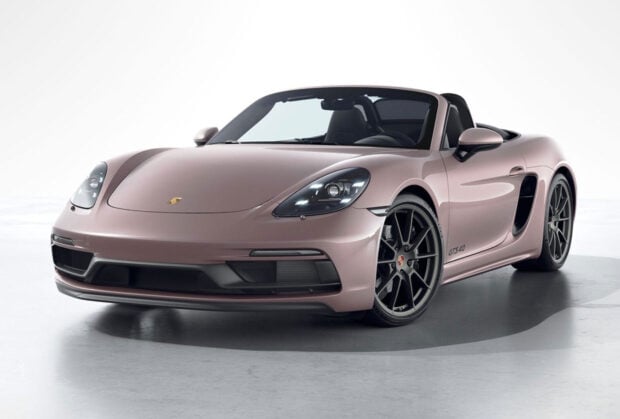 However, the Boxster 25th Anniversary version now costs $102,450, an increase of $2,500. Sitting at the top of the line are the 718 Spyder at $99,650 and the Cayman GT4 selling for $102,550.
[via Car & Driver]