Beautifully Restored Mini Oselli Edition is Ready for the Track or Street
mini | mini oselli | restorations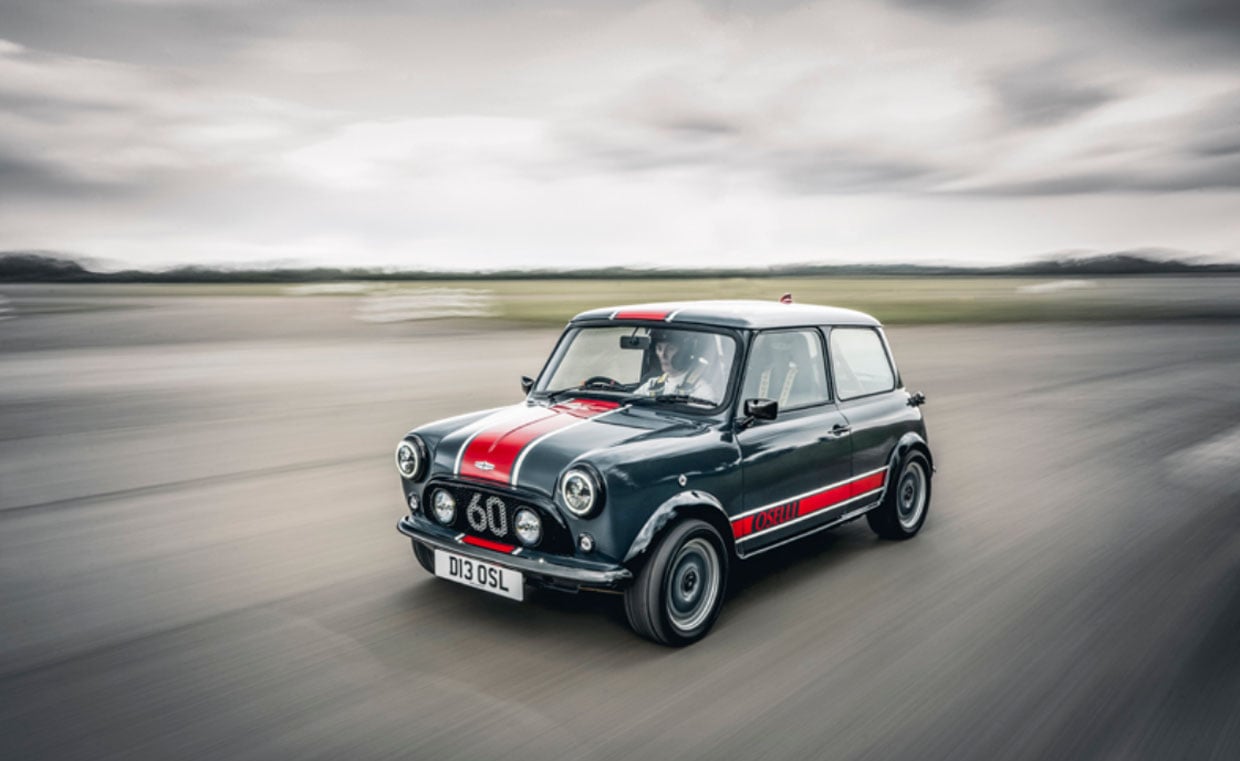 When you look at the original Mini built in England, a racecar isn't the first thing that comes to mind. However, over the years, the diminutive car has found its way into many different racing series and done surprisingly well. To celebrate the 60 years since the first Mini rolled off the assembly line, David Brown Automotive has announced the Oselli Edition. The car is a completely restored Mini offered in right or left-hand drive with deliveries beginning in early 2022.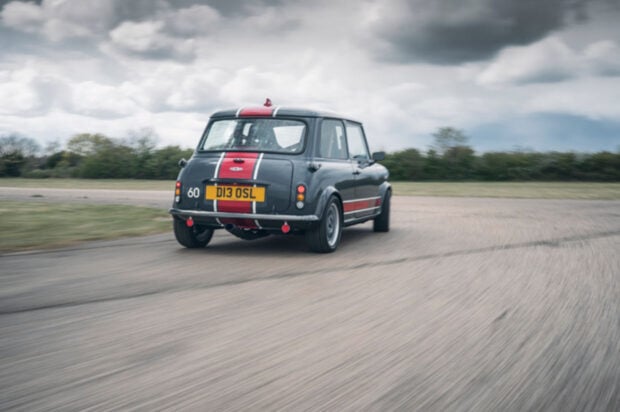 Powering the little beast is an ultimate-Road spec A-series engine that displaces 1450 cc and produces 125 horsepower with 113 lb-ft. of torque. It's not a modern fuel-injected powerplant; instead, relying on twin SU carburetors. The car achieves a top speed of over 100 mph. The little honey badger can reach 62 mph and 7.8 seconds, which may not be fast by modern standards but quick for a classic Mini.
The car also has high-performance brakes and is designed to be at home on the racetrack and the streets. The interior is completely redone and looks brand-new, with racing seats, racing harnesses, and a roll hoop. It even has a stereo with Apple CarPlay.
As befitting a 60th-anniversary celebration, only 60 units of the Mini Oselli will be built, and pricing is as yet unannounced. Judging by the design and build quality, it won't be a cheap car. It's unclear if the vehicle will be available outside of Europe at this time. It's certainly beautiful, and we'd love to see one of these things in person.