Lamborghini Huracán Super Trofeo EVO2 will Start Racing in 2022
lamborghini | lamborghini huracan | Lamborghini Huracán Super Trofeo EVO2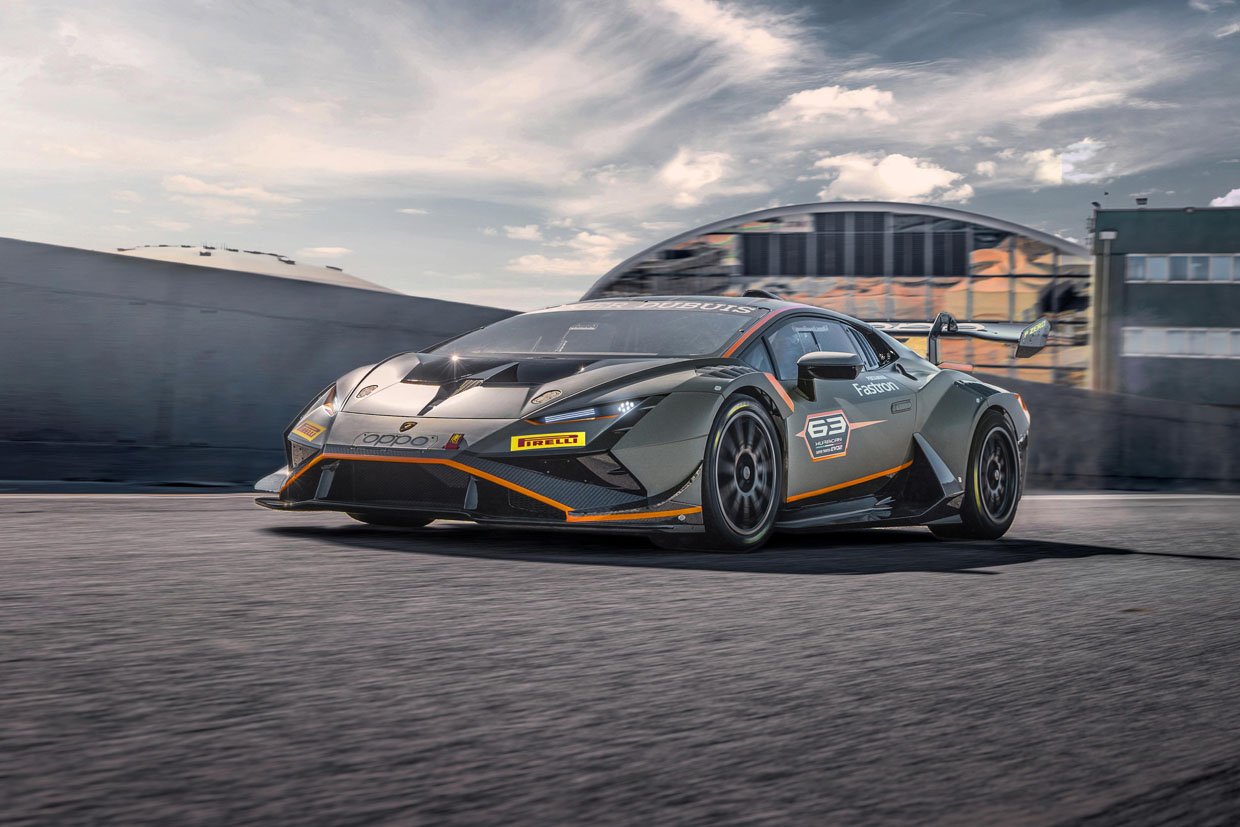 Lamborghini has had a long line of racing cars that it builds for use in its single-make racing series. The last version of the car was called the Huracán Super Trofeo EVO, and Lamborghini has now revealed the Huracán Super Trofeo EVO2. The new racing car was designed with optimized aerodynamics and a new braking system to compete in the Super Trofeo starting in the 2022 season.
The car is beautiful with aerodynamic refinements and a design created by Lamborghini Centro Stile. The automaker says the new racing car is the highest performance version ever to take on its one-make series. That racing series ended its 13th season in 2021 after launching in 2009.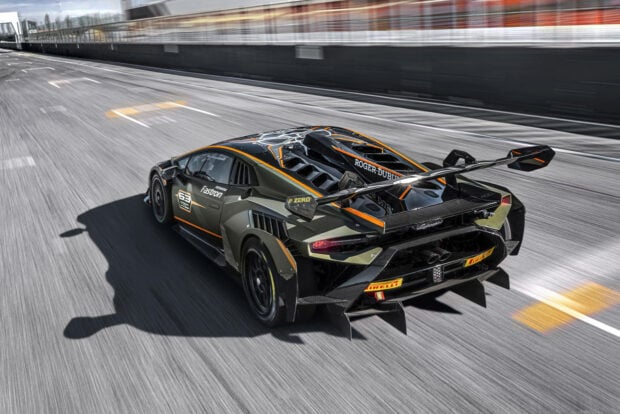 Lamborghini says there have been 950 drivers who participated in the Super Trofeo, completing over 310 hours at some of the biggest tracks in the entire world. The Huracán Super Trofeo EVO2 focused on aerodynamics and design for its update taking the design of the previous racing car to the extreme.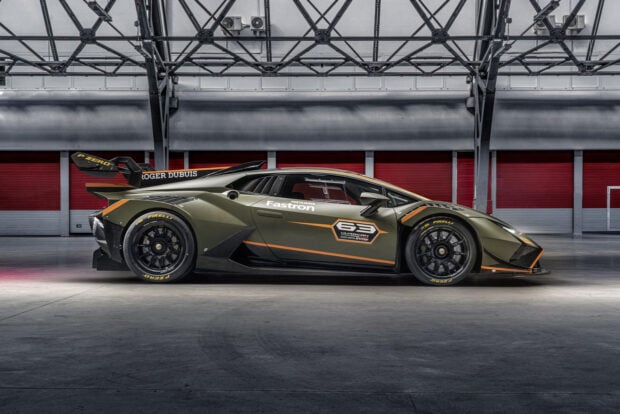 Lamborghini also says that the new racing car highlights styling elements that will debut on its road cars in the coming years. The front end has a new look, including full LED light clusters with a hexagonal design. An "Omega" lip joins with carbon-fiber fins providing a link between the racecar and the Huracán STO. The car will sell for €250,000, excluding taxes, and customers who own the Huracán Super Trofeo EVO will be able to upgrade their car in early 2022.