Ford Fans to Help Name the Next Puma ST Special-Edition
contests | europe | ford | ford puma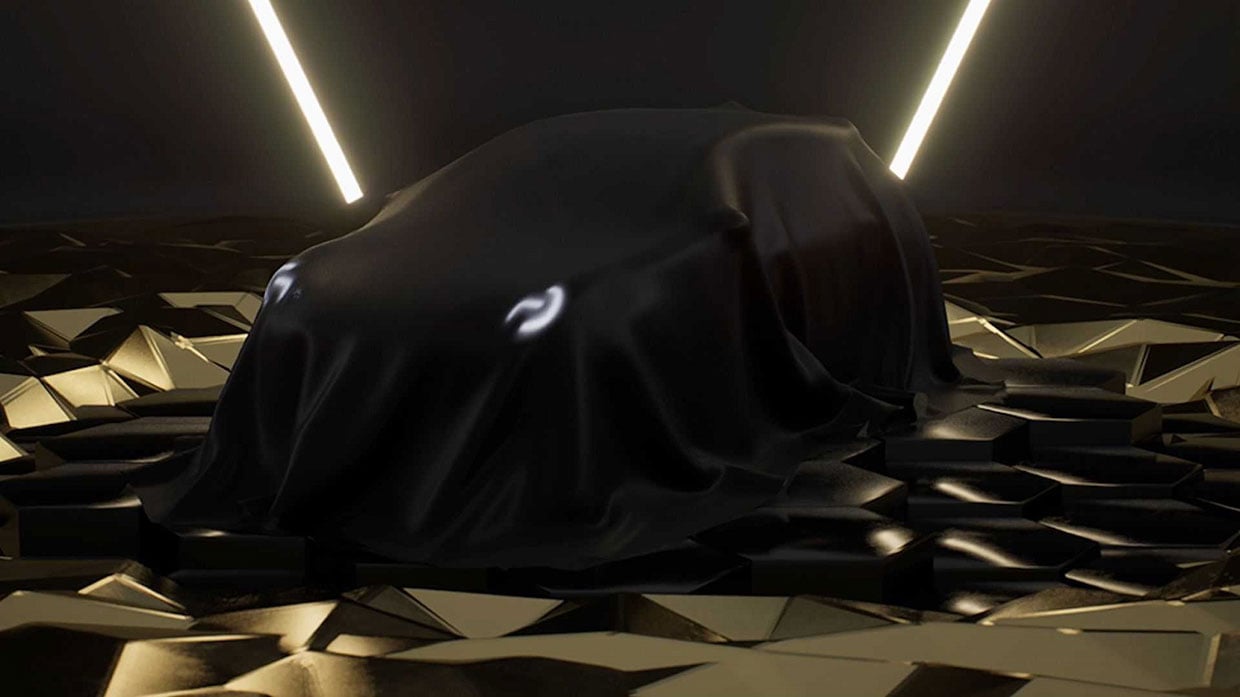 What gearhead hasn't wanted to make design decisions for a production model from a major auto manufacturer? For the first time, Ford is inviting car fans to help create a special edition version of its Puma ST compact SUV by voting for their favorite specifications via a series of #FordPumaST social media polls at Twitter and Instagram across Europe.
Respondents will decide key elements such as exterior color combos, interior finishes, seatbelt stitching, and body decals. The special edition's name will be decided by the fans from fan suggestions and will be announced on June 15.
Speaking of which, who remembers the #nameourboat initiative for Sir David Attenborough's research vessel? A joke took hold, went viral, and Attenborough ended up having to name the sub "Boaty McBoatface."
Whatever is ultimately decided by the Puma's June 1 to 10 campaign will result in a final vehicle that will actually go into production for overseas purchase in limited numbers later this year. It will be built at Ford's Craiova manufacturing plant in Romania and will be the first Ford Performance SUV ever offered in Europe.
"We know our Ford Performance fans want their vehicles to look as good as they drive, and there's no better way to discover what our performance customers love most than to put them in the driver's seat and let them make key decisions about the appearance of our new Puma ST special edition," said Amko Leenarts, director, Design, Ford of Europe. "We can't wait to see how the final version turns out. It's going to be a huge thrill to see the real thing out on the road."
We can't wait either and are hoping Fordy McFordface will be a big success.