2022 Toyota GR 86 Is Stiffer and Improves on Horsepower and Torque
2022 | toyota | Toyota GR 86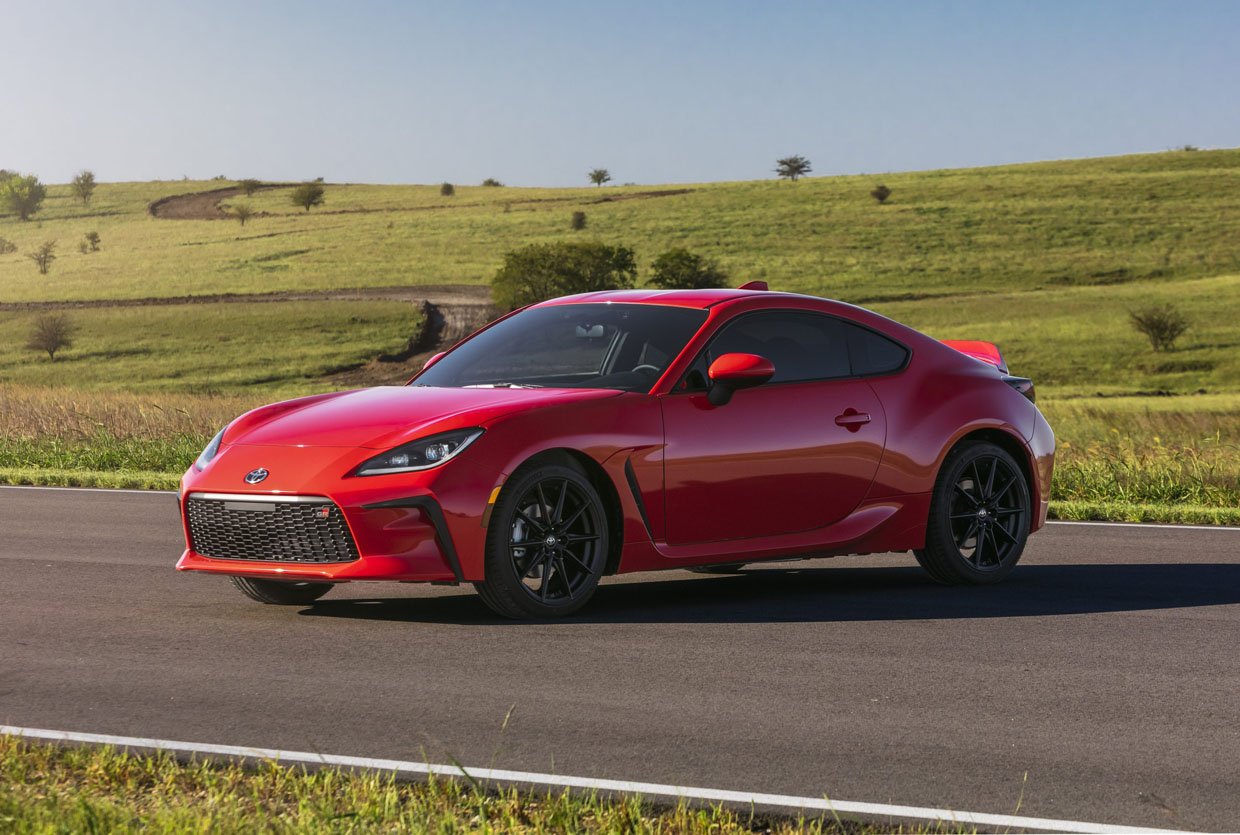 One of the things that fans of the Toyota GR 86 and its Subaru twin have been clamoring for since the vehicle launched is more power. Finally, Toyota has revealed all of the details for the new 2022 GR 86, and the hallmark of the redesign is more power and more torque. The engine is a 2.4-liter flat-four Subaru Boxer engine that delivers peak torque at a much lower rpm providing a more linear acceleration feel.
The new engine is naturally aspirated and makes 228 horsepower and 184 pound-foot torque on the manual version. That's compared to 205 horsepower and 156 pound-foot of torque from the outgoing model. The big news is that peak torque is achieved at 3700 rpm, rather than 6700 rpm, providing much more linear and satisfying acceleration this time out.
GR 86 drivers choosing the manual transmission can reach 60 mph in 6.1 seconds, while the automatic gets there in 6.6 seconds. In addition, Toyota will offer the car in two grades, including GR 86 and GR 86 Premium. The car features large vented front and rear brakes and Michelin Primacy HP tires on 17-inch wheels, while the Premium gets Michelin Pilot Sport 4 tires on 18-inch wheels.
The car will come in seven exterior colors, and the Premium version comes with a rear duckbill spoiler. The interior is also completely updated and features a digital dashboard and an eight-inch multimedia touchscreen with six speakers on the standard grade.
The Premium also features Apple CarPlay and Android Auto compatibility. The GR 86 also includes a one-year National Auto Sport Association membership. Toyota says pricing will be announced closer to the launch date.