Q by Aston Martin A3 Vantage Roadster Tips its Hat to the Oldest Aston
A3 Aston Martin Vantage | aston martin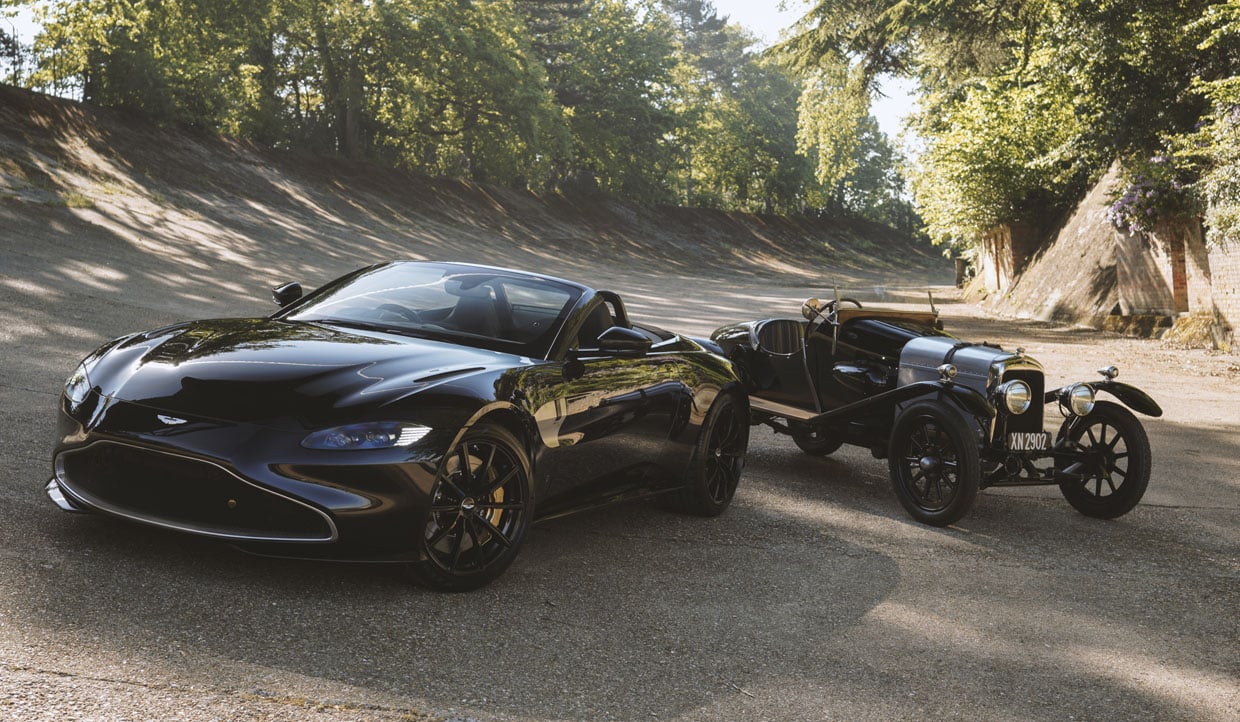 The oldest Aston Martin sports car still in existence is the A3, and it's turning 100 this year. To celebrate the centenary of the A3, UK dealership HWM Aston Martin commissioned Q by Aston Martin to create the A3 Vantage Roadster.
The car is a modern Vantage Roadster with styling touches reminiscent of the classic A3. It gets Onyx Black exterior paint, and a unique grille that features a bright aluminum surround, and a custom black mesh. It also wears a heritage Aston Martin badge like Aston used when the A3 was its flagship car.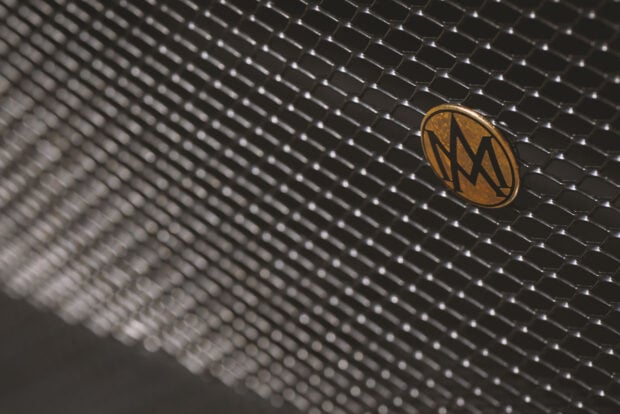 Other touches include unique side fender panels fixed with a saddle leather strap inspired by the exposed aluminum bonnet and bonnet strap on the A3. The Vantage has been hand polished and engraved No 3 meant to represent a stamping seeing on the original car. Other exclusive touches include bronze brake calipers and bespoke 20-inch lightweight forged gloss black wheels.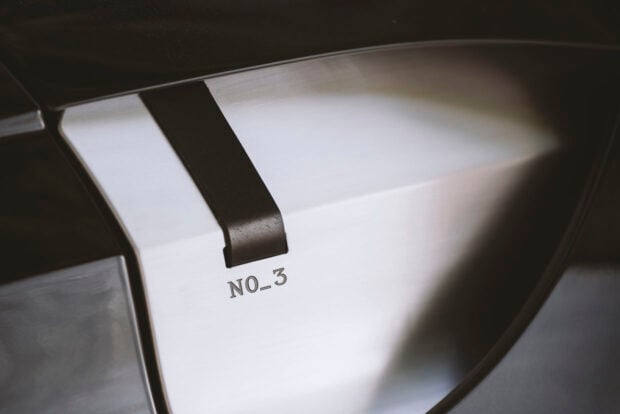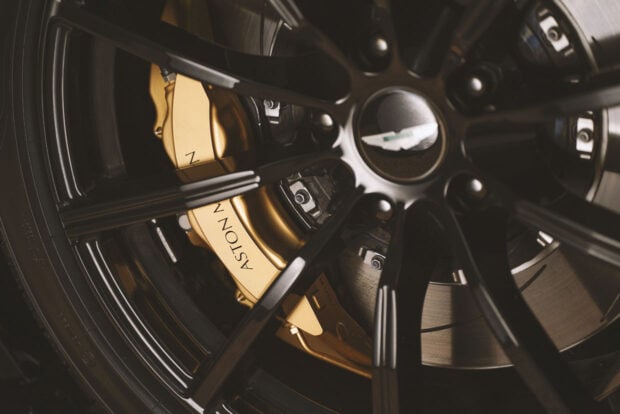 The interior takes inspiration from the color and brass fixtures seen in the A3. Knobs inside the A3 Vantage Roadster are cast from brass, and the interior has the correct heritage Aston Martin logo embroidered inside. Premium materials include Obsidian Black Leather with Chestnut Tan accents and contrast stitching.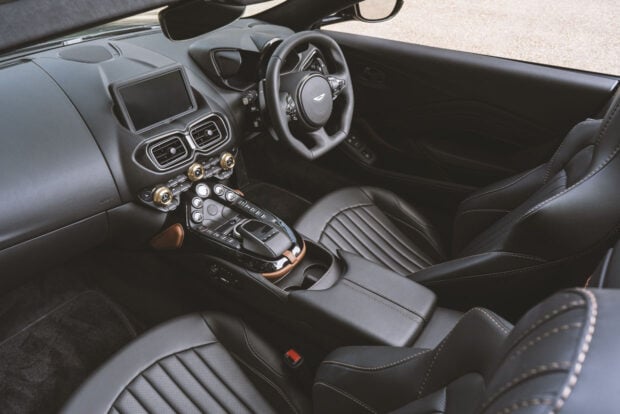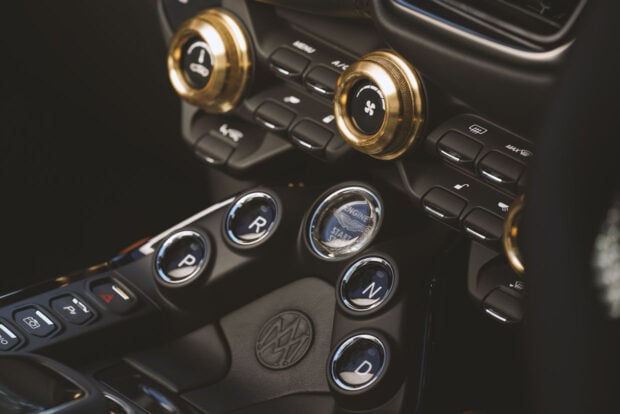 The dealership is currently taking orders for the special roadster, with only three units planned for production.