Aston Martin Valkyrie AMR Pro Race Car Is a 1000 hp Le Mans-bound Bullet
aston martin | Aston Martin Valkyrie AMR Pro | racing | V12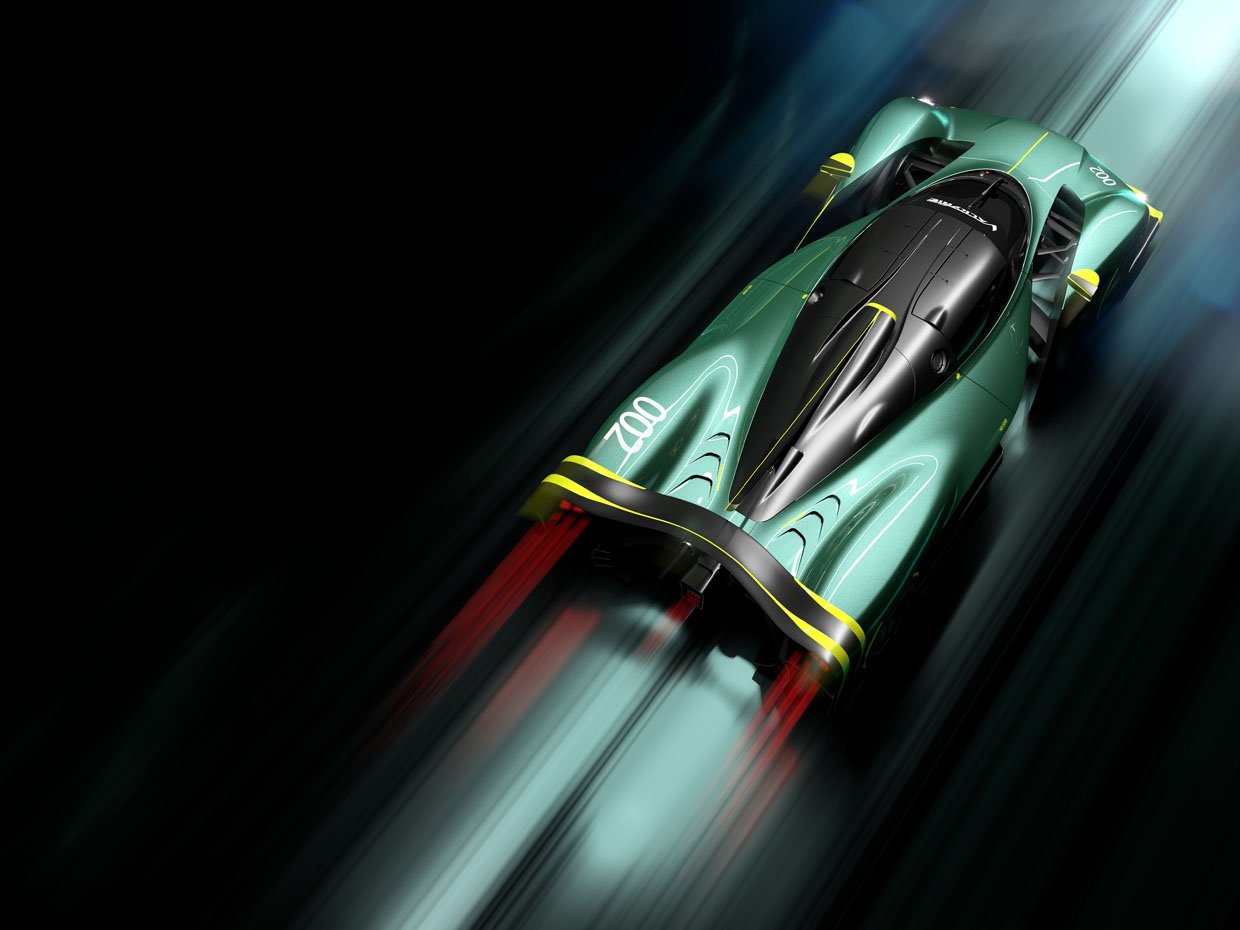 In order to meet homologation requirements, it's not uncommon for sports carmakers to create road-going versions of racecars. Aston Martin did that backward with its Valkyrie, first debuting the road car and now revealing the Valkyrie AMR Pro racing car. The car was designed to win the 24 Hours of Le Mans but was then pushed even further with no constraints posed by racing regulations or requirements to register the car for the road.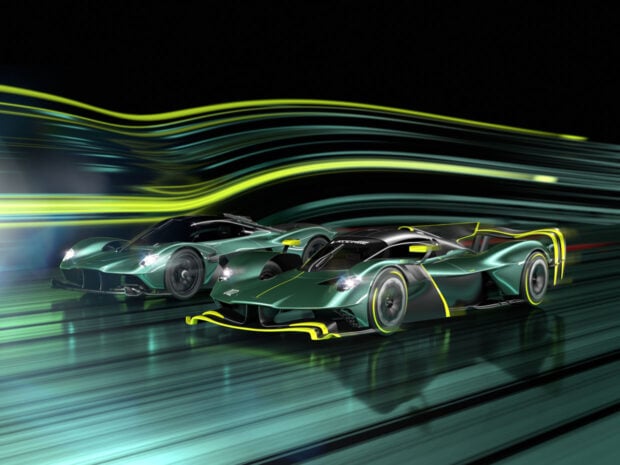 Essentially, the AMR Pro is the fastest vehicle Aston Martin could make. The vehicle was built in partnership with Red Bull Advanced Technologies and uses a unique version of the Valkyrie chassis. The chassis is 380 millimeters longer in wheelbase and 96 millimeters wider in track at the front. It's also 115 millimeters wider at the rear and has an aggressive aerodynamics package adding an additional 266 millimeters in length.
Aston put lots of work into managing underbody and overwing airflow, allowing the car to generate extreme levels of downforce. The AMR Pro delivers twice the amount of downforce as the Valkyrie road car and promises lateral acceleration of more than 3G. Power comes from a Cosworth-built 6.5-liter naturally aspirated V12 that revs to a blistering 11,000 RPM.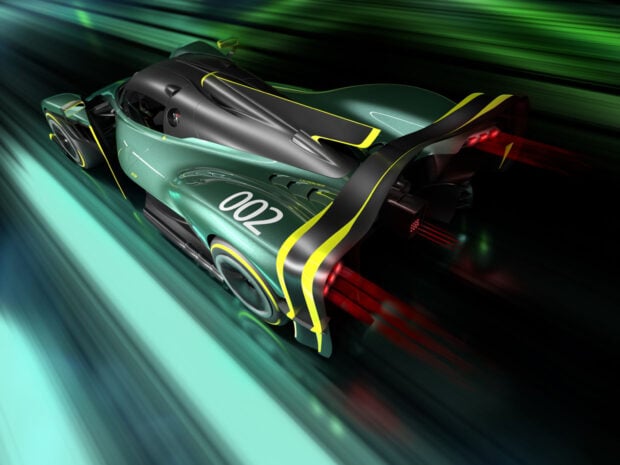 The engine targets 1000 bhp and deletes the battery-electric hybrid system. The car also features carbon fiber bodywork, carbon suspension wishbones, and a lightweight Perspex windscreen and side windows. Aston says the car delivers performance approaching that of an F1 car, with a target lap time of just 3-minutes, 20-seconds around the 8.5-mile Le Mans circuit.