Lotus Emira is an All-new Mid-engine Sports Car with AMG Power
2022 | lotus | Lotus Emira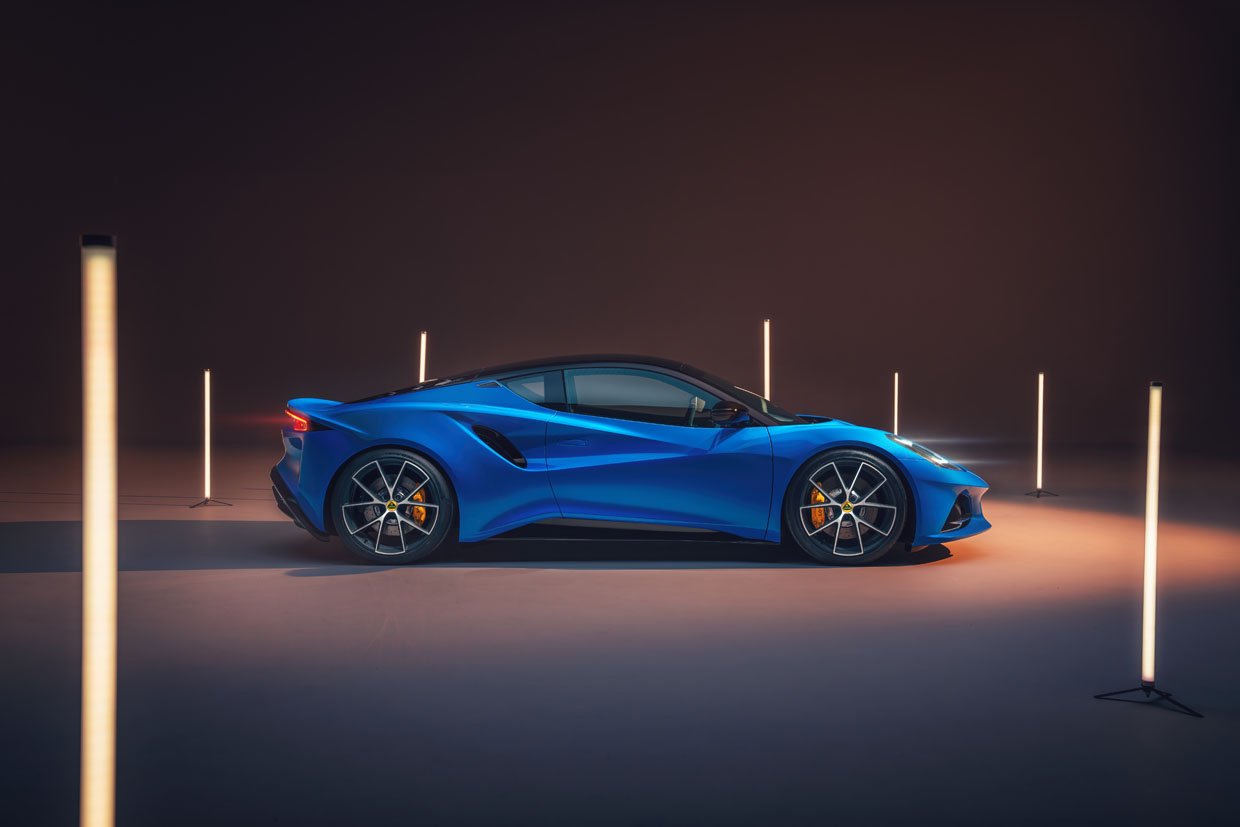 The Lotus Emira is a new mid-engine car, a single sports coupe set to take the place of the Elise, Exige, and Evora. Its design draws inspiration from the Evija hypercar and is extremely attractive. Lotus based the Emira on its recently announced new Sports Car Architecture.
The Emira will be available with two available engines, including a new-to-Lotus 2.0-liter turbocharged inline-four engine from AMG. The range-topping engine is the 3.5-liter supercharged V6 currently used in the Exige and Evora. The V6 will be available in the First Edition models.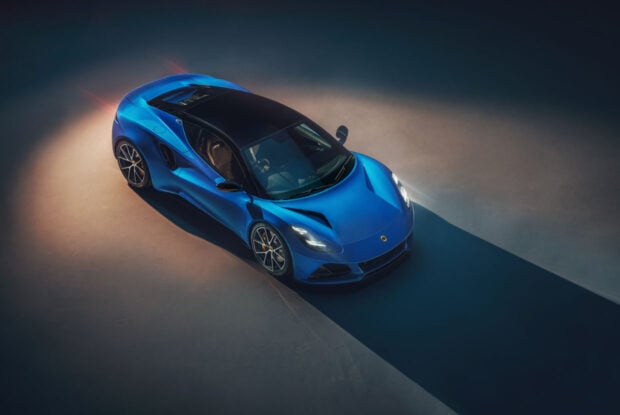 Lotus says power output at launch will range from 360 to 400 horsepower. That much power will push the small mid-engine sports car from a stop to 62 mph in less than 4.5 seconds.
The Emira's top speed is 180 mph, and Lotus is targeting a weight of just 3097 pounds in its lightest form. Lotus plans to offer the vehicle with a manual, automatic, or dual-clutch transmission to maximize its global appeal.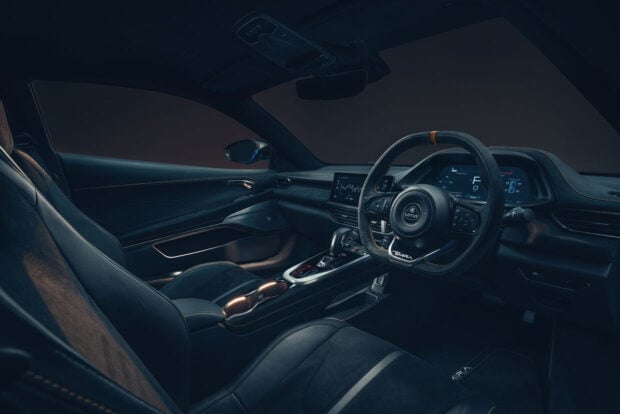 UK pricing will start at under £60,000 (~$82,660 USD), with shipments starting in 2022. It's unclear if the vehicle will come to the US, but Lotus did refer to the car as a "global" model, so I'm hoping it does.