Morgan Plus Four CX-T is Designed to Tackle the Trails
morgan | morgan plus four cx-t | off-road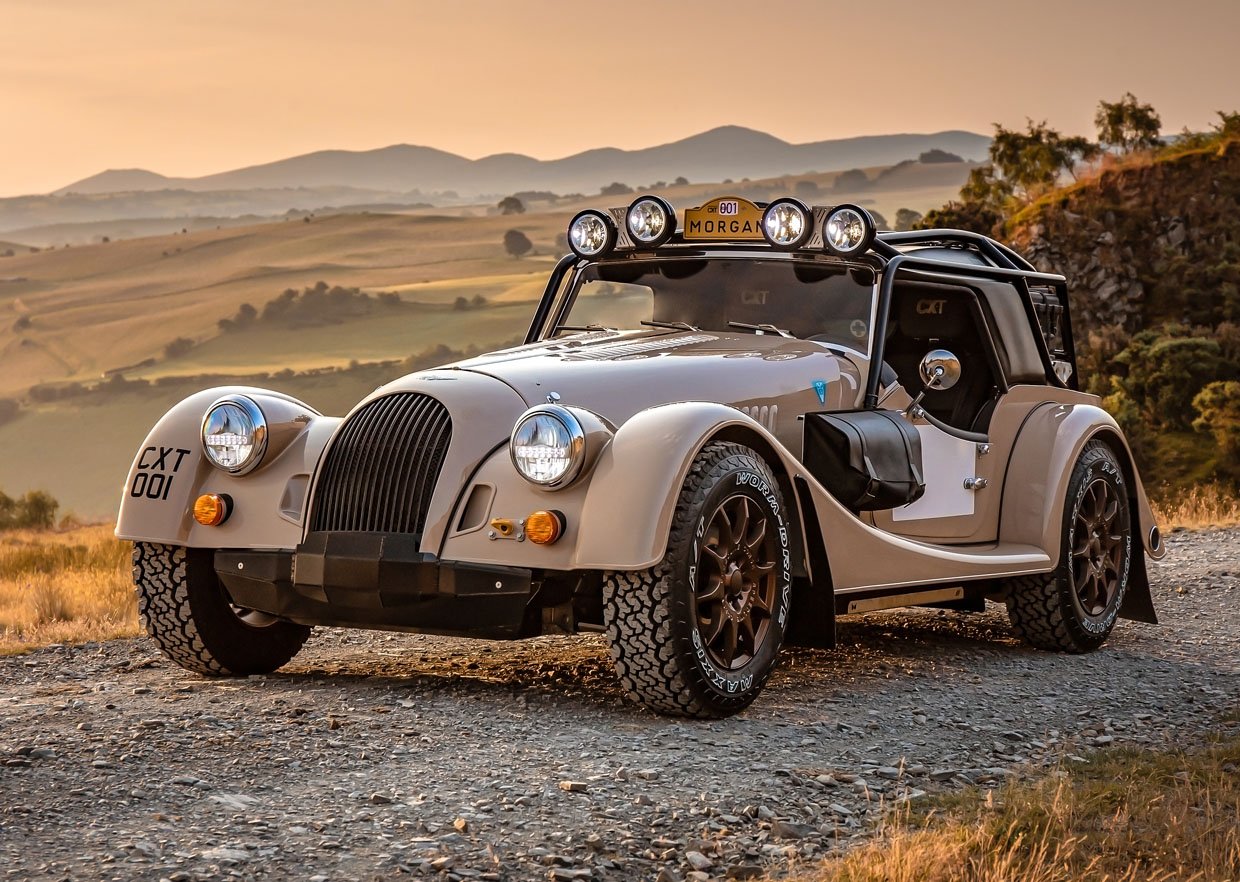 Morgan has been producing two-seat retro sports cars for a long time. Typically, the car is meant for performance and handling on the streets and racetrack. However, the latest version of the car, the Morgan Plus Four CX-T, is designed to take owners off the beaten path.
The car is specifically designed for overland adventuring and has a rugged look. It was built in conjunction with Rally Raid UK, who creates race vehicles for Dakar. The vehicle is based on the CX-Generation platform revealed in 2019. It's fitted with upgraded suspension, protection for the underbody and occupants, and other special equipment to increase its all-terrain capability while looking badass.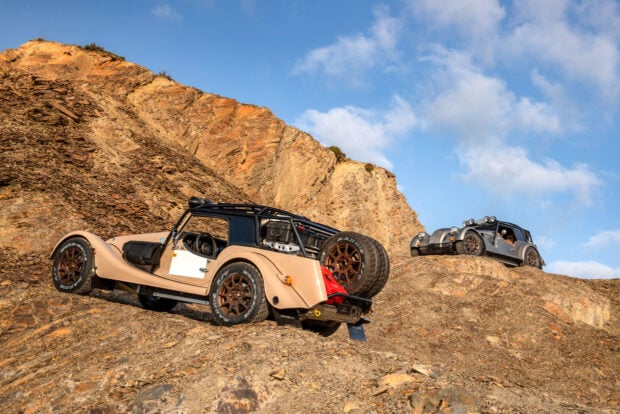 A rack in the trunk area is designed to hold tools and gear, additional fuel cans, and two spare tires. The vehicle also mounts recovery equipment on the exterior of the car that's within easy reach when required. The protective exoskeleton on the outside of the vehicle can also be adapted for carrying bikes or surfboards.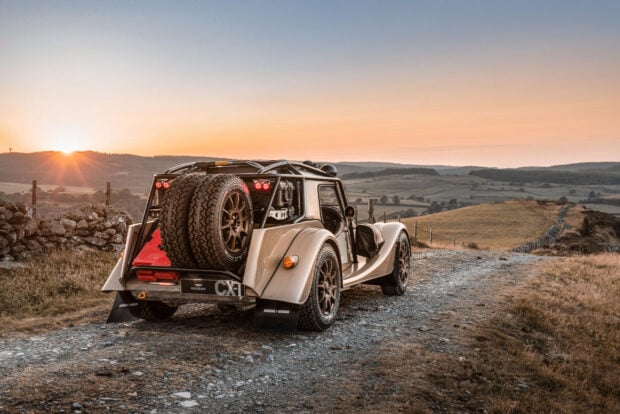 The car offers drive-over obstacle clearance of 230 millimeters (~9.05 inches) and has a widened track to achieve the suspension performance needed. The suspension uses coil-over assemblies with internal bump stops designed specifically for the vehicle. Morgan will produce only eight examples of the Plus Four CX-T priced at £170,000 (~$236,850 USD) plus taxes.